3D Printing Case Studies
With so many different 3D Printing companies on the market, how do you know which one is right for you? SYS Systems dug a little deeper to discover why Stratasys 3D printers are the number one choice and market leader
Turning Vision into Reality
Shorten design cycles and break barriers of innovation with Stratasys 3D printing. See how customers in industries like automotive, product design, manufacturing and medical are utilising the most advanced and forward thinking technology.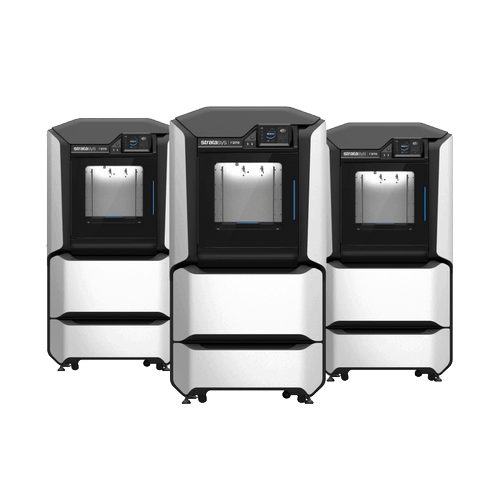 Stratasys F-Series at Nifco
"Printing prototypes overnight on site to test the next day, rather than the traditional method of going outside to external contractors, has really helped us to build a relationship with our customers. The benefits in terms of our reputation have been massive and, once you have a machine, you'll find you use it more than you originally conceived."
Steve Garrett, Nifco R&D Department Manager
---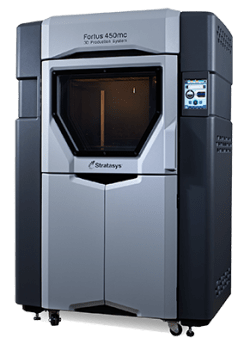 Stratasys Fortus at Herman Miller
"Before we had a 3D printer we would outsource everything to a third party. By bringing the process in-house we have gained far greater control over each of our projects and reduced turnaround time considerably."
Stefan Kogut, Herman Miller R&D Workshop Lead
---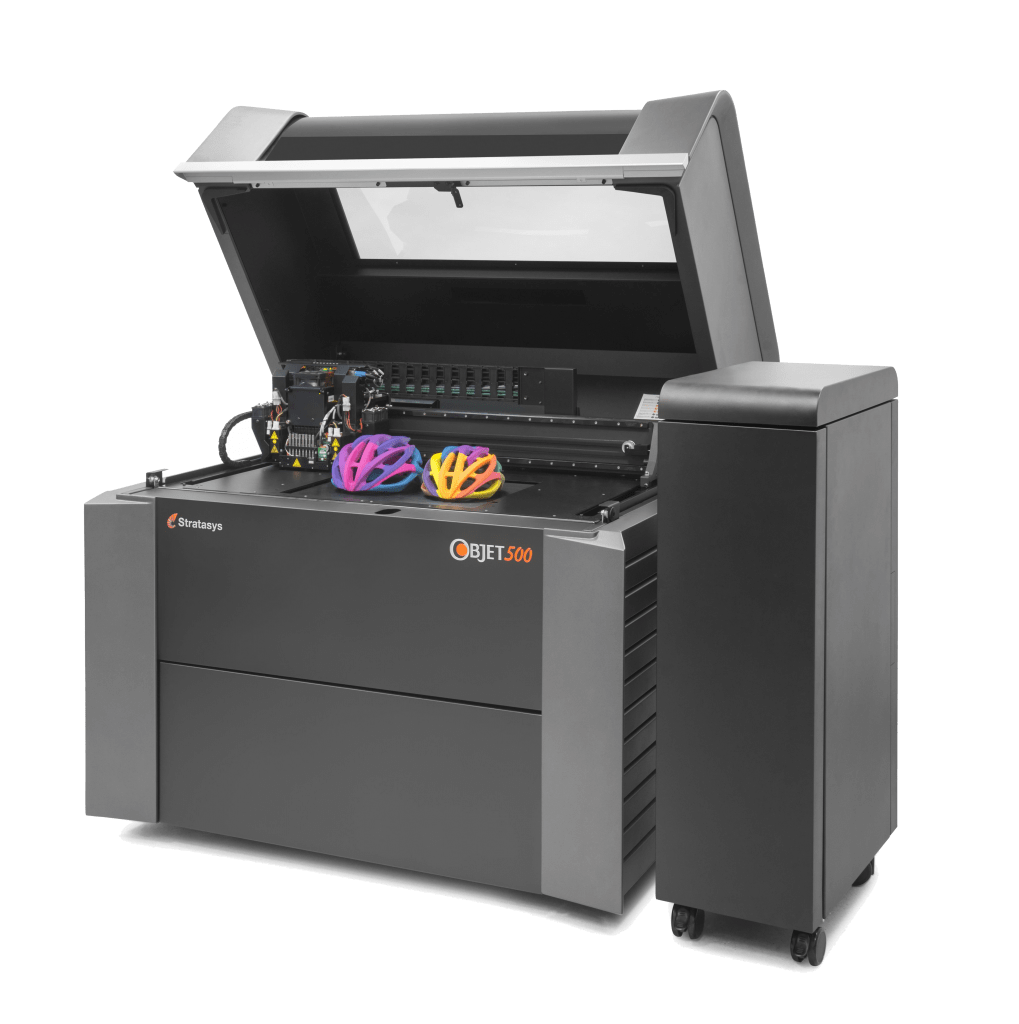 Stratasys Connex at YKK
"We use the Stratasys Connex daily. It's an essential part of our R&D process and means there is no waiting around for parts to be made in our machine shop. Today, we can print a die block in one or two hours."
Mark Davies, YKK Product Development Manager
---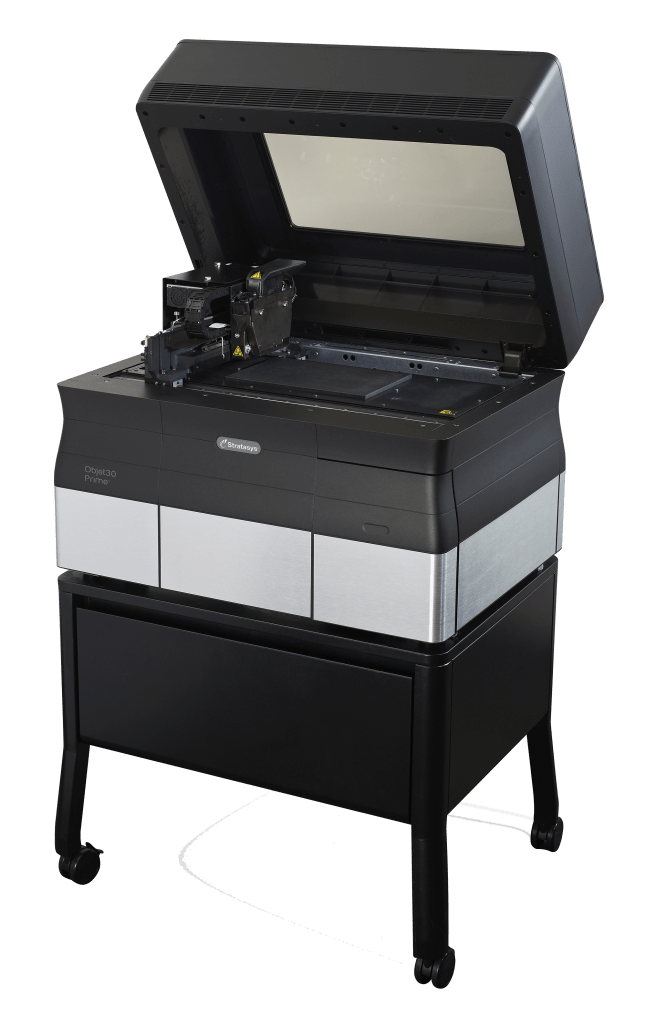 Stratasys Desktop at Eschmann
"Our desktop machine has helped slash our design-to-production times, improved product designs, saved money spent on using 3D printing agencies and is well on its way to giving us an even quicker ROI than we anticipated."
Mick Gray, Eschmann Mechanical Engineering Manager
From aerospace design to healthcare, see how innovative businesses have benefited from world leading 3D printing technology. Learn how PolyJet and FDM Technology is used by businesses just like yours to design faster and work smarter.