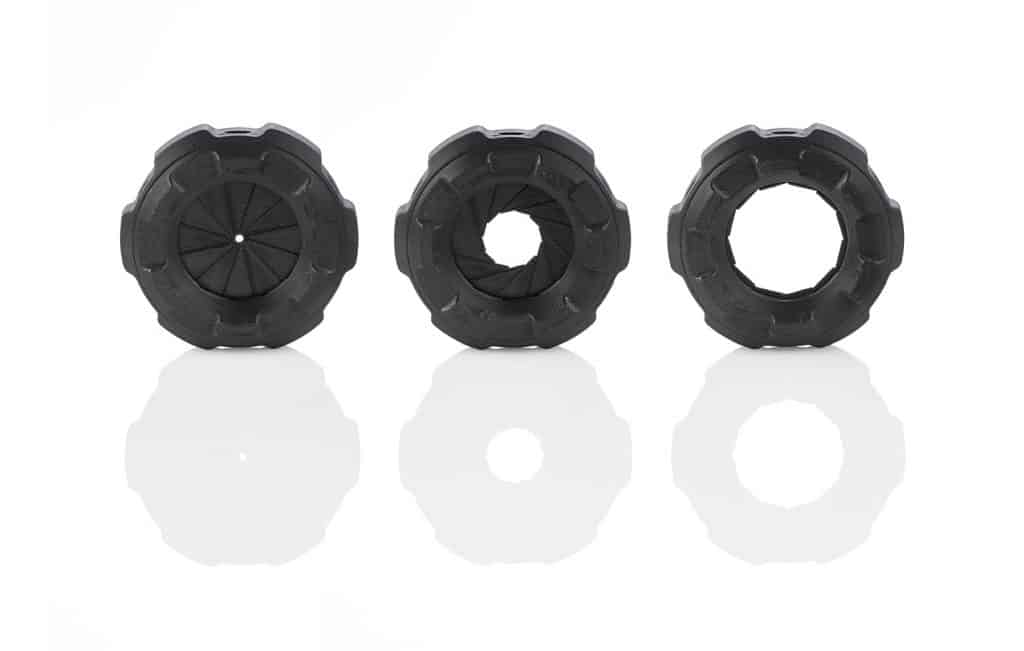 PolyJet technology offers exceptional detail, surface smoothness and precision.
3D printing with Polyjet technology allows you to produce smooth, accurate parts, prototypes and tooling. With microscopic layer resolution and accuracy down to 0.1mm, you can produce thin walls, and complex geometries using the widest range of materials available with any technology.
Polyjet 3D printers jet layers of curable liquid photopolymer onto a build tray, much like inkjet printers jet drops of ink onto paper.
Create smooth, detailed prototypes that convey final-product aesthetics.
Produce accurate molds, jigs, fixtures and other manufacturing tools.
Achieve complex shapes, intricate details and delicate features.
Incorporate the widest variety of colors and materials into a single model for unbeatable efficiency.
Learn about Polyjet 3D printing systems, the technology that offers exceptional detail, smooth surfaces and precision.
Download the brochure below