Experience the Benefits of Professional 3D Printing
Professional 3D printing technology has transformed product design and development processes. Companies, both large and small are experiencing and seeing the benefits of 3D printing, with faster times to market and improved product performance.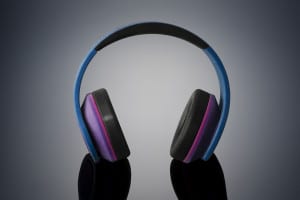 When SYS first introduced 3D printing into the UK market we spoke about 'The Future of Rapid Prototyping.' Now we focus on how to 'Maximise Profitability with Additive Technology'.
Professional-level 3D printers now offer a huge range of materials to suit a wide variety of rapid prototyping and additive manufacturing applications. However, owning this fantastic resource is only part of the story. A technological partner such as SYS will aid your engineering team with an in-depth knowledge of material selection and use, design considerations to harness the power of 3D printing and a deep understanding of when and how to use this additive technology.
Companies worldwide have proven how powerful 3D printing is by reducing delivery time, lowering production costs and improving quality of manufactured parts. Find out how 3D printing is reshaping your industry.