3D printing provides engineers' answer to time and cost savings challenge
One of the world's largest manufacturers of construction equipment has slashed 18 weeks off its prototyping times and more than 90 per cent off its costs by employing Stratasys 3D printing technology.
As part of a project to design new water pump housing for the company's A25G and A30G articulated haulers, engineers at Volvo Construction Equipment (VCE) needed to create and test internal flow passages using heat and high pressure to validate the new design.
The traditional tooling cost for the work would have been more than £6,800, the part cost around £680 and the lead time for producing the prototype a minimum of 20 weeks.
However, a decision to utilise a Stratasys Polyjet 3D printer from its Pennsylvania site to 3D print the housing in transparent Fullcure 720 material is now transforming the way VCE does business.
Engineers were able to mount nine threaded inserts into the part and seal it, before mounting the pump to an A30G and performing testing which the new design passed with flying colours.
The prototype cost around £575 and just two weeks to design, develop and produce, with VCE now ramping up production of the part.
The new process is playing a vital role in helping engineers meet a challenge laid down by VCE management to cut development costs and reduce lead times on large engine projects from 36 to 24 months.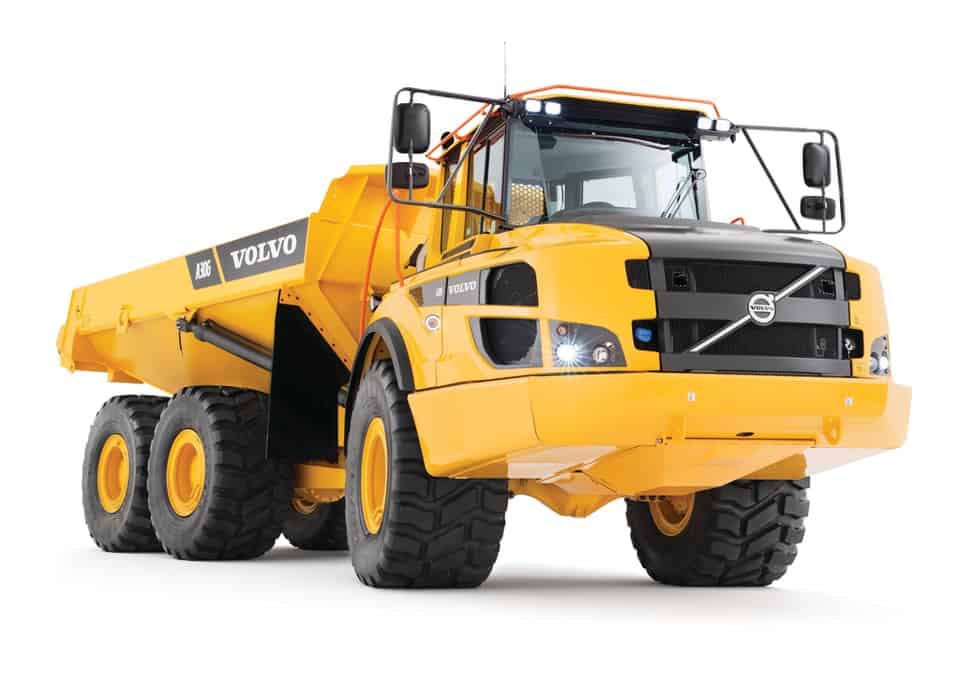 Jeff Hartman, Product Designer for VCE, said: "3D printing will make it possible to build mock-up engine components so the platform and manufacturing teams can provide feedback at a much earlier stage in the development process.
"This should reduce risk of errors and the need for changes at all stages of the development process."
Each new generation of VCE engines typically requires 15 to 20 new cast metal parts and 12 to 15 profile moulded hoses for each engine. 3D-printed prototypes can be produced in about a tenth of the time required to produce prototypes using traditional manufacturing methods, which adds up to significant time savings.
The cost benefits for the company are huge too. Tooling for metal prototypes costs between £3,375 and £13,500, compared with between £450 and £750 for 3D-printed ones. Multiple prototype iterations multiply the cost savings.
Mr Hartman added: "VCE is also looking at using 3D printing to produce jigs and fixtures to increase the efficiency of the manufacturing process and digitally manufactured parts to address low-volume part production."
The full range of Stratasys 3D-printing technology is supplied by SYS Systems, the company's UK platinum partner.