3D Printing in Education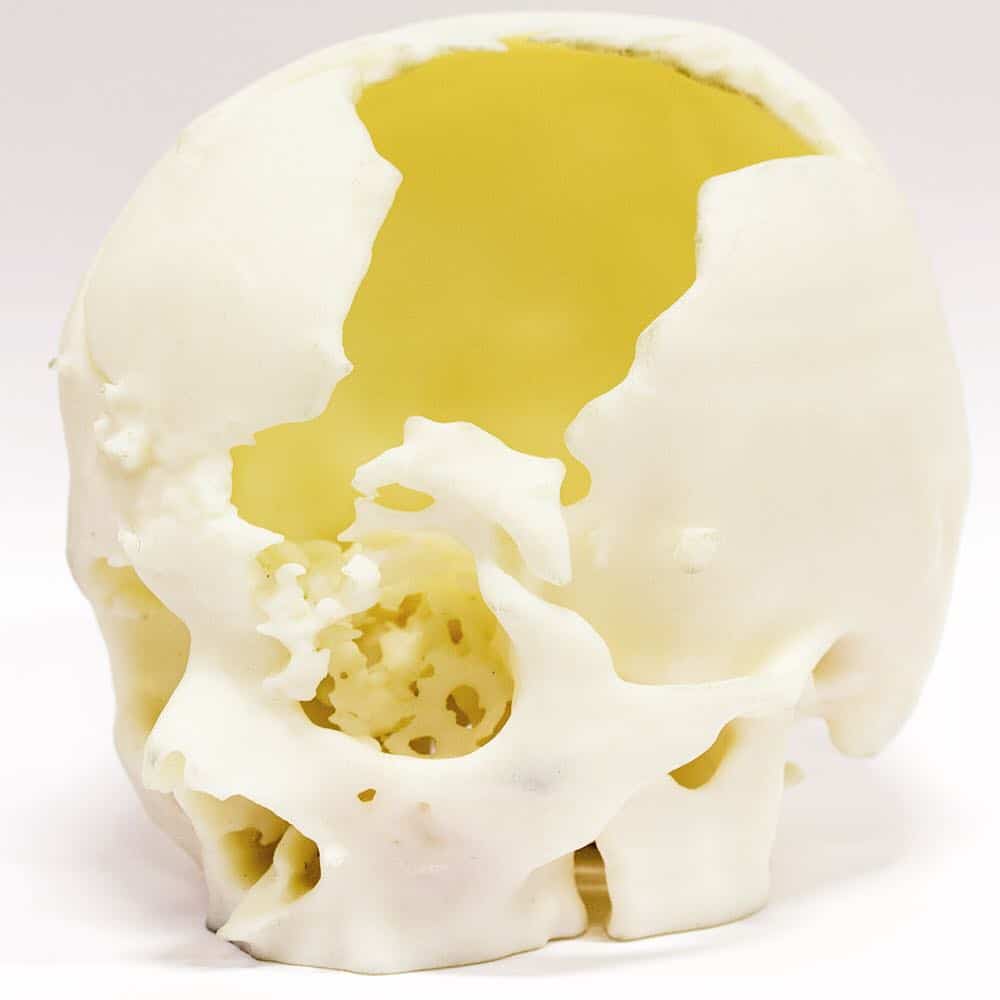 Additive manufacturing is the future of engineering. Schools, colleges and universities are realising the need to invest in Stratasys 3D printers and how they can all benefit from 3D printing as a way to demonstrate to classes for research and design purposes; the benefits for students are clear to see. Bringing 3D printing in education can fuel creativity and imagination, by enabling students to see, hold and test ideas, giving students the chance to get a glimpse into the world of 3D printers, which will give them a jump start on future challenges. With impressive detail, precision and durability, Stratasys 3D printing breaks barriers for researchers with unmatched material capabilities.
By introducing 3D printing into education, students will have the opportunity to learn the technical aspects behind 3D printing as well as learn the design, development and processes of producing accurate, and functioning prototypes.
Many subjects have the potential to improve learning and student engagement, from Maths, Science, Art and Design, the capabilities of 3D printing in education can help to create powerful and positive classroom learning, in order to help keep students engaged. 3D printing can be used across all levels of education too, enabling primary schools to fuel imagination, and Universities to create more in depth models for learning.
3D printing systems enable students to solve real life problems, and gives them valuable exposure to additive manufacturing. The possibilities of a 3D printer within a classroom setting are endless, and can enable students to learn new technologies and think outside the box.