Stratasys F123 Materials
Versatile performance made easy
← Back to the F123 Series homepage
The Stratasys F123 series lets you print everything from fast, low-cost concept models to durable assemblies. And the Stratasys F123 series gives the option of up to four different materials, along with our easy-to-remove soluble support material. Create complex parts and assemblies with no compromise on accuracy, detail and repeatability. Even for your earliest design iterations, you can expect Stratasys quality and dependability.
---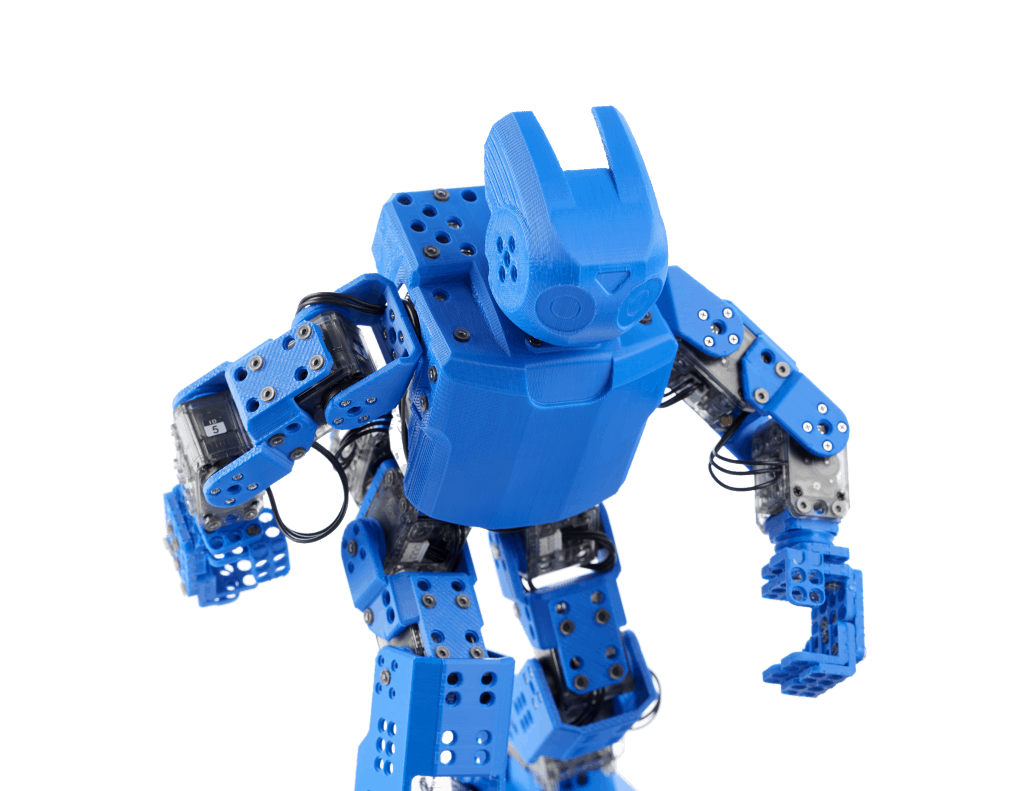 PLA
The Most Economical Thermoplastic for Stratasys F123 Series Printers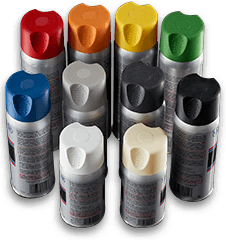 ASA
ASA is a production-grade thermoplastic that combines mechanical strength and UV stability with the best part aesthetics FDM technology has to offer.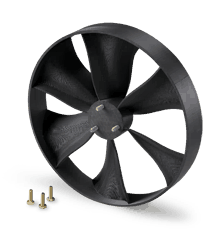 ABS-M30
ABS M30 is a true production-grade thermoplastic that is durable enough to perform virtually the same as production parts.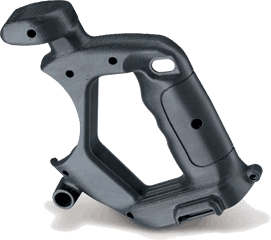 PC-ABS
PC-ABS is one of the most widely used industrial thermoplastics. PC-ABS offers the most desirable properties of both materials – the superior strength and heat resistance of PC and the flexibility of ABS.
Customer Case Study : How have Centre for Advanced Design Implemented the F123 Series? 
DOWNLOAD THE FULL CASE STUDY: