FDM Technology
3D Print Durable Parts in Production Grade Materials
FDM sparked the 3D printing revolution more than 20 years ago, with Stratasys leading the way in developing systems that appeal to large manufacturers, designers, engineers, educators and other professionals.
It works by building parts layer by layer from the bottom up, by heating and depositing thermoplastic filament.
Clean and simple to use, supported production-grade thermoplastics are mechanically and environmentally stable and complex structures are made practical.
The same tried and tested thermoplastics found in traditional manufacturing processes are employed by FDM technology. That means it delivers for applications that demand tight tolerances, toughness and environmental stability, or ones with specialised properties like electrostatic dissipation, translucence and biocompatibility.
Take a closer look into the capabilities of FDM 3D printing materials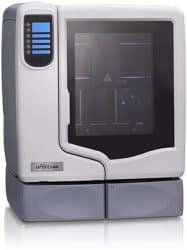 Idea Series
Develop your ideas with affordable models and prototypes that fit your desktop and your budget.
---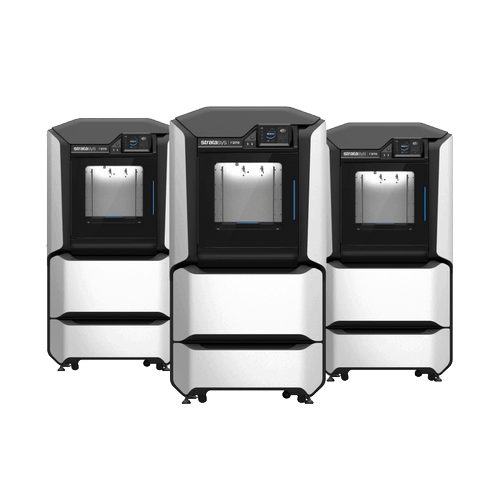 Design Series
Perfect your designs with strong, durable and stable parts that withstand tough testing.
---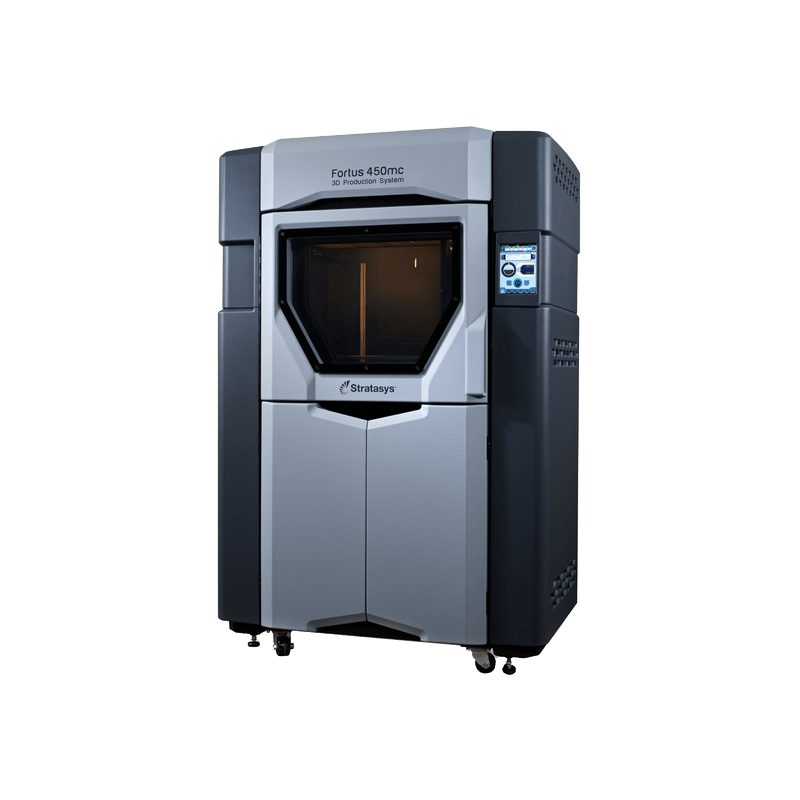 Production Series
Bring agility and aesthetics to every stage of product development with the widest range of colours and material properties for prototyping and tooling.