3D Printing Satisfies Filament PD's Need For Speed
A design and engineering agency is bringing new products to the market faster and more reliably than ever before – all thanks to 3D printing.
Already an exponent of additive manufacturing technology, Filament PD's success and rapid growth forced it to re-examine its strategy for meeting increased demand.
Out went the Glasgow-based company's desktop 3D printer and in came the Stratasys F170, supplied by SYS Systems – and Filament PD co-founder Craig Lynn says the company has never looked back.
He said: "The F170 is a workhorse. We know when we place a print on, no matter how big it is or how many parts are on the bed, it will print 100 per cent of the time.
"Having it in our workshop we're able to produce the 3D CAD model, load it on and the machine will be printing overnight, so it means in the down time our designers are actually getting parts produced and are able to get their hands on and test these parts the next day.
"It keeps things ticking over and keeps the development cycle moving at speed, which you certainly need in consultancy when you're working not just on one development project but on a number of them at the same time."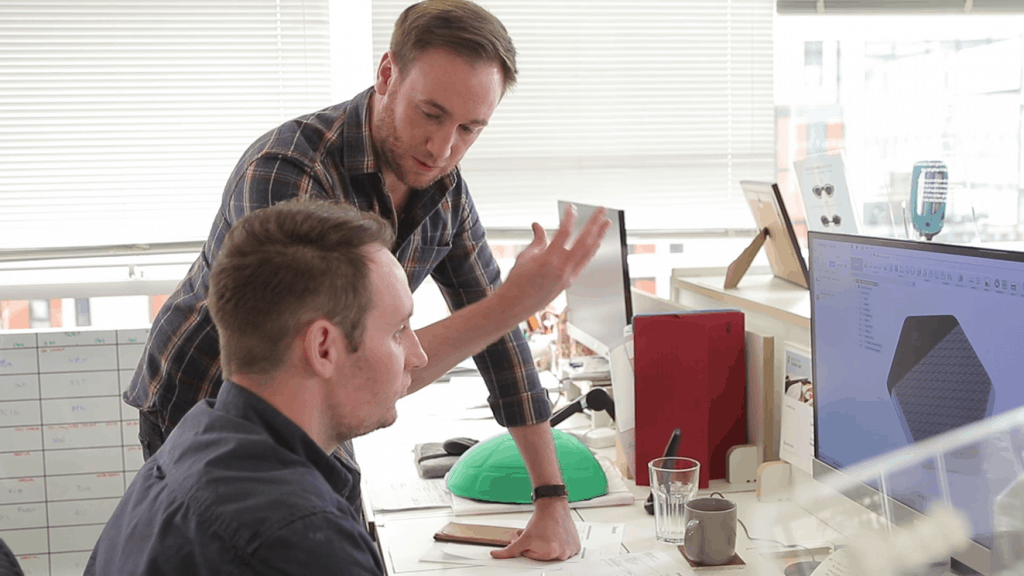 Part of the Carfulan Group and the UK platinum partner for Stratasys, SYS Systems and its team of independent experts has been supplying, installing and supporting the full Stratasys range for more than a decade.
Its mission is to help businesses of all sizes to make better products more efficiently, allowing them to innovate and reach their maximum potential by improving their 3D-printing functionality and extending their capabilities.
Reliable 3D printing with the trade in, trade up scheme
Thanks to its 'trade in, trade up' scheme, where users are offered the value back against their old 3D printer when purchasing a new Stratasys model, SYS Systems has made the process easier than ever.
My Lynn added: "The F170 is a great-looking machine. Compared to the desktop devices we had before it's far more professional-looking, and when we take clients downstairs to give them the tour of the workshop you can see their eyes light up when they see it.
"If we were to rewind and go back to when we purchased our first machine, certainly with the experience we've had with the F170 to date we would have gone for something like it earlier in the life of the company."
Part of the Stratasys F Series range, the F170 combines powerful FDM technology with intuitive GrabCAD design-to-print software to provide the most versatile and intelligent prototyping solution available.
Allowing users to print everything from fast, low-cost concept models to durable assemblies, it's the fastest and most efficient way to get products to market.
Mr Lynn said: "We've seen that having the F170 has made a large impact in terms of the way we work and I would highly recommend it to others looking to upgrade and get something a bit more professional and reliable.
"SYS has been great to date. The overall service we've had from start to finish, and the ongoing support as well, has been very beneficial to us."