6 Ways 3D Printing Will Give Your Company a Competitive Edge
How 3D printing can give your company a competitive edge
In recent years there have been many advancements in 3D-printing technology that could allow your business to gain a competitive advantage over your rivals. With manufacturers predicting that the popularity of the technology will only grow over the coming years, it is surely time for companies to start asking when, not if, they should start 3D printing.
Rapid Prototyping
For any business making products, a key part of the process is prototyping. Where 3D printing has major benefits is in reducing this development timeframe. A business might traditionally outsource the production of a prototype, which could take a number of weeks to turn around. This in turn would inevitably highlight design issues and thus refinements would be required. When you start to factor in multiple iterations of a design, then this could turn into months or even years.
3D printing allows a business to design a product and create a physical version of it in just hours. All of a sudden you have the prospect of being able to quickly design a functional prototype and have a workable, ultra-realistic version of a final product in a customer's hands ready for testing.
With higher quality prints being made from 3D printing, the need to make multiple iterations is reduced as you are able to pick up on any errors quickly and ensure you can get a high-quality product faster. 
This sort of gain can allow businesses to get high-quality products to market quicker than competitors.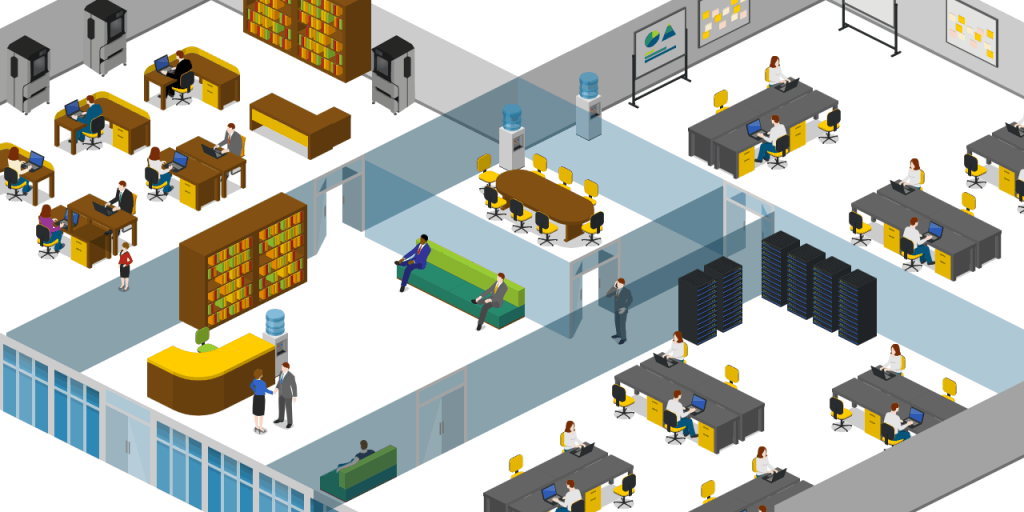 High-Quality Products 
In today's world, quality is at the forefront of consumers' minds. The demand for high-class products and parts has never been greater. 3D printing helps businesses achieve these high standards by allowing them to create high-fidelity models that enable problems to be easily highlighted so that the end result is second to none.
This factor is highlighted by the number of industries adopting the technology – those such as dentistry, aerospace and automotive. The precision demands of these sectors are non-negotiable and the parts they produce must match the performance required, particularly in safety-critical applications.
To ensure ultimate performance and quality, there is a vast array of robust range and advanced materials and filament available. Specifically created for concept modeling, functional prototyping and certification parts testing, they meet every exacting standard.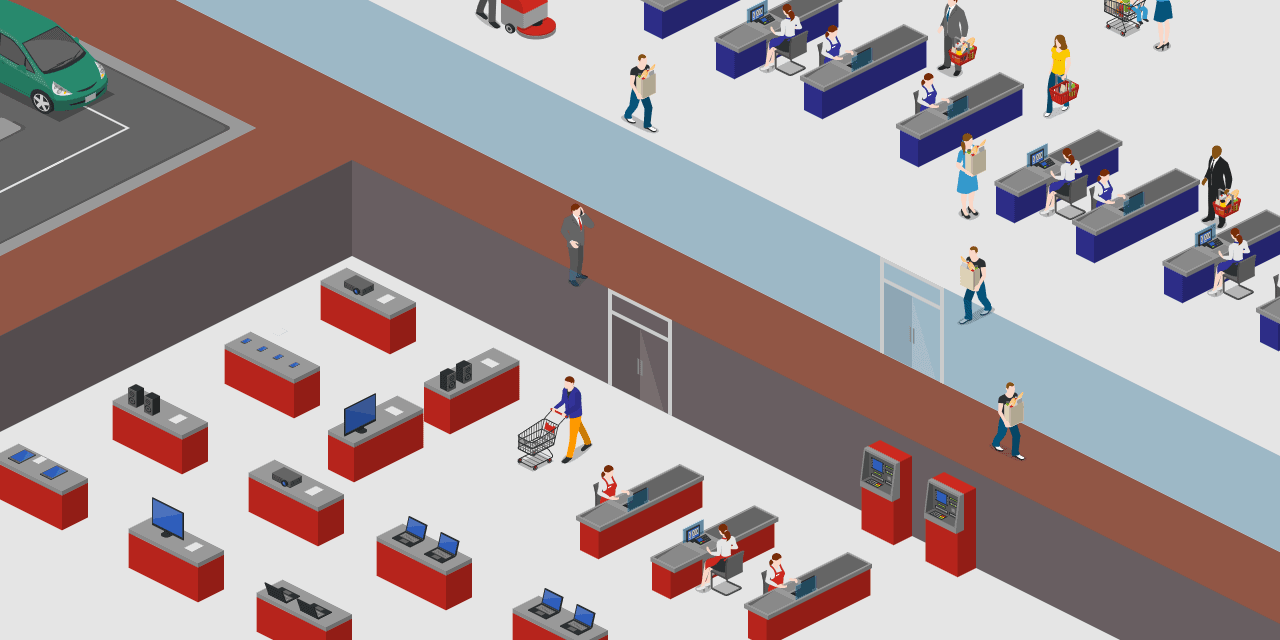 Reduced Working Space
Machine location plays a key role in increasing productivity. Thanks to office-friendly 3D printers, designers can print multiple iterations without leaving their workspace or having to rely on printers located in a busy manufacturing environment, saving time and money. This will help protect profit margins and help to maintain competitive pricing.
Reducing the working space needed by your business can help lower operational costs and therefore boost sustainability. Being able to station a 3D printer in an office will allow staff to use it more freely and encourage innovation away from the manufacturing shop floor.
Another benefit of 3D printing is versatility.  Intuitive interfaces mean you are able to quickly change production output and so can respond efficiently to any challenges that may arise. This could be invaluable in responding to an in-demand product or stopping the production of any unnecessary parts. All of this can lead to both generating more revenue and saving money.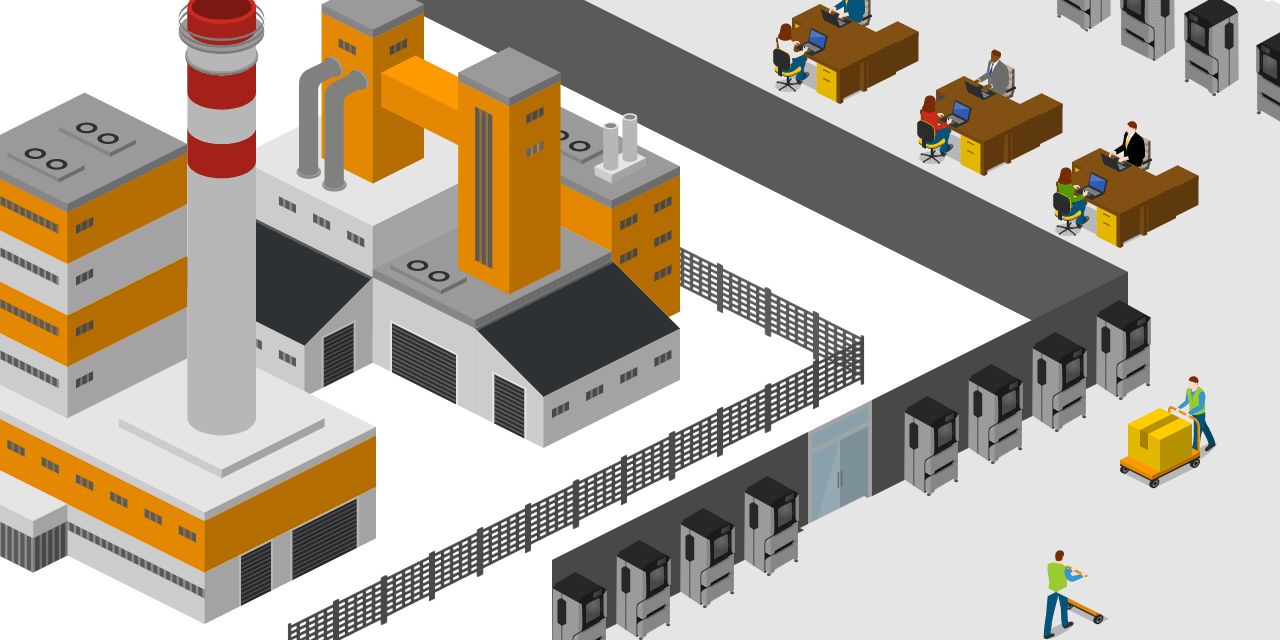 Reduce Overhead Costs
A major concern for all businesses is the overhead costs they incur. For traditional manufacturers, these might be made up of, site costs, rent, material costs, administrative costs, power costs and many more – and larger sites are clearly more expensive to run.
3D printing offers the chance to slash overheads dramatically by reducing the space and power needed to operate specialist machinery. A business can then pass on these savings to their customers and become more price-competitive in the marketplace.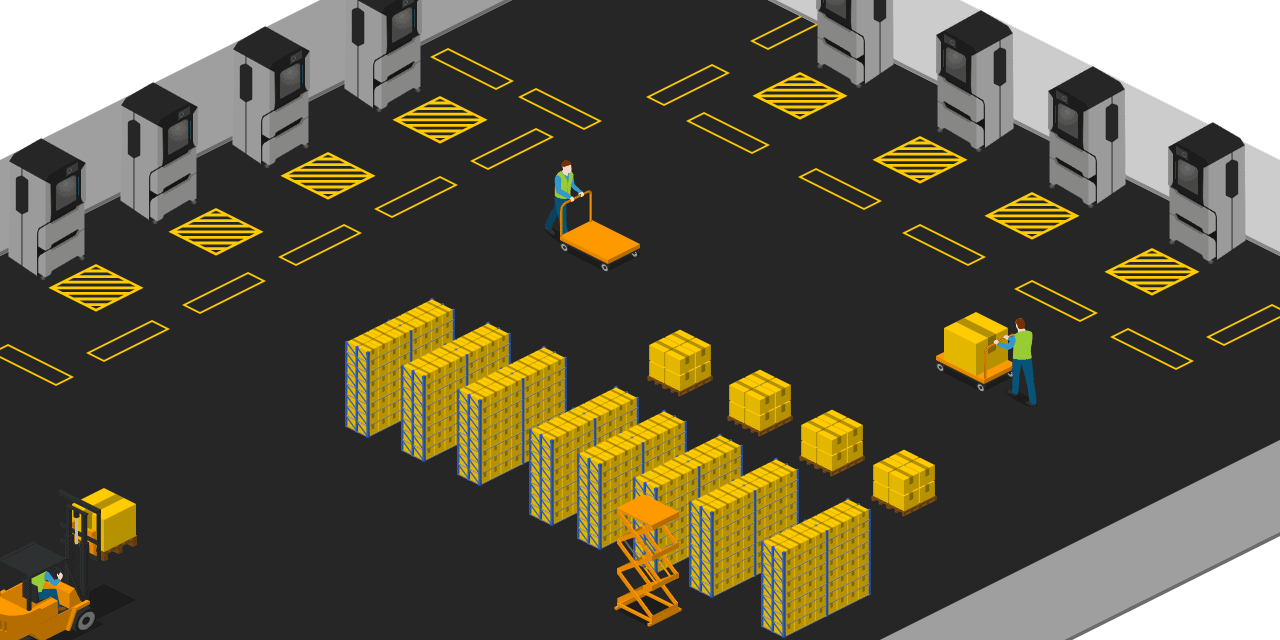 Empowered Workforce
With the technology evolving it is now possible to leave printers to run unmanned and produce large batches of parts, fixtures or jigs. This empowers team members to focus on other tasks that can have maximum benefit for the business. This functionality will allow a workforce to start performing at a higher level and increase output.
3D-printing machines also feature user-friendly and intuitive interfaces that mean expert knowledge is scarcely required. With round-the-clock printing capabilities, production never stops.
Ramp-up efficiency
3D printers can help you create a much more efficient working environment. On a high-volume production line, a machine breakdown could be devastating. Replacement parts could take days or even weeks to source and produce. Professional 3D printing is a robust and reliable method of manufacturing that offers the flexibility to switch between product designs without specialist tooling or machinery. The on-demand production of parts is becoming a crucial commodity for a number of businesses. 3D-printing technology allows businesses to produce jigs, fixtures, manufacturing aids and tooling on demand, ensuring production doesn't stop. These parts can be made in high-strength materials such as carbon fibre, a viable alternative to the costly and time-consuming traditional fabrication process.
All of this helps to maximise productivity, allowing operations to keep running smoothly and ensuring maximum profit.
These six points are just the tip of the iceberg. With more industries starting to adopt 3D printing and with constant advancements in the technology being made, it is likely that more and more organisations will look to integrate it into their business models.
Get in touch with  our teams should you want to hear more about our full range of 3D printers.