Award-winning company would be 'lost' without the benefits of 3D printing
How Liniar is reaping the rewards of an investment in additive manufacturing technology
Over the past two centuries, the village of Denby has become renowned internationally for its iconic pottery ware. However, it seems this picturesque pocket of rural Derbyshire knows no bounds when it comes to business innovation.
Little more than a stone's throw from Denby's world-famous kilns is Liniar, a market-leading uPVC systems company and proud owner of the largest plastics mixing plant in Europe.
Founded in 1974, the business employs 500 people and works around the clock to produce an incredible 32,000 tonnes of material annually, using it to create and supply windows, doors, conservatories, decking and fencing to specialist fabricators and installers within the fenestration and leisure industries.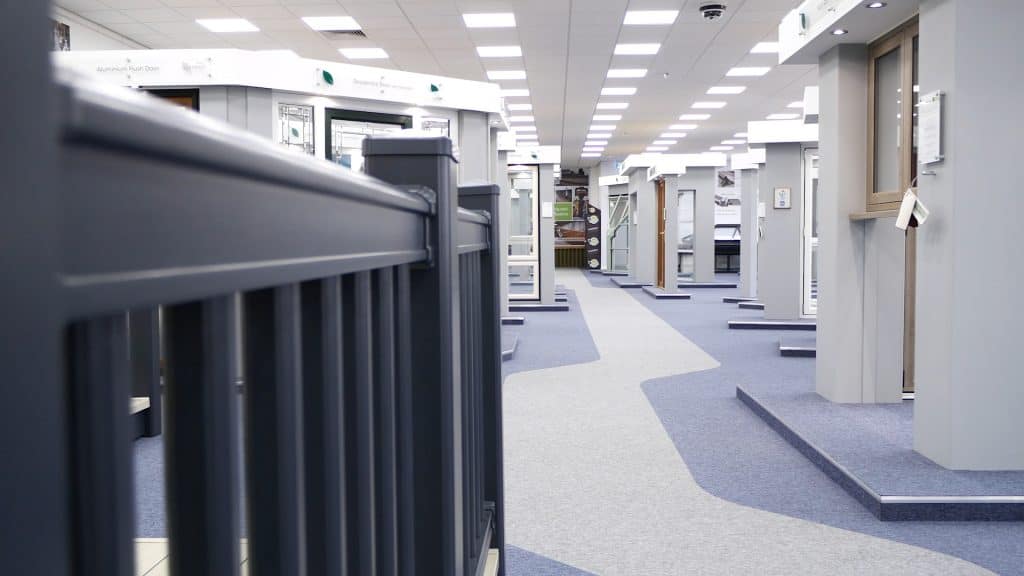 With more than 50 registered patents and a Queen's Award under its belt, Liniar clearly has big ambitions when it comes to product design – and 3D printing is at the very heart of its success."3D printing has become an integral part of our design process. I think we'd be lost without it now," said Product Design Manager Tom Roberts.
"And it's not only product development and design that we use it for. We also print jigs and fixtures for our fabrication divisions, so that means we're not having to machine components to produce things like saw blocks or drill jigs.
"We've produced parts for customers for exhibitions, with decorative foils applied to them to give the appearance of finished parts – we've even printed a scale model of a 20-metre long window fabrication machining centre."
Liniar operates both a Stratasys Objet260 Connex3 and an F370, supplied by 3D-printing specialist and Stratasys UK platinum partner SYS Systems.
The Polyjet triple-jetting technology of the Connex offers precision multi-material printing in a spectrum of colours, giving unmatched design freedom. The power of the F370 lies in its Fused Deposition Modelling (FDM) technique, which uses industrial-grade thermoplastics to produce tough and accurate parts that can withstand vigorous testing.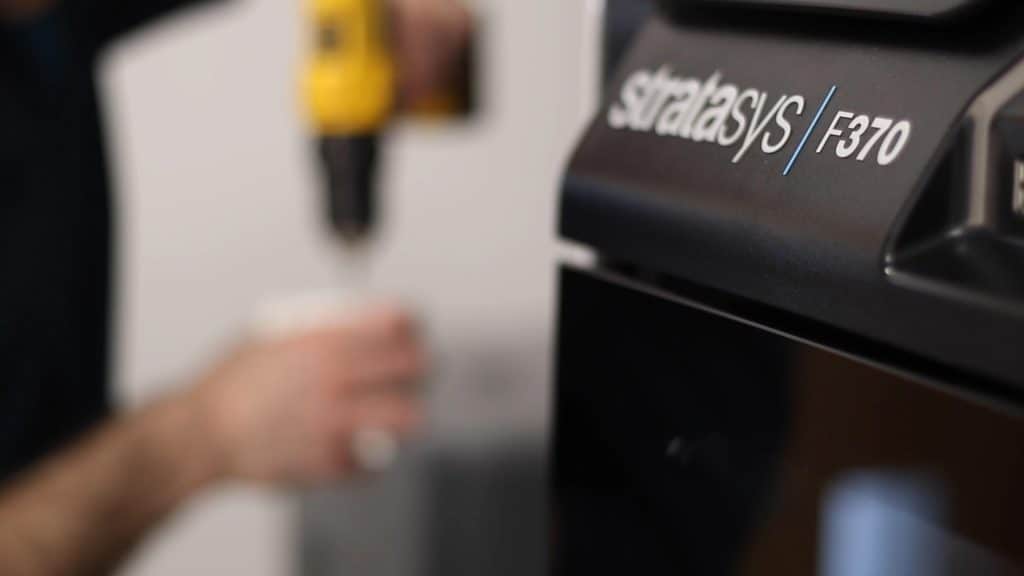 Mr Roberts said: "We've had the Connex for around six years now and more recently bought the FDM machine, as it produces much more robust components and has a larger bed size.
"With the two printers we have the best of both worlds.
"We can print rigid material, which is useful for a lot of the extruder profiles we produce, but we also have a co-extruder gasket on our profiles. We design a lot of products with gaskets and sealing with the nature of what we do, so it's been really useful that we can print both of those materials together and produce realistic components. That just wasn't possible before without producing tooling to extrude profiles.
"Our products can be very big, things like doors, windows and decking. We have a lot of things like screw ports and clipping features that we can manufacture into the parts – we can screw them together, put an assembly together and we know that it works.
"The biggest cost saving is time. Rapid prototyping allows us to develop new products faster. We can design products, assemble them, make some changes, re-print it and try it again, all in the space of a day."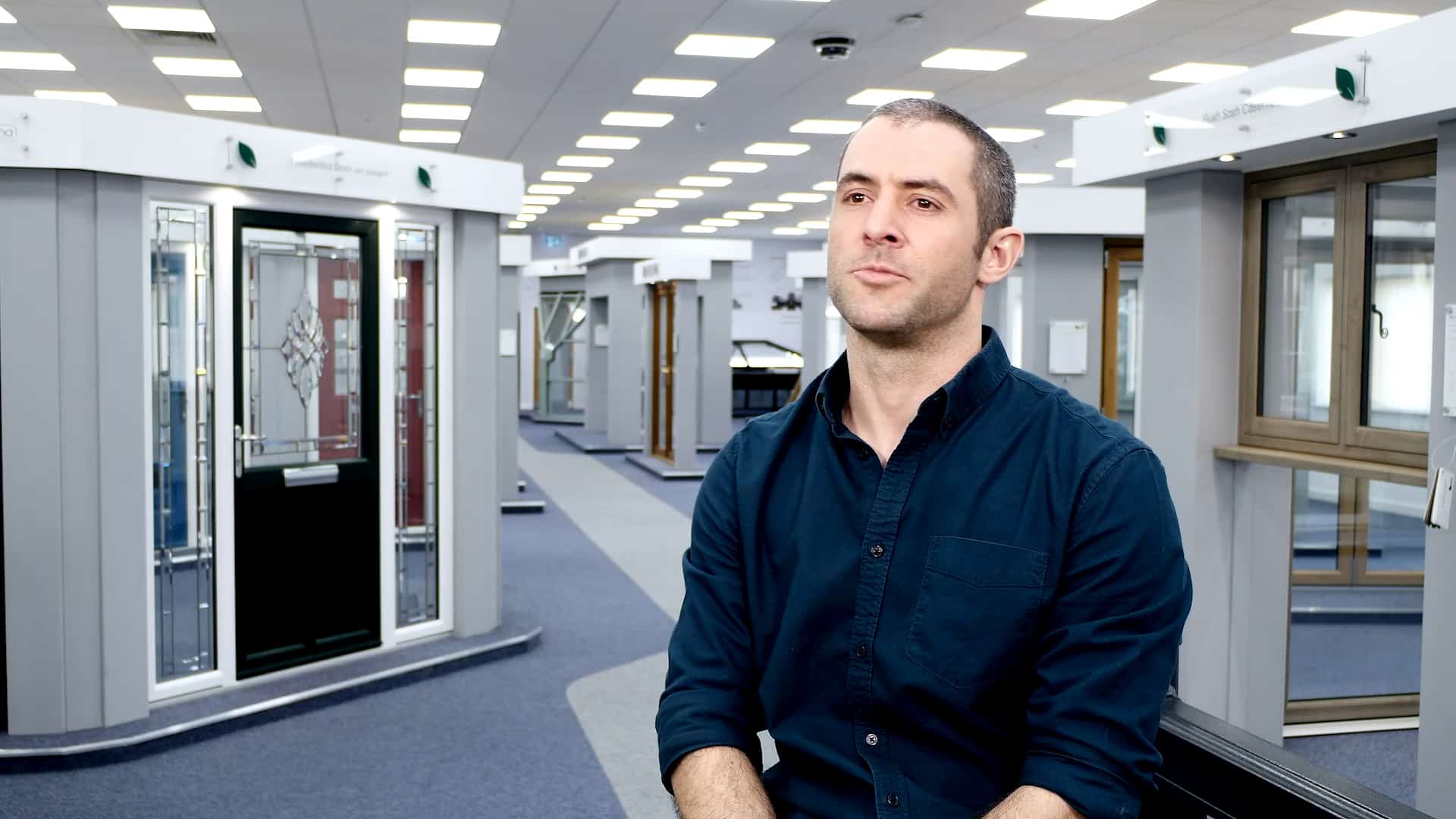 With materials ranging from rubber to rigid, neutral to vibrant, standard to bio-compatible and durable to high temperature, the Connex3 sharpens communication between design and engineering teams, fuels collaboration and shortens product development cycles.
Part of the popular F-Series, the office-friendly F370 is about versatility, intelligence, quality and affordability, enabling users to produce everything from fast, low-cost concept models to durable and repeatable assemblies.
"We found that SYS had a great product range and knowledge, so we were able to draw on that to tailor the right machine for us," added Mr Roberts.
"SYS has always been really good for us – they've been great on set-up of the machines, offered great training and with things like maintenance and support they've always been there. The machines are quick and easy to learn how to use."
With 3D printing, Liniar scores a significant competitive advantage by being able to quickly put prototypes in the hands of their customers, dramatically speeding up lead times and also eliminating potentially expensive errors further down the line.
Mr Roberts said: "As great as 3D CAD is it's always nice to have a physical part in your hands to be able to test it out and see if it performs as you think it will.
"3D printing is an excellent tool for us in that we're able to produce prototypes and samples for our customers. They're the people who are working with our products day in, day out. They know how they fit together and where they're going to see problems.
"When we're designing a new product suite the tooling can be into the hundreds of thousands of pounds, particularly for extrusion – it's very expensive. So for us to have that confidence before we go cutting steel is ideal."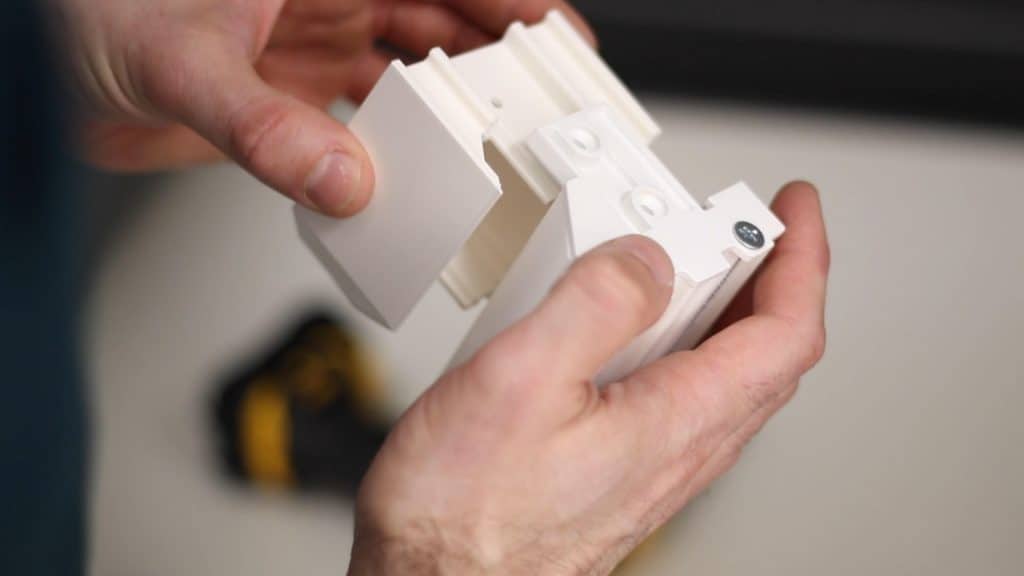 If you would like to hear more about 3D printing and how you could benefit from it then please get in touch here.