Move Quickly to Secure Your London 3D Printing 'Pop-Up' Slot
Huge Demand for London 3D Printing Event This March
Organisers of a 3D-printing 'pop-up' event in London have reported a huge demand for places – but there's still time to make sure you don't miss out.
The showcase, to be held at the Manufacturing Technologies Association (MTA), overlooking Hyde Park, between 10am and 5pm on March 7 and 8, is promising the capital's product designers and manufacturers an opportunity to discover technology that could revolutionise the way they work.
It is being hosted by SYS Systems, the UK platinum partner for Stratasys and supplier of the full range of world-leading 3D printing machines, products and software across sectors such as automotive, aerospace, pharmaceutical, healthcare and education.
Though it will operate on a drop-in basis, anyone interested in attending one of the hour-long application seminars to be held across both days should register online to do so.
The only time slots still available are 10.30am to 11.30am on Wednesday, March 7, and 2.30pm to 3.30pm the following day.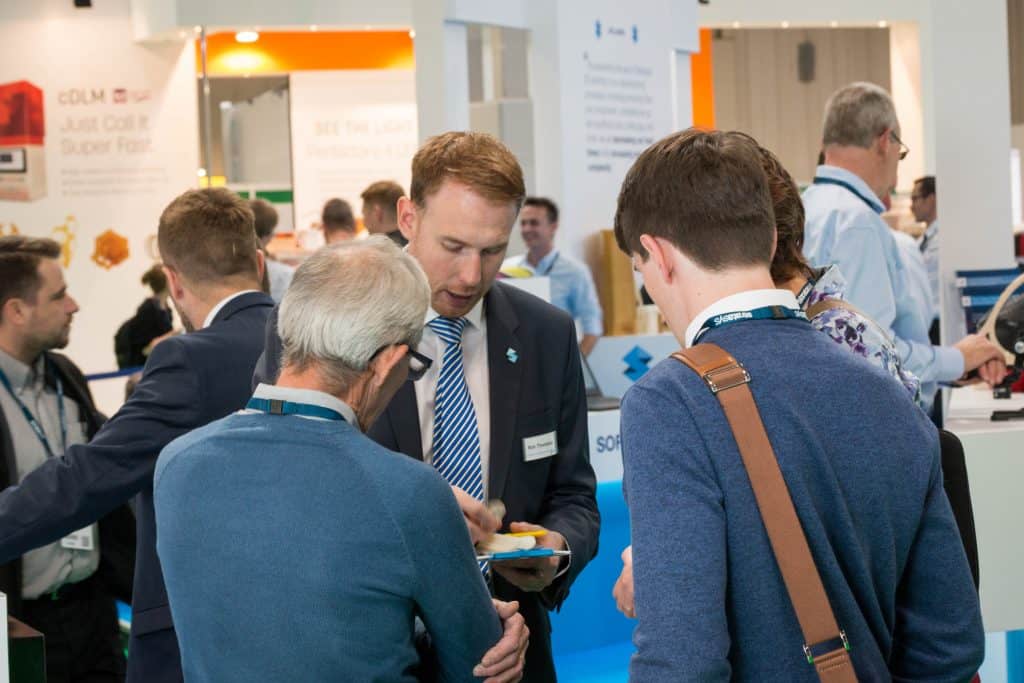 Rob Thompson, Sales Manager at Derbyshire-based SYS Systems, said: "Here at SYS we have customers all around the UK, so we were keen to get out on the road and give even more individuals and businesses the chance to discover the major advancements that have been made in 3D printing technology over recent years.
"We've been delighted with the response. It's exceeded our own expectations and we can't wait to meet everyone who's planning to come and see us.
"The benefits of investing in on-site 3D printing capabilities are many and varied – rapid prototyping of end-standard products, reduced need for tooling and outsourcing, shortened lead times, less waste and significant time and money savings.
"Its potential for improving the way businesses of all sizes operate are massive and that's exactly what we'll be discussing on March 7 and 8."
Visitors to the MTA will be able to see the Stratasys Objet30 Pro in action, a desktop system ideal for accurate and versatile consumer goods prototyping.
Its offering includes a choice of eight various 3D printing materials, including clear, high-temperature and simulated polypropylene, and boasts the industry's best print resolution to create realistic models quickly and easily.
A Stratasys representative will also be on hand, with complimentary refreshments available.