British telecommunications equipment provider Sepura is leveraging Stratasys' PolyJet 3D printing technology to significantly improve the design and development time of its new products.
By integrating the Stratasys J35 Pro 3D printer into its design operations, the company is producing much more realistic prototypes and reducing lead times for models from two weeks to just one day when compared to traditional prototyping methods. This enables faster and easier design iterations and allows for quicker development times.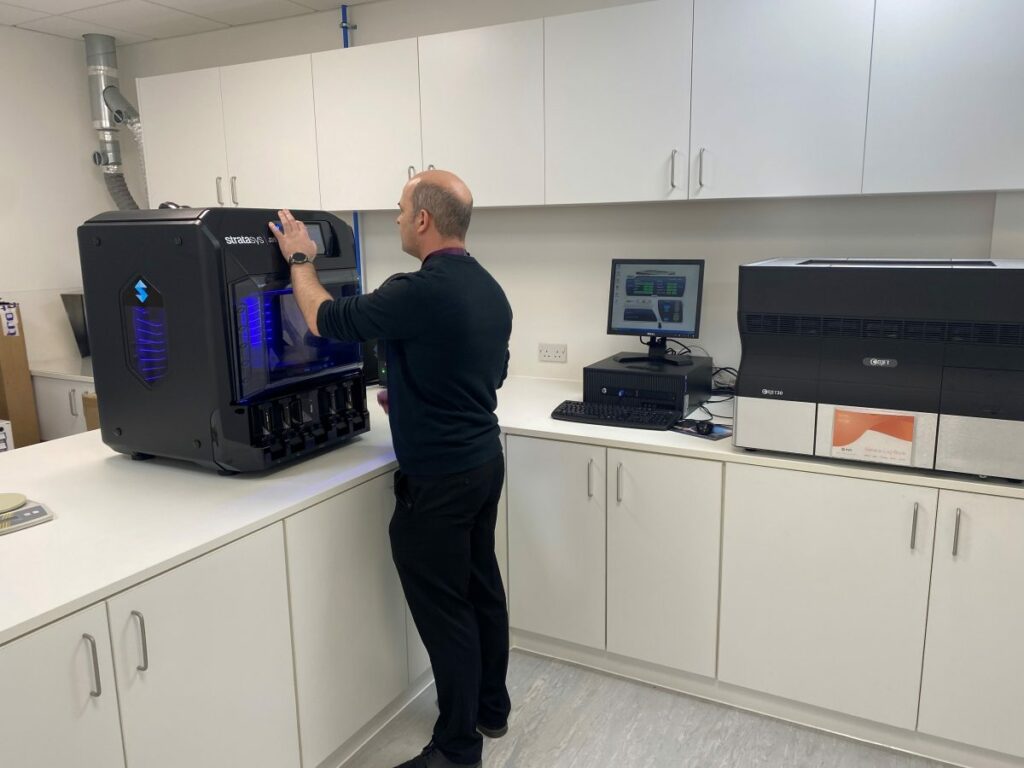 Based in Cambridge, Sepura designs, manufactures, and supplies digital mobile radio products, systems and applications for public safety and commercial businesses around the world. The company's critical communications technology is used in a variety of rapid response operations, including police, public transport, fire service and ambulance, so it is vital that models are true-to-life and can be validated for fit, reliability and suitability, ready for final product development.
Purchased through SYS Systems last November, the J35 Pro is already being put to work by Sepura to address this challenge head on. By leveraging the precision and material capabilities needed to accurately reflect final production parts, the 3D printer has been successfully deployed within the company's workflow to produce a number of key prototypes, including test models for the latest generation of radios and functional test pieces for battery development.
"We are often asked to design bespoke solutions to match a particular user need and to develop these in co-operation with customers," says Robert Wright, Principal Mechanical Design Engineer at Sepura.
"We were already familiar with the benefits of 3D printing having used Stratasys' PolyJet technology in the past. The J35 Pro adds another important layer to our existing 3D printing capabilities – not only can we now cost-effectively create true-to-life prototype models in-house, but we have also cut our production time by 90%, which is more than we could have ever imagined."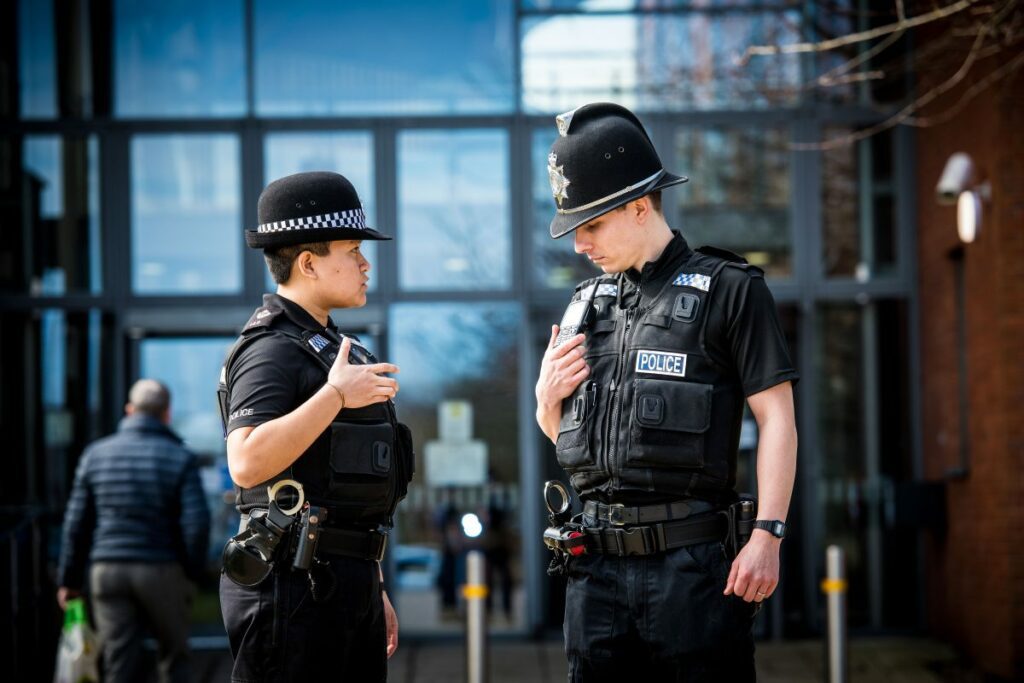 With the ability to incorporate up to three materials that can be printed as single material parts or combined on the same model part, the J35 Pro 3D printer allows users like Sepura to utilise grayscale colour, transparency, texture and moving parts to create realistic models. Additionally, hands-free soluble support removal makes post-processing simple and enables the creation of complex parts without compromising accuracy or detail.
Built for the office environment, the small-footprint J35 Pro is virtually silent when operating and odour-free. It also requires very little maintenance thanks to a unique rotating build tray that minimizes moving parts.
"The variety of materials available with the J35 Pro allows us to create accurate prototypes and means our customers receive a detailed tangible model they can hold in their hands, move and test," comments Paul Tindall, Head of R&D.
"We have found Elastico material to be particularly beneficial – we are able to produce sealing prototypes that simulate the look, feel and function of rubber and can withstand repeated flexing and bending."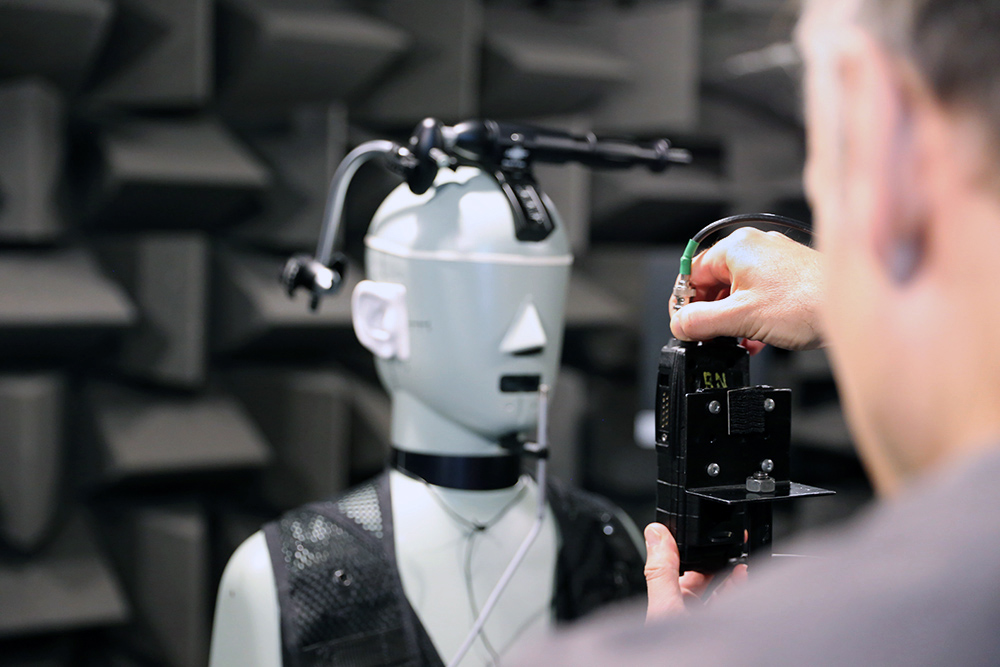 Fully supported by GrabCAD Print software, the J35 Pro 3D printer also enables a smooth import of common CAD files and the latest 3MF file format.
"Product development times are under pressure for many companies and Sepura is no exception," says Robert Thompson, Sales Manager at SYS Systems.
"The J35 Pro provides product designers and engineers with an affordable gateway to accelerate the iteration and validation processes while also offering them the flexibility to be more creative with their designs."