SYS Systems Finalists in Derby Company of the Year Award
The Carfulan Group of companies (OGP, SYS Systems, Zoller, EAM Ltd and VICIVISION) based in Foston, Derbyshire are delighted to announce they have been shortlisted for the Derby Company of the Year Award at this years Derby Telegraph Business Awards, sponsored by Derby College.
As part of the Carfulan Group of companies, SYS Systems are proud to be a part of a successful and growing company that have experienced massive growth, particularly in the past 5 years. As Platinum partner for Stratasys in the UK and Ireland, SYS are always at the forefront with the latest innovations in 3D printing.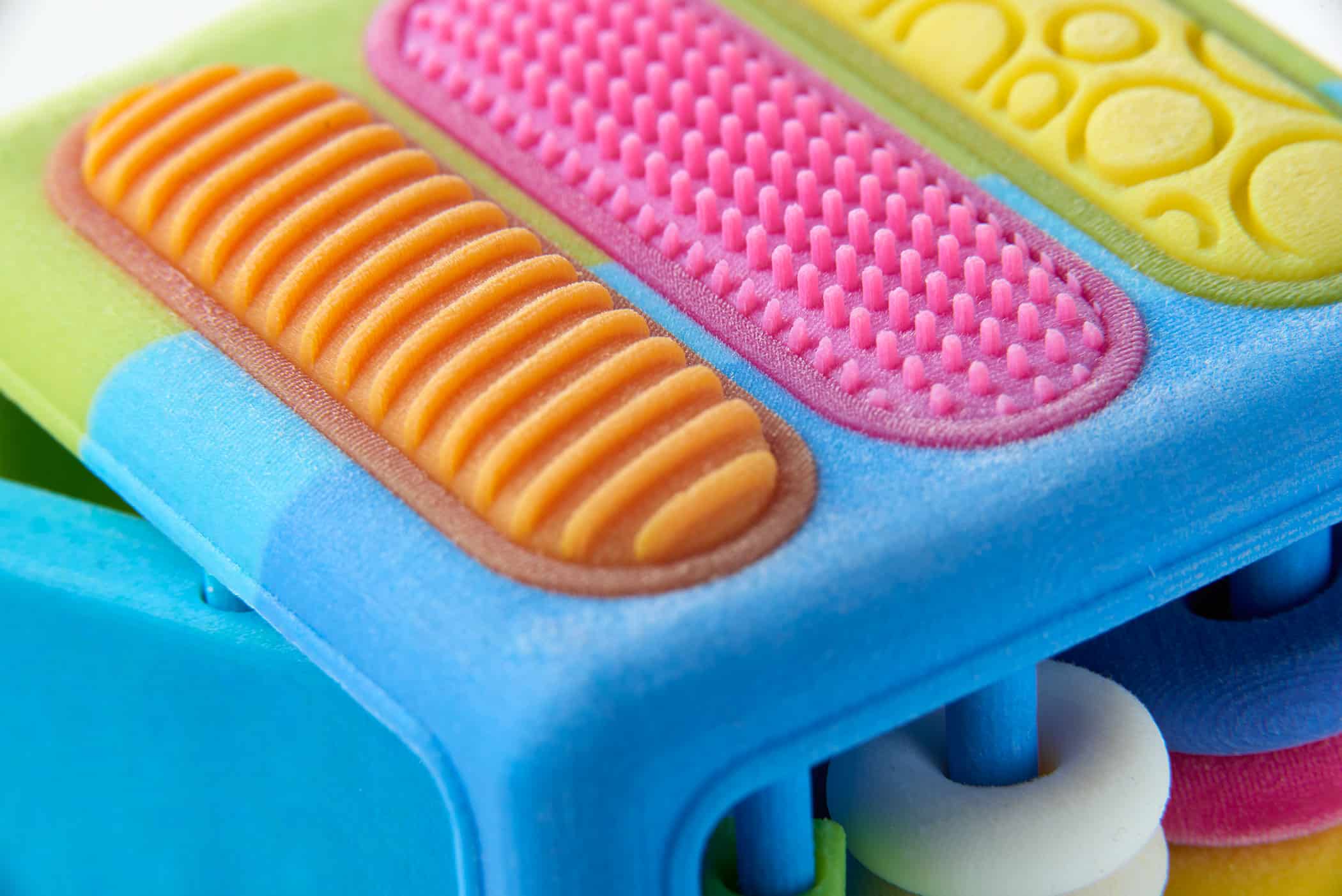 With big investments made into all areas of the business including new opportunities through supplier partnerships, supply of leading edge technology, employee development and investment into the new advanced innovation centre, SYS Systems and the organisation as a whole have experienced great success.
The company of the year award celebrates a business that has performed outstandingly throughout the year. The winning company will be awarded for a strong business presence, strong market share, economic turnaround and an innovative approach, judges will look for a business that has dedication towards success, as well as being universally admired for its commercial practice. This years winner will be announced at a gala awards dinner to be held at the Roundhouse on June 9th 2016, in Derby.
Andrew Fulton, Managing Director of the Carfulan Group commented "As a group we are delighted to be shortlisted for such a prestigious award. In particular because we are firmly rooted in Derbyshire, and we are very proud of our heritage as a Derbyshire company. We are very lucky that there is such a high level of engineering excellence in Derbyshire, and we are situated perfectly in an area of manufacturing innovation."
With an investment of £1 million into a new customer centre based in Foston, Derbyshire, the Advanced Innovation Centre offers SYS Systems customers the chance to view the latest technologies in plastic 3D printing, as well as the opportunity to talk with experienced technical engineers on how to improve design and manufacturing processes.
SYS Systems are delighted to be a part of such an exciting and successful group of companies, and are looking forward to more exciting opportunities in the future.