SYS Systems Gearing Up for 3D-printing Industry's Most Anticipated Show
Visitors to the UK's leading design-to-manufacturing event are to be given the chance to see some of the most powerful 3D-printing systems on the planet.
SYS Systems, part of the Derbyshire-based Carfulan Group, has announced it will be hosting the Stratasys Fortus 450mc and F370 machines on its stand at this year's TCT Show.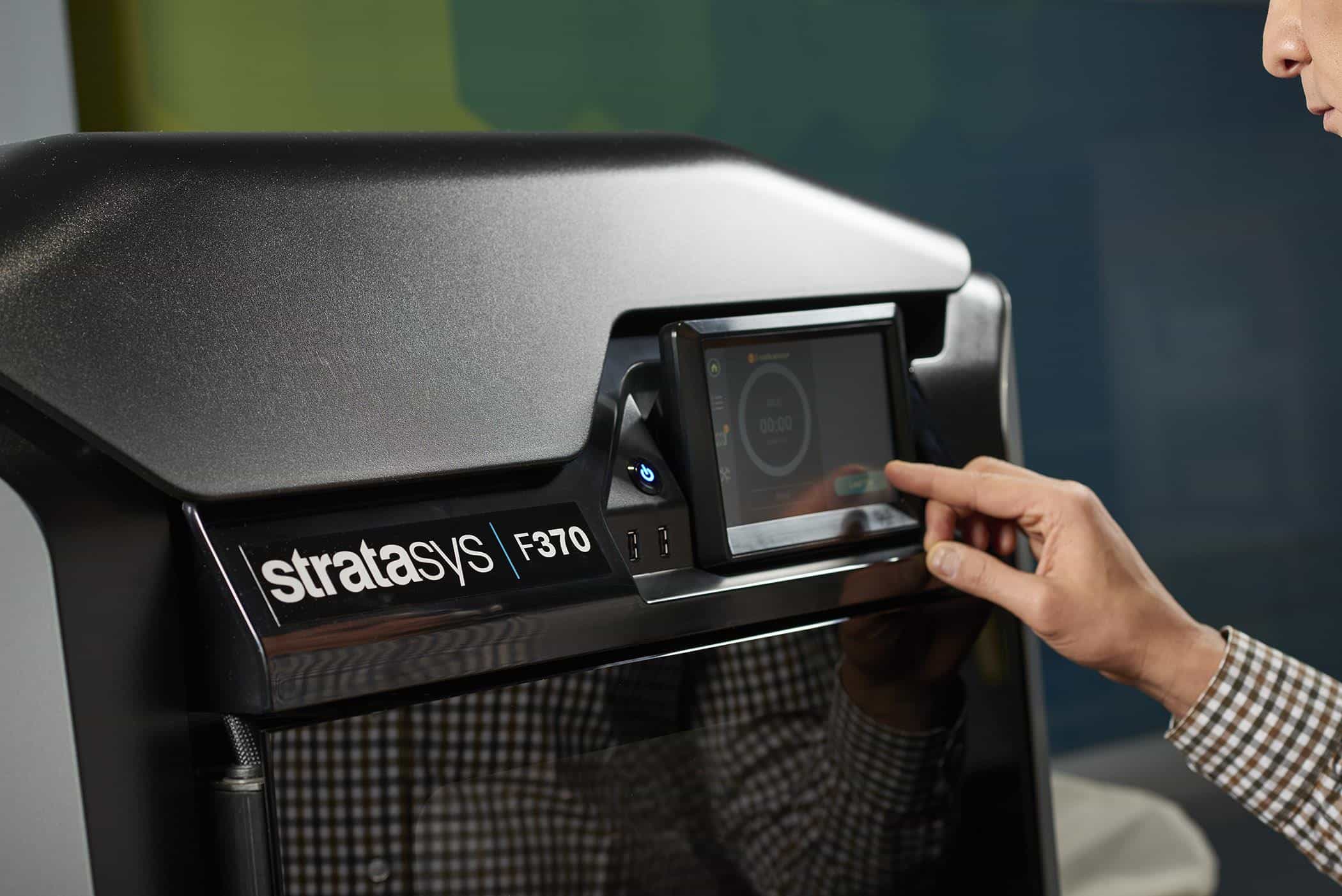 The F370 is part of the popular F123 series, which combines Fused Deposition Modelling (FDM) technology with intuitive GrabCAD design-to-print software to provide the most versatile and intelligent rapid prototyping solution available.
Offering up to four different materials, the range lets users print everything from fast, low-cost concept models to durable assemblies, making it the fastest and most efficient route to get products to market.
The Fortus 450mc can create accurate, repeatable parts quicker than ever before, using many of the engineering-grade and high-performance thermoplastics employed in traditional manufacturing processes.
Whether for jigs, fixtures, factory tooling, end-use parts or functional prototypes to withstand stringent testing, the machine strikes the right balance for users.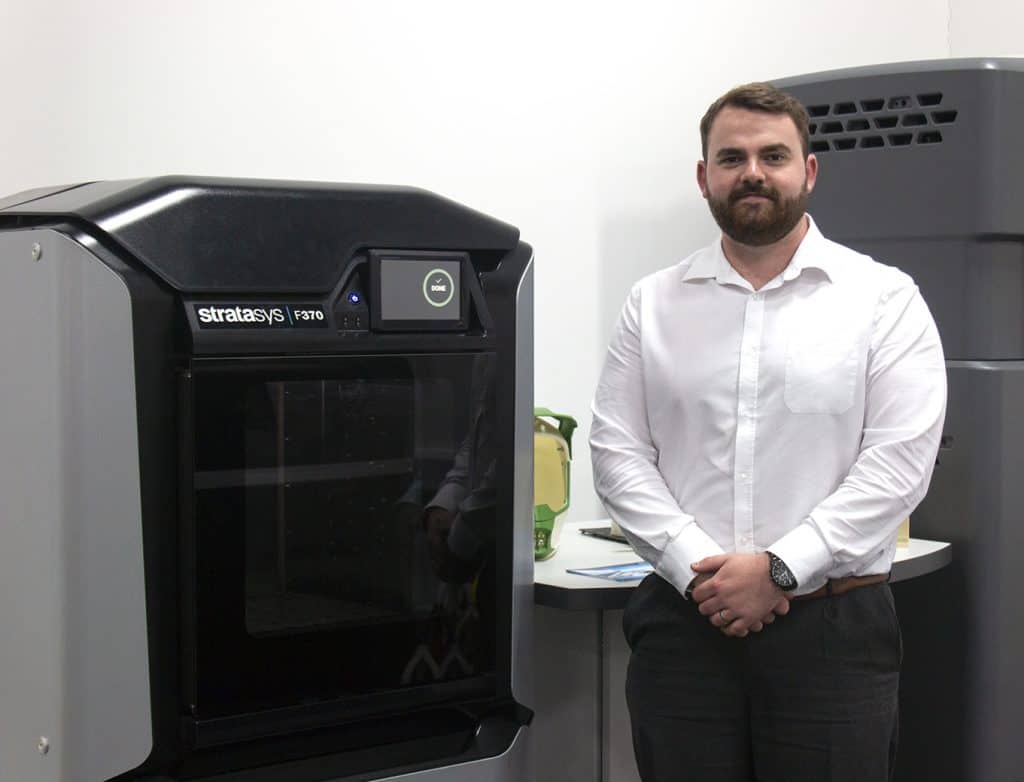 3D-printing experts from SYS Systems – a Stratasys platinum partner in the UK – will be on hand to speak to visitors on stand L26 throughout the TCT Show, which runs from Tuesday to Thursday, September 25 to 27, at Birmingham's NEC.
It will be a chance to discover the very latest additive manufacturing innovations and find out how – thanks to SYS Systems' 'trade in, trade up' scheme – there has never been a better or more affordable time for businesses to invest in professional 3D printing.
Rob Thompson, SYS Systems Sales Manager, said: "We're extremely excited about this year's TCT Show and are hoping to build on the success we experienced last time around.
"We supply and support the full Stratasys range of products across multiple industries and our experienced technicians can advise individual businesses on the most effective solution for them, whatever their needs and budget.
"As well as our 'trade in, trade up' scheme, where we offer the price of an old printer back against a brand new Stratasys model, we have a range of flexible finance options available to make sure any deal is affordable.
"Having on-site 3D-printing capabilities brings so many benefits. Our customers are proving it day in, day out and we look forward to demonstrating this during the three days of the show."
Stratasys 3D-printing technology enables users to produce everything from fast, low-cost concept models to durable assemblies quickly, efficiently and reliably, significantly reducing product-to-market times.
This year's TCT Show marks the 23rd anniversary of the event as the leading exhibition for 3D-printing technology, bringing together manufacturers, designers, business leaders, early adopters, innovators and investors.