SYS Systems to Exhibit Latest 3D Printing Technology at the Manufacturing and Engineering Show
Between the 6th and 7th July SYS Systems 3D printing industry experts will be available on stand A8 at the Metro Radio Arena in Newcastle to discuss the latest developments in 3D printing as well as ways in which the technology is used industry-wide across the world, speeding up iterative processes, lead-time and production, ultimately reducing manufacturing costs and delivering improved product performance.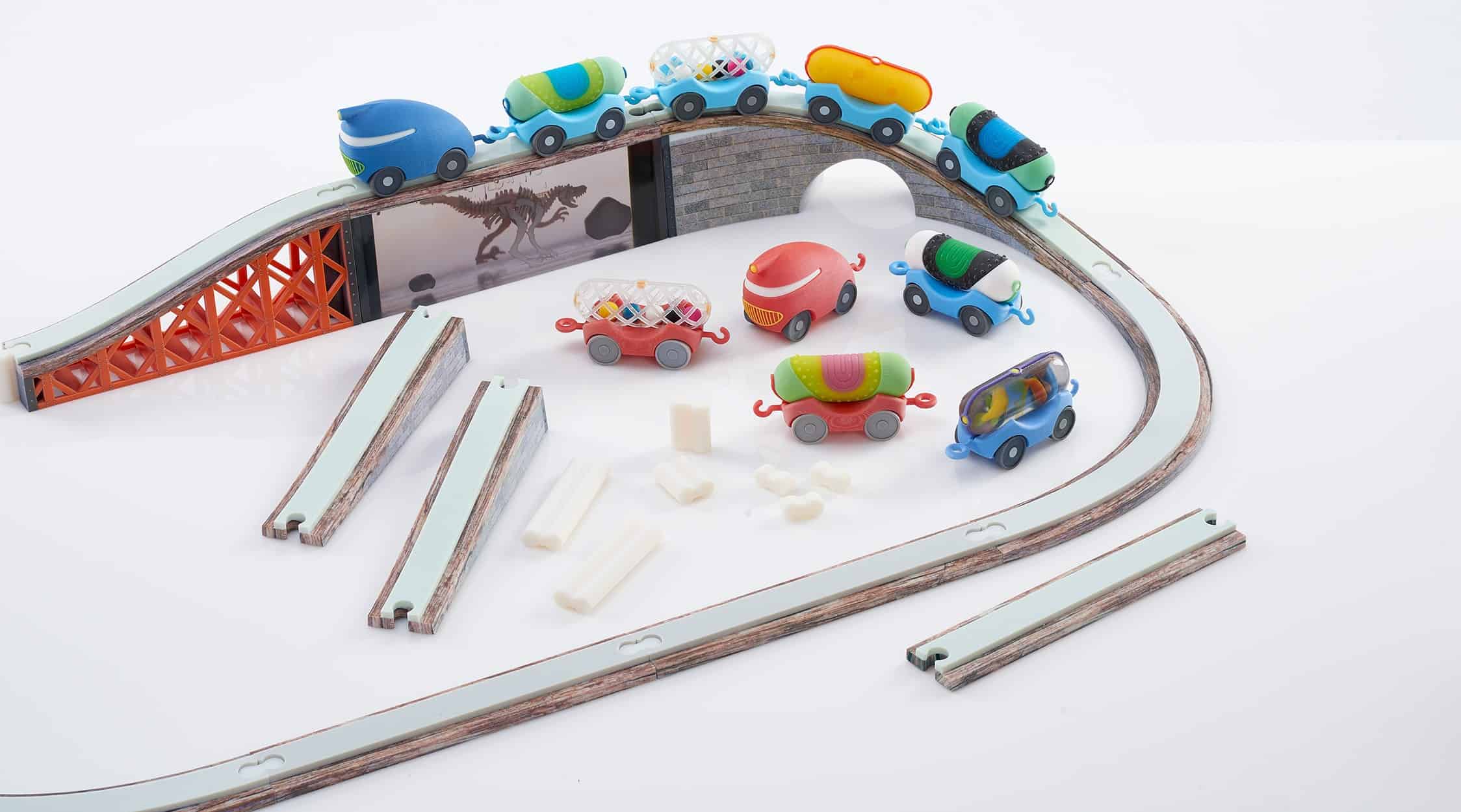 The UKs platinum partner to Stratasys 3D printers, SYS Systems, will be showcasing an Objet30 Pro 3D printing system. This machine is compact, accurate, and versatile providing high-end rapid prototyping capabilities with a footprint as small as a desktop 3D printer. This allows users to print in eight different materials that are high-resolution and quality, producing incredibly smooth surface finishes on prototypes. The Objet30 Pro offers a spacious tray size at 300 x 200 x 150 mm making it well suited for a wide variety of part and product iterations during the design and development process.
SYS Systems will also be on hand to advise and inform visitors of recent 3D printing system innovations such as the Stratasys J750 printer. The J750 introduces a world of colour by offering users with a 360,000+ spectrum of colour shades as well as a variety of material properties that include rigid, flexible, opaque and transparent choices.
SYS Systems offer the latest and best 3D printing solutions to suit all required capabilities, talk with a representative for more information on how a 3D printer could change your manufacturing processes. Visit http://www.menortheast.co.uk/news/sys-systems-to-showcase-precise-3d-printer-technology-on-stand-a8/119135/ for more details about the event.