Think Smaller, Dream Bigger with GrabCAD Voxel Print
Digital has pixels, biology has cells and now – thanks to the latest innovation by Stratasys – 3D printing has voxels.
At a live press conference at the Frankfurt-based trade fair formnext 2017, Stratasys Product Manager Tomer Gallimidi announced the introduction of the GrabCAD Voxel Print software platform for its J750 3D printing system.
Download the GrabCAD Voxel Print Brochure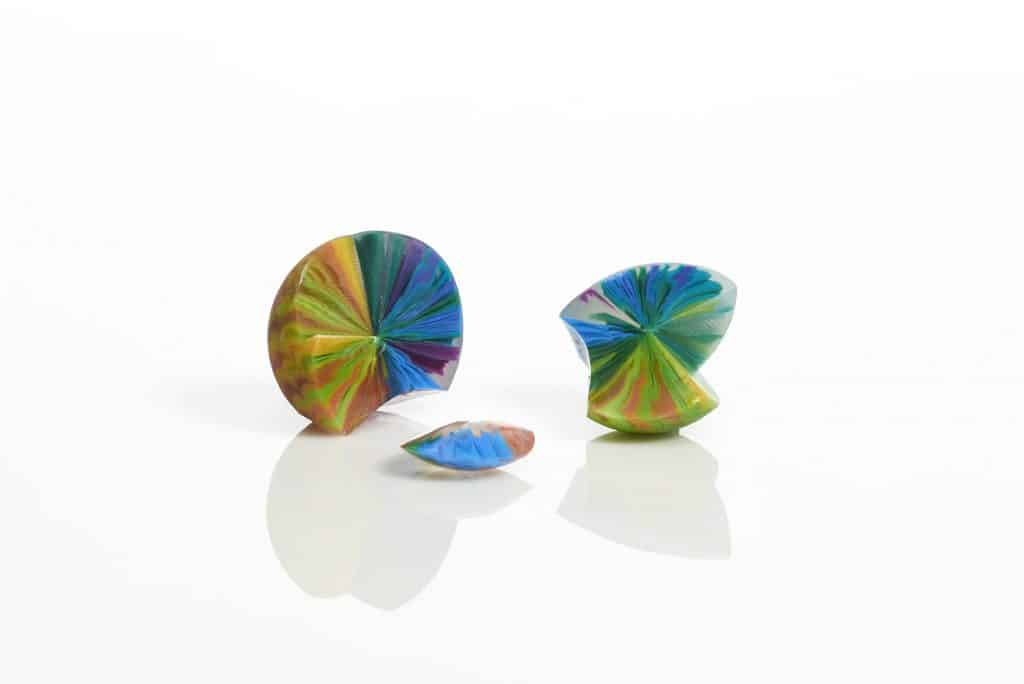 Already being used by the Fraunhofer Institute, Lancaster University and Singapore University of Technology and Design, the software allows users to manipulate microscopic voxels – tiny units of graphic information that define points in three-dimensional space – to achieve effects and properties that have never been possible before.
SYS Systems is the UK platinum partner of Stratasys, which has hailed the new software a 'breakthrough' for 3D printing when allied with the full-colour, multi-material capabilities of the J750.
It will allow researchers and designers to create almost anything, say experts, from art with photorealistic colour, to models of the body that look and feel real, to 3D-printed materials that mimic traditional building materials of brick or wood.
Gina Scala, Director of Marketing for Global Education at Stratasys, said: "With GrabCAD Voxel Print, we are taking the power of our unique PolyJet full-colour, multi-material capability used by customers all over the world and multiplying exponentially the opportunities it affords.
"This machine control utility is designed to enable our customers to manipulate thousands of materials at the voxel level to produce 3D models that fit precise material requirements unachievable any other way.
"It, in effect, turns the Stratasys J750 3D printer into the world's premium platform for experimentation, discovery and innovation.
"Amazing new product ideas are often born in the research lab – that's where GrabCAD Voxel Print can make a substantial impact on design and manufacturing."
Download the Stratasys J750 eBook
At the recent TCT Show 2017 Stratasys unveiled VeroFlex, another J750 material addition and one ideally suited to eyewear designers, addressing their need to bring products to the market much faster.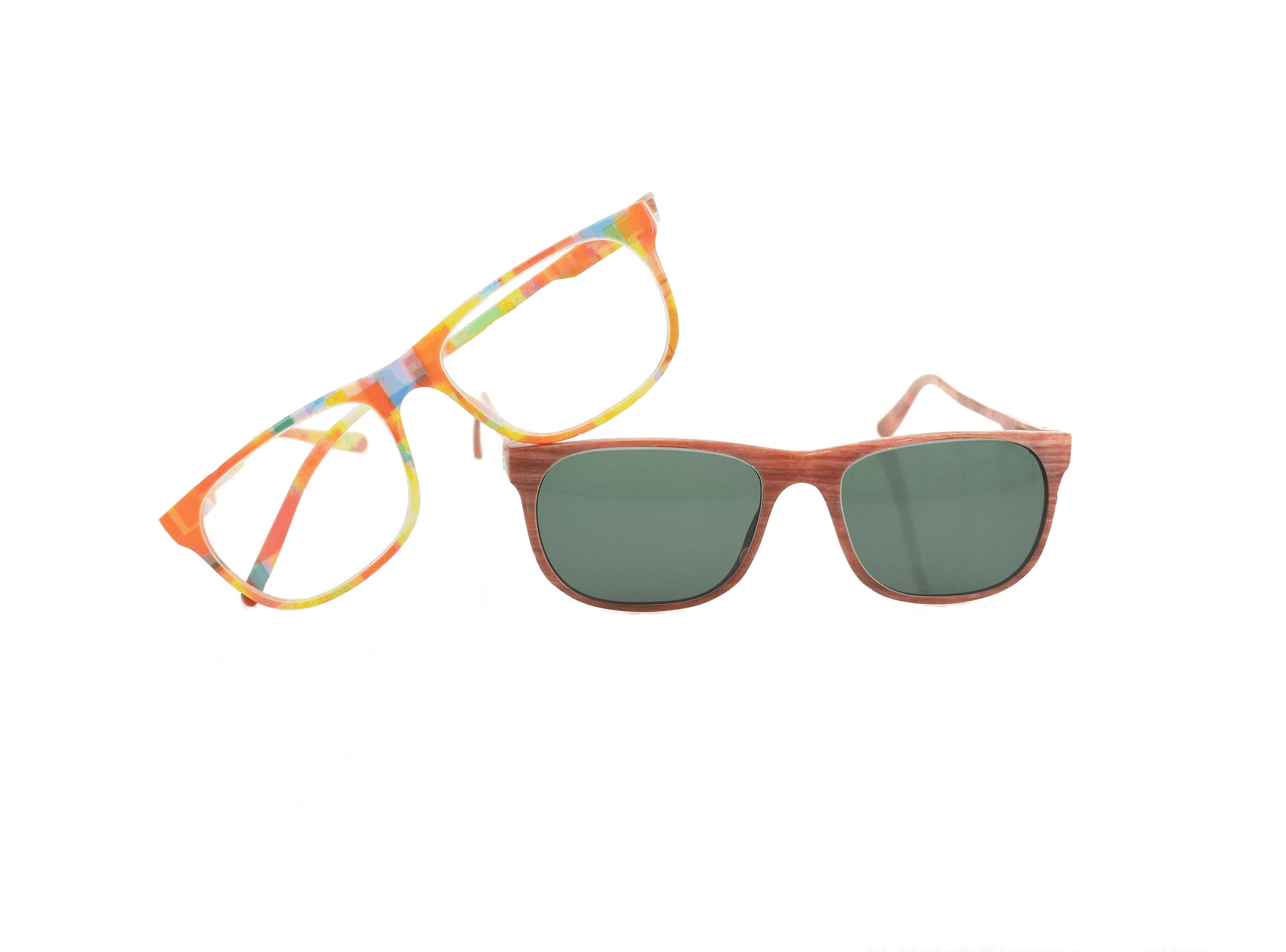 A rigid photopolymer, VeroFlex offers a flexibility ideal for rapid prototyping eyewear, with realism enhanced thanks to a wide range of colours, textures and materials.
The company has also confirmed that its F123 3D printer series is officially its most successful product ever. The range uses Stratasys-pioneered Fused Deposition Modelling (FDM) technology, which employs durable production-grade thermoplastics to enable manufacturers to create prototypes on-site alongside parts that are ready for end use.