Top 5 Benefits of FDM Nylon 12CF Material
More Advanced Functional Prototyping With Nylon 12CF
In a recent interview with the Vice President of the Materials Business Unit at Stratasys, Zehavit Reisin, she listed the top features of FDM Nylon12 carbon fibre material. Here are the highlights of her material overview.
Stronger, More Advanced Prototyping
As the first high performance FDM composite material with 35% chopped carbon fibre by weight, Nylon12 has an exceptionally high strength-to-weight ratio that undeniably opens doors to much more advanced functional prototyping, tooling and of course, custom manufacturing.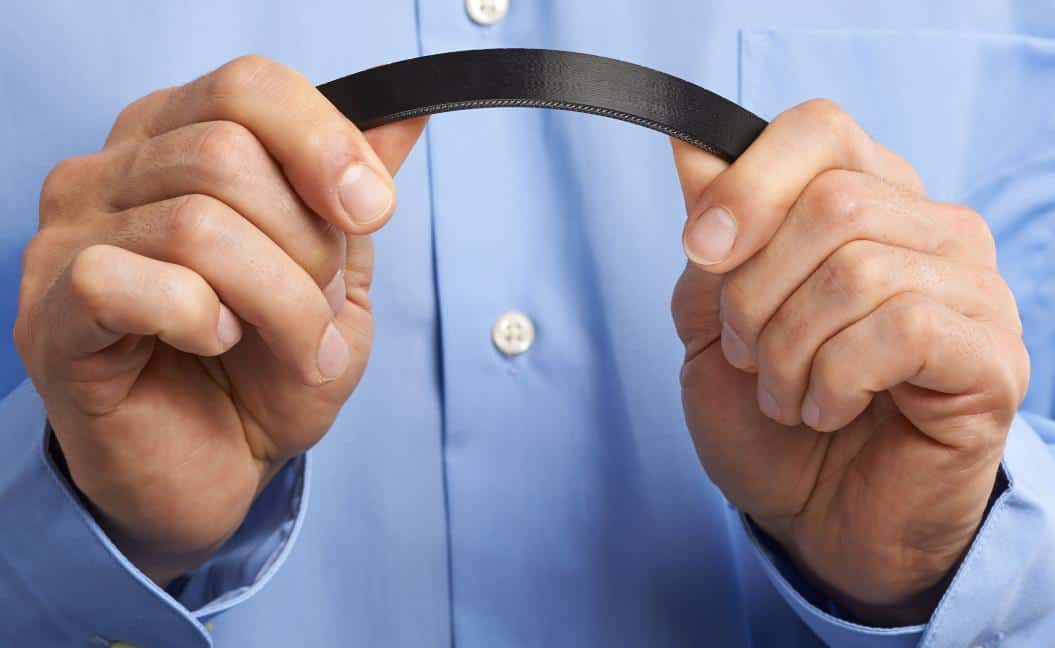 Real-World Testing
This will benefit a multitude of manufacturers across all industries by cutting overall costs, as well as time taken to develop designs and get them to market. As an example, a company manufacturing aircraft rotor blade components would be able to start 3D printing designs using a plastic material on our FDM 3D printing systems. However, in order to test in high-performance conditions these parts would have to be taken from the automated 3D printing environment and move to metal tooling and milling. Ultimately adding more time, money and inconvenience to the product development cycle.
With the new Nylon 12CF material, manufacturers can produce strong and light 3D printed blade prototypes and a vast scope of many other applications, while continuing to test it in a range of real-world environments and conditions.
Cut Unnecessary Costs
Prototyping alone, with Nylon 12CF, allows businesses to eliminate the need for metal tooling which could mean a reduction of machine tooling from months to just weeks. And depending on your industry and scale, may translate into hundreds, thousands or even millions of pounds in development costs.
Broadens Design Horizons
Nylon 12CF allows manufacturers to break down the boundaries of traditional methods of carbon fibre moulding, and instead enables designers to get creative without limits or geometric constraints. Therefore, designers need not worry about how to lay up the carbon fibre onto the moulds. 3D printing with this material provides designers with the flexibility needed to push businesses forward into the future of manufacturing.
Beat Competitors
A game changer for companies looking to disrupt the market, through innovative advancements like Nylon 12 carbon fibre material, designers will be able to overcome dimensional and geometrical challenges during the product development process, as well as stay one step ahead of the competition with next-generation products.
Providing better designs and a more cost-effective solution to improve your overall product development cycle, Nylon 12CF has an ultimate tensile strength of almost 11,000 psi on the xz axis, teamed with fast build speed, large try size and incredible z-strength. With so many highly-sought features, this material out-performs all other 3D printing materials on the market today that are similar to Nylon 12CF.
The Nylon 12CF material is available for order today on Fortus450mc production systems.
Download the NYLON 12CF spec sheet here