Top 8 Industry Uses of SYS 3D Printing Technology – Part 2
SYS 3D Printing – Helping to Bring Ideas to Life in Rapid Time
Last time we saw Aerospace, Medical, Dental and Architecture take the limelight for top industry uses of three dimensional printing, here are the final four. If you missed part 1, you can find it here. Brought to you by SYS Systems, see how Stratasys advanced 3D printing technology enables innovations worldwide by clicking on the integrated links.
5. Industrial Manufacturing
Industrial utilisation of 3D printing has limitless benefits for speeding up the manufacturing process through integration of a rapid prototyping iterative process using additive manufacturing. This allows industrial manufacturers to refine their components to deliver much more accurate end-use products at a much faster pace for less money.
Fike, a manufacturer in the industrial sector, reaps the benefits of additive manufacturing with the use of their Objet30 desktop PolyJet printing system, supplied by SYS Systems. As experts in rupture disc technologies, explosion protection, fire alarm systems and fire suppression solutions, Fike needed a prototyping process that would enable them to determine errors and make adjustments faster than conventional methods. They found the answer with SYS Systems.
Click Here for More Industrial Case Studies
6. Education
Since the rise of interest in STEM (science, technology, engineering and mathematics) education across the UK, 3D printing for use in educational institutions has become incredibly popular. This is because the process for manufacturing with a three dimensional printing system involves a range of STEM skills in pre-planning, designing and bringing the concept to life.
In providing students with a tool like 3D printing enables them to prepare for future innovations that they are likely to encounter in their prospective career. Implementation of this technology aims to inspire pupils by encouragement of creative thinking, problem solving and exploring the design process whilst developing essential STEM skills.
Ravensbourne College uses a Stratasys Objet260 Connex 3D printer, supplied by SYS Systems, to stimulate student interest in technology and inspire limitless creativity. They offer all Ravensbourne students the opportunity to work with the printer in order to provide every student with as much modern technology as possible, enabling future generations to understand future technologies.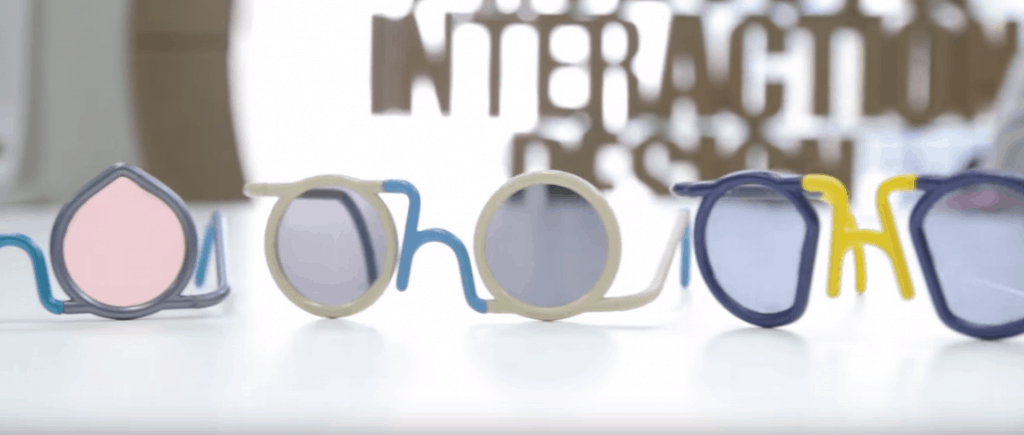 7. Automotive
Component accuracy in the automotive industry is imperative where tolerances are concerned. Rapid prototyping with a 3D system enables automotive companies to experience faster production, component precision, quality, and improved part performance through a faster prototyping and verification process.
Although FDM technology offers maximum durability and strength as functional prototypes and end-use parts, PolyJet technology is also favoured in the automotive industry for its ability to produce rubber-like materials that is used specifically in producing and testing door seals, shock absorption and gaskets. Companies as big as Jaguar Land Rover (JLR) use PolyJet technology for their multi-material capabilities. JLR uses a Stratasys Objet500 Connex 3D printer that enables designers to work more efficiently by allowing them to carry out more thorough testing, resulting in a higher level of confidence in the production process. For more case studies click here.
8. Consumer Goods
Rapid prototyping with a 3D printing system allows big brand names like Speedo to conduct a thorough iterative process in order to produce the best quality product with the highest possible performance. Integrating either PolyJet or FDM technology into your consumer goods prototyping or manufacturing process is proven to improve not only the end product but also offers a time-efficient and cost effective solution for your product development process.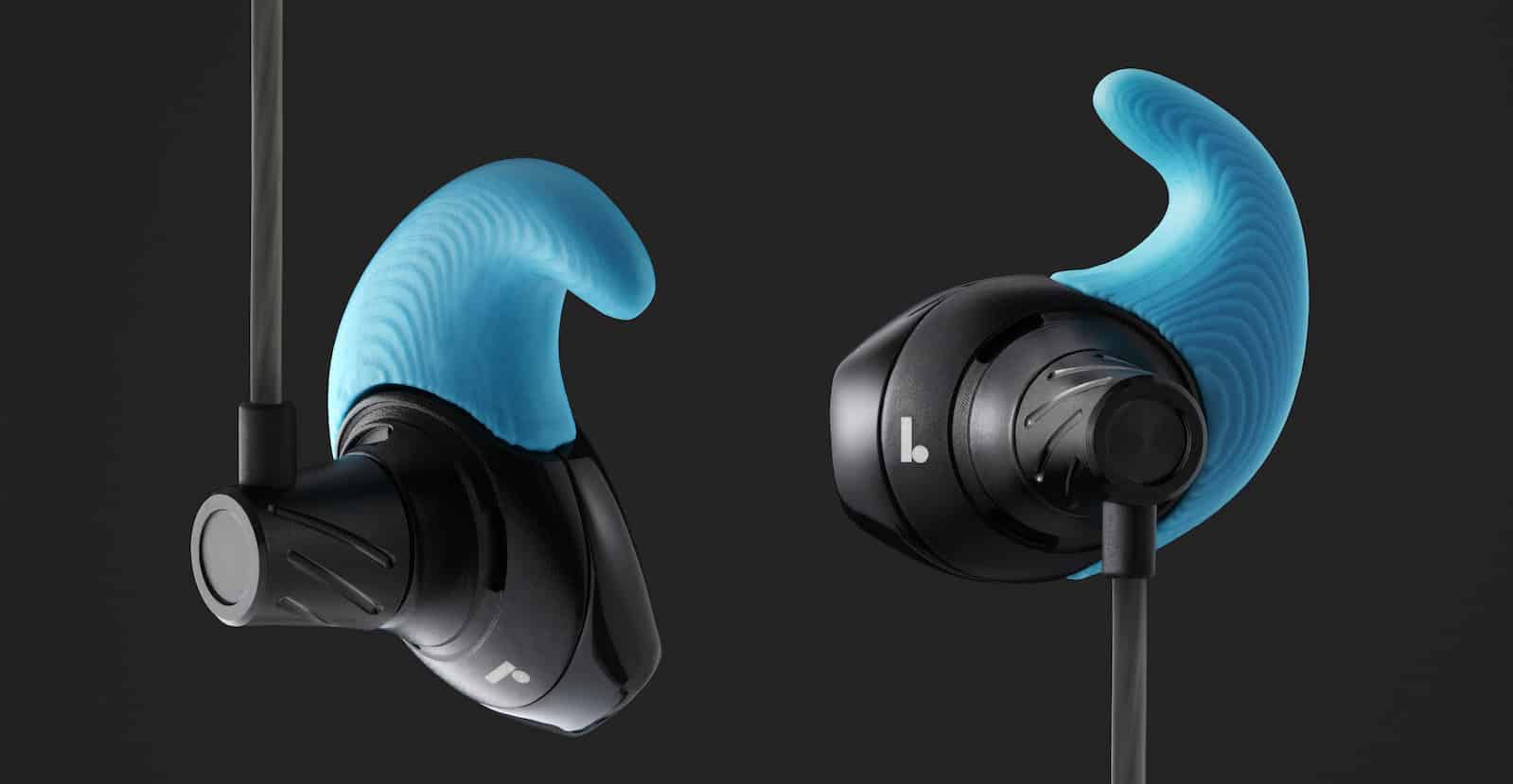 Our Top Three Stratasys Printed Consumer Goods demonstrates the ways in which 3D printing innovates the design process so that companies like Normal can even carryout end product builds on their New York stores shop floor. With the Stratasys Fortus FDM 3D printer they were able to bring life to a design concept and offer their customers a personalised product that was not available without 3D printing technology.
Could you improve your design and development processes in your industry?