Product design prototyping with Stratasys 3D printers
Product design specialists need to use the cutting edge of technology available, to allow them to perfect product design for end users. Stratasys 3D printers are the natural choice for the world's product design pioneers who need to carry out product design prototyping.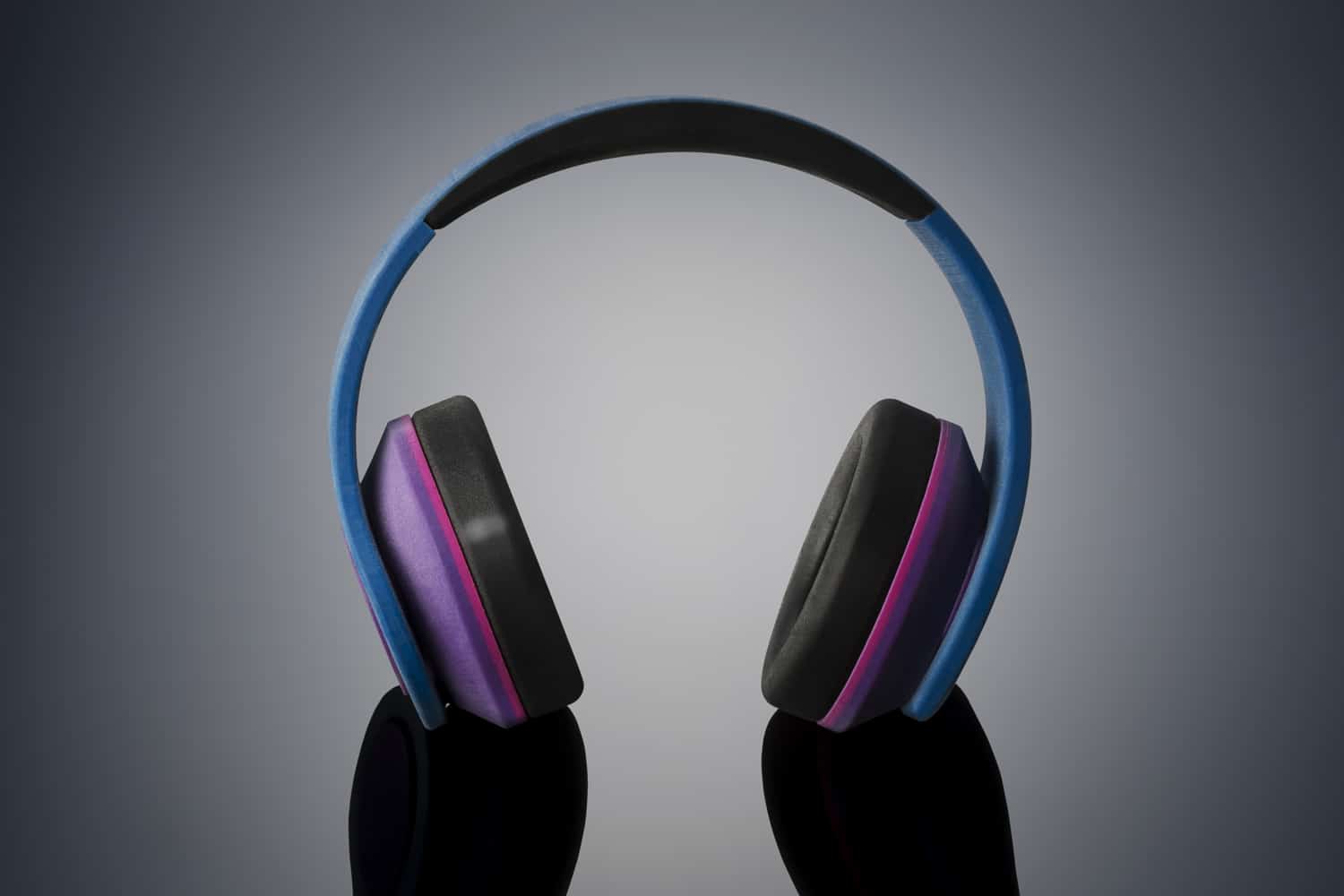 Stratasys 3D printers can help increase productivity and decrease money and time spent on creating prototypes for product design. Additive manufacturing leads to better designs and a better design process, helping to develop products of a higher standard and higher performance than ever before.
With 3D printing you have endless possibilities for your design process and outcomes, by creating low cost physical prototypes early in the design process, product designers can check form, fit and function, and compare design iterations without spending a fortune. With office friendly 3D printers also available, there is increasing accessibility for designers across the world, enabling them to create product design prototyping, right at their desktop.
To produce truly successful consumer electronics can be real challenge, especially when it requires attractive design, small form and high production efficiency. Stratasys PolyJet 3D printers produce models with exceptionally thin walls – 0.6mm or less – ideal for small devices densely packed with small components.
From sporting goods, to toys, some of our most loved products need the capabilities of 3D printing to allow for both rigid and flexible prototypes to help speed along the design process and to produce true to life models with realistic appearance. PolyJet technology is able to produce a part with a mixture of materials in one automated job, so it's perfect for designers of sporting goods. FDM technology allows for thermoplastics to have the impact strength and durability to withstand stress of tough functional prototyping.