Rapid Prototyping
See Your Ideas Brought to Life With Rapid Prototyping
Create, test and refine in ways you never thought possible so you can go to market faster than ever before.
If you're looking to turn great ideas into successful products, faster, more efficiently and for a lower cost, then 3D printing your prototypes from CAD data will let you do just that.
Rapid prototyping and 3D printing allows you to carry out rigorous testing, evaluation and refinement to see whats working and what isn't. It also gives you the flexibility required to make crucial trial and error processes.
With rapid prototyping it's also possible to to find and fix problems earlier on in the design process, this is an essential part of cutting down on costs and preventing scrap. It allows for more revisions in less time so designers and engineers can test thoroughly while still reducing time.
Communicate ideas effectively with physical models to clients in ways computer models often can't, rapid prototyping gives you clear and detailed feedback, which is essential in developing ideas further for designers.
Rapid prototyping also gives you the chance to test your products in the real world, so you can clearly see how they look and perform before investing further. Produce tough fully functional prototypes that provide the ability for tough and realistic performance testing, or realistic models that look and feel like the finished product, ideal for showing prospective clients.
With a wide range of materials available including photopolymers and thermoplastics that can withstand secondary processes, the possibilities of rapid prototyping are endless.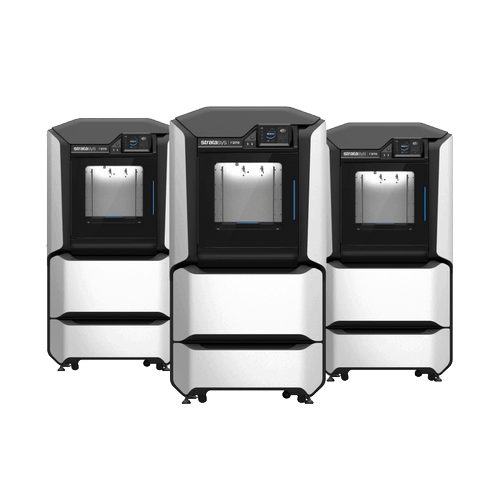 F123 Series
The most advanced solution for a more capable, and affordable rapid prototyping process.
The Stratasys F123 combines powerful FDM technology with GrabCAD design-to-print software to provide the most versatile and intelligent prototyping solution available.
---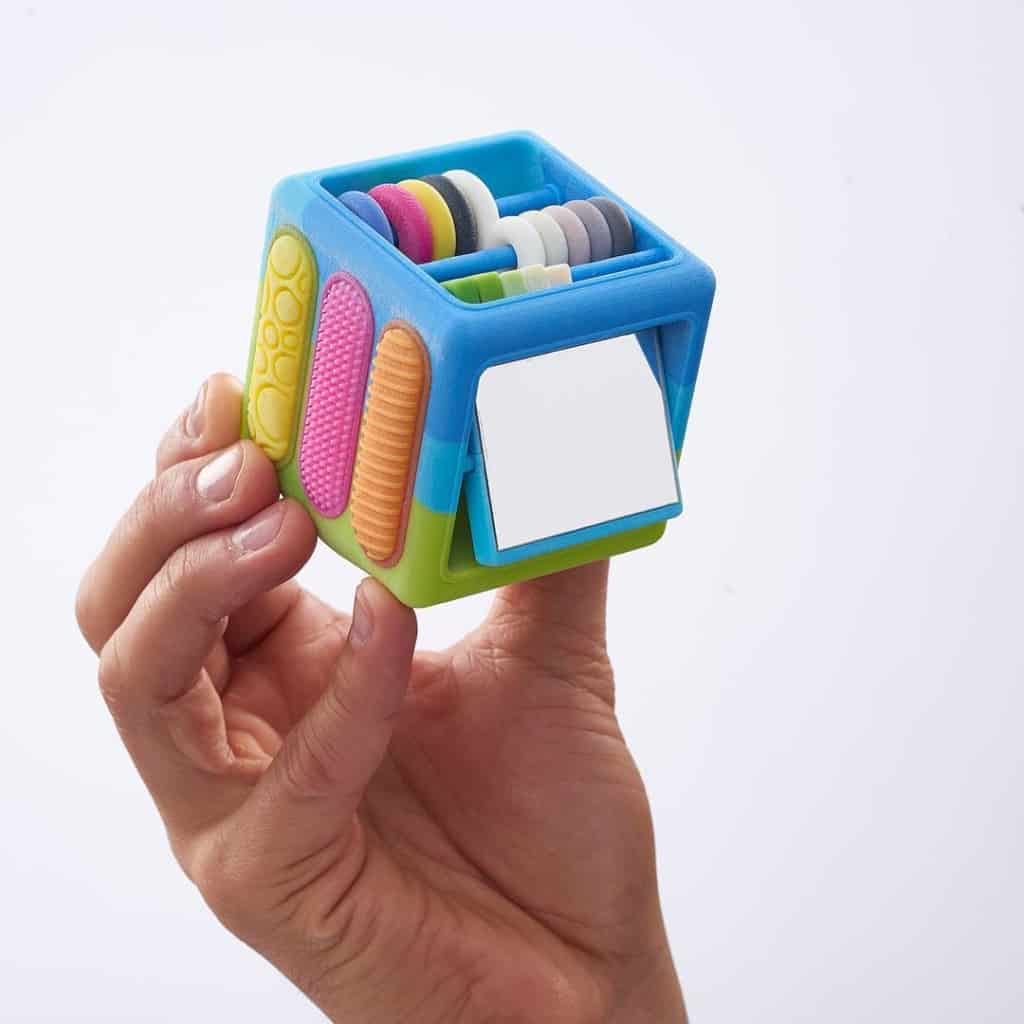 Stratasys J850
Design and creativity have no limits. Now, with the Stratasys J835 and J850, the same is true for prototypes. Our tried and tested technology simplifies the entire design process, streamlining workflows so you can spend more time on what matters –creating, refining and designing the best product possible.
Explore the widest range of 3D printing materials in the 3D printing world.
SYS Systems, as the leading Stratasys UK and Ireland platinum partner, offers a comprehensive selection of 3D printing materials that are certain to meet every need.