3D Printer Finance - Trade In and Trade Up
Trade in your old 3D printer for the latest Stratasys 3D printer.
Enhance your capabilities and exchange your current professional 3D printer for a new system configured with the most up to date modelling, software and material technologies.
Get Up To The Original Value Back Against a New Stratasys Printer
Many manufacturers are falling behind the competition due to dated, inadequate or unreliable rapid manufacturing equipment. Due to its rapid expansion, manufacturers need to ensure they are ahead of the competition by keeping pace with evolving 3D printing technology.
Businesses looking to upgrade, need not look any further, our trade-in scheme allows you to replace your existing 3D printer with a new Stratasys system.
---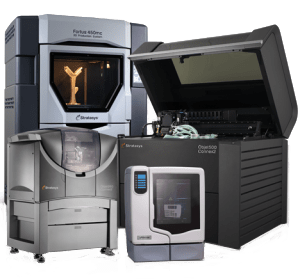 As part of our Technology Refresh Programme, we will buy back your existing printer, giving you a great return on your previous investment, whilst freeing up capital to offset against the purchase price of your new system.
Furthermore we can offer 0% finance to help you spread the remaining cost over three or five years.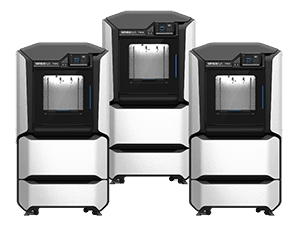 Advance your performance. Upgrade your 3D printer to obtain the latest materials and technologies.
As a platinum partner for Stratasys 3D printers, SYS are constantly looking to offer service and upgrade programmes to improve the facilities for 3D printer users.
Our 3D printing machines are accurate, advanced and robust to help you push the limits of innovation. Many companies are experiencing the benefits of 3D printing enabling a more flexible, rapid time to market and improved product performance.
---
Upgrade Your 3D Printer Today
Fill in the form below to get your quote and to find out more about our trade in and trade up scheme