WIN! an Objet24 for 6 months - Just Add Material
Thought about introducing in-house 3D printing?
Like the idea of faster time to market, increased flexibility & reduced cost on design amendments?
If you're interested in professional 3D printing in-house but aren't sure you're ready to commit, SYS Systems are giving you the chance to win an Objet24 for 6 months*, giving you the power of professional 3D printing right on your desktop.
You'll get training on how to use the machine and an opportunity to get expert advice from our experienced engineers on how to ensure you're getting the most from the Objet24.
Create true-to-life models in-house with the Objet24. Print in layers thinner than a human hair for astonishingly accurate prototypes. With Objet24 on your team, you have unlimited power to innovate.
To enter the competition and to be in with a chance of winning, just fill out the form at the bottom of the page.
Competition closes on the 27th September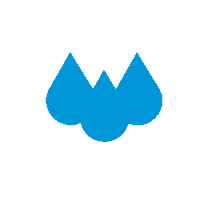 Polyjet Printing
The Objet24 prints on proven and tested Polyjet printing technology. With Polyjet, the printer jets layers of liquid photopolymer and cures them with UV light- enabling cured models to be handled and used immediately.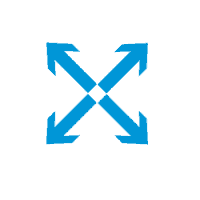 Build Size
The Objet24 features 28μ print layers and a 240 x 200 x 150 mm (9.45 x 7.87 x 5.9in) tray size. The Objet24 is ideal for designers and engineers looking to produce highly accurate models for visual aids, fit and assembly testing and functional applications.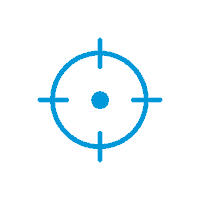 Accuracy
The Objet24 is equipped with an accuracy of 0.1 mm and is capable of printing layers as thin as 28- microns. The system also carries a build resolution of 600 dpi on its X and Y-axis and 900 dpi on its Z-axis.
Fill out the form below to enter!
*Competition is to win an Objet24 3D printer for 6 months. Collection only. No material included. Training must be on-site at our advanced innovation centre in Derbyshire. Winner will be announced w/c 01/10/18