Print big with large format FDM printing
Work with ABS-M30; a strong, tough thermoplastic appropriate for many 3D printing applications. ASA offers similar material properties but is UV resistant and guarantees a smoother printed surface. Get FDM reliability with two perfect materials from Stratasys for large-scale parts.
The F770 offers one of the largest print volumes among Stratasys FDM systems. With over 13 cubic feet of build volume and the widest build chamber of any Stratasys FDM 3D printer, the F770 provides the capability to build large parts or sizable assortments of smaller parts. Perfect for jigs, fixtures, prototypings and end-use parts.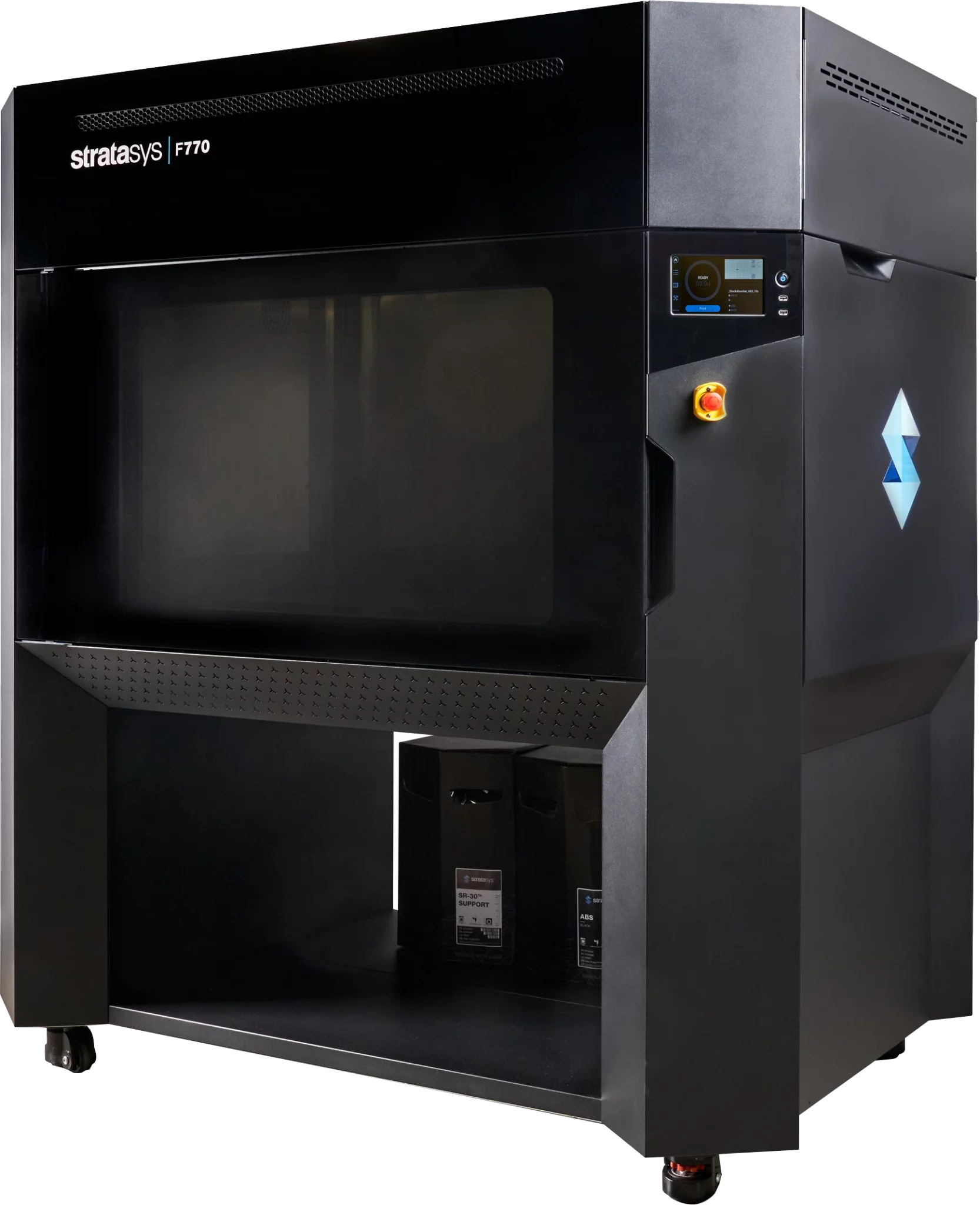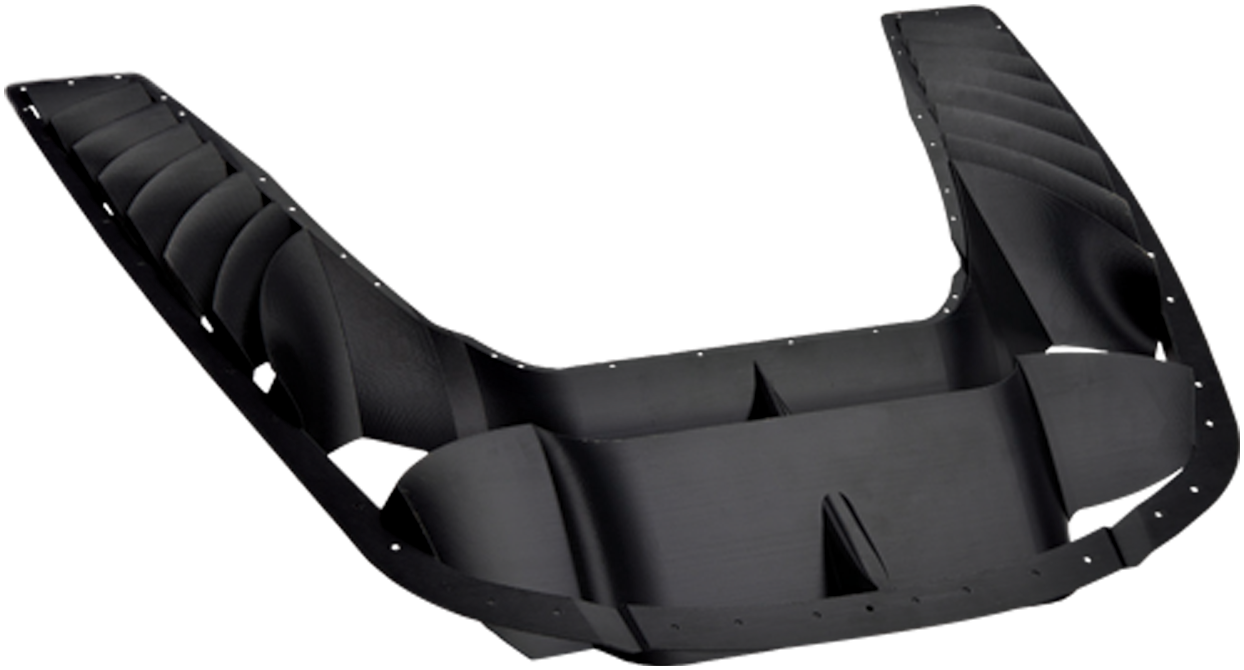 Industrial scale printing. Simplified.
Print big without the high capital investment of exclusive, large-format printers. The Stratasys F770 3D printer makes printing large, complex parts affordable, reliable and easy.
Precision 3D printing. Easy as F123.
Enough space to print parts up to a metre long in an affordably-priced system.
Proven technology with print-and-forget dependability so what you design is what you get.
The intuitive GrabCAD Print software allows easy file prep and remote print monitoring.


Print large or
print many.
The F770 is designed with size in mind. Print one or several large parts or take advantage of the printer's generous capacity to make multiple parts for maximum productivity. The spacious build envelope opens up new opportunities for manufacturing, prototyping and production part applications that aren't available with smaller printers.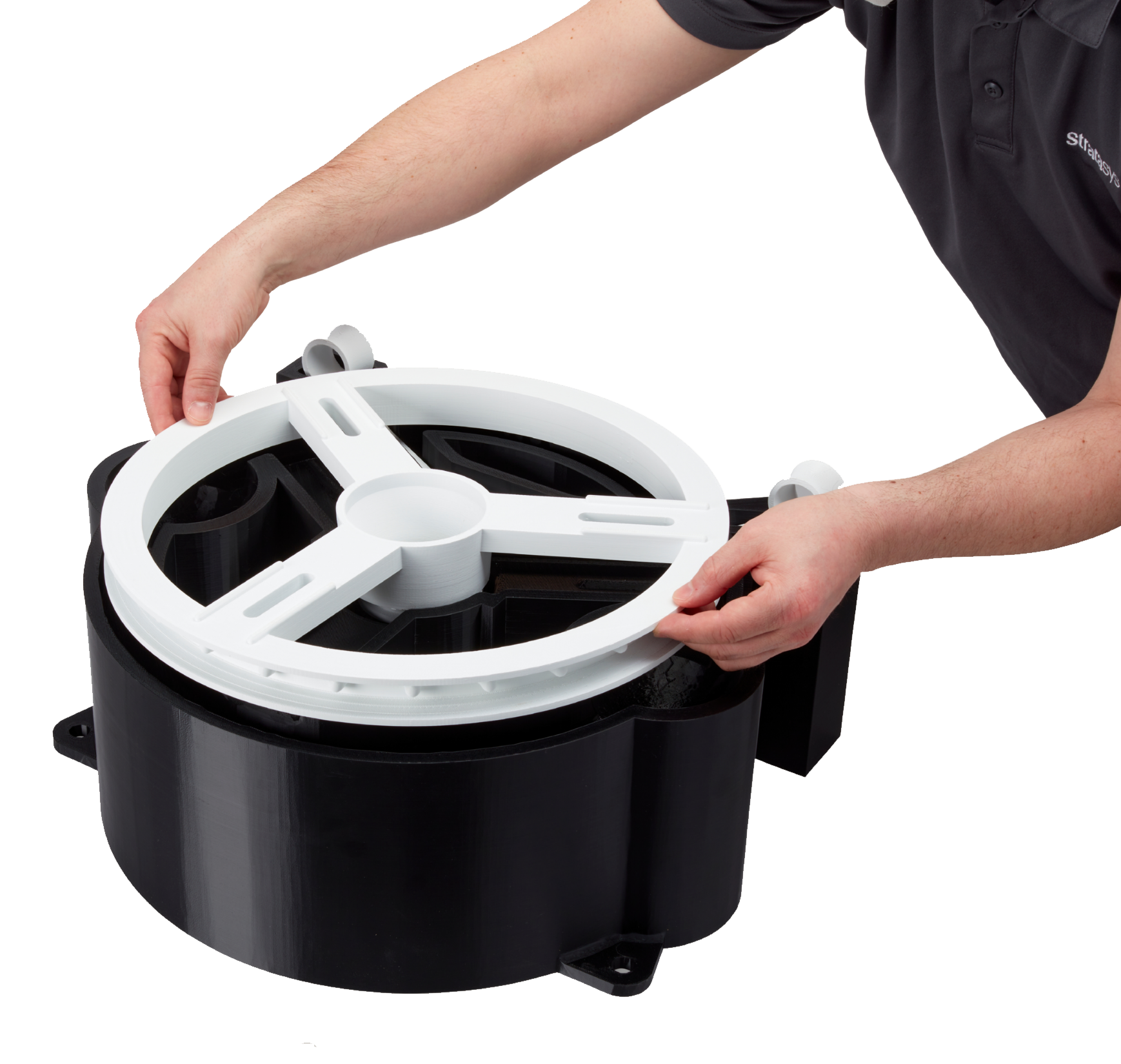 Lower the cost and lead time to make or outsource manufacturing tools by 3D printing them instead. The F770's substantial build volume means you can create larger tools in a single piece.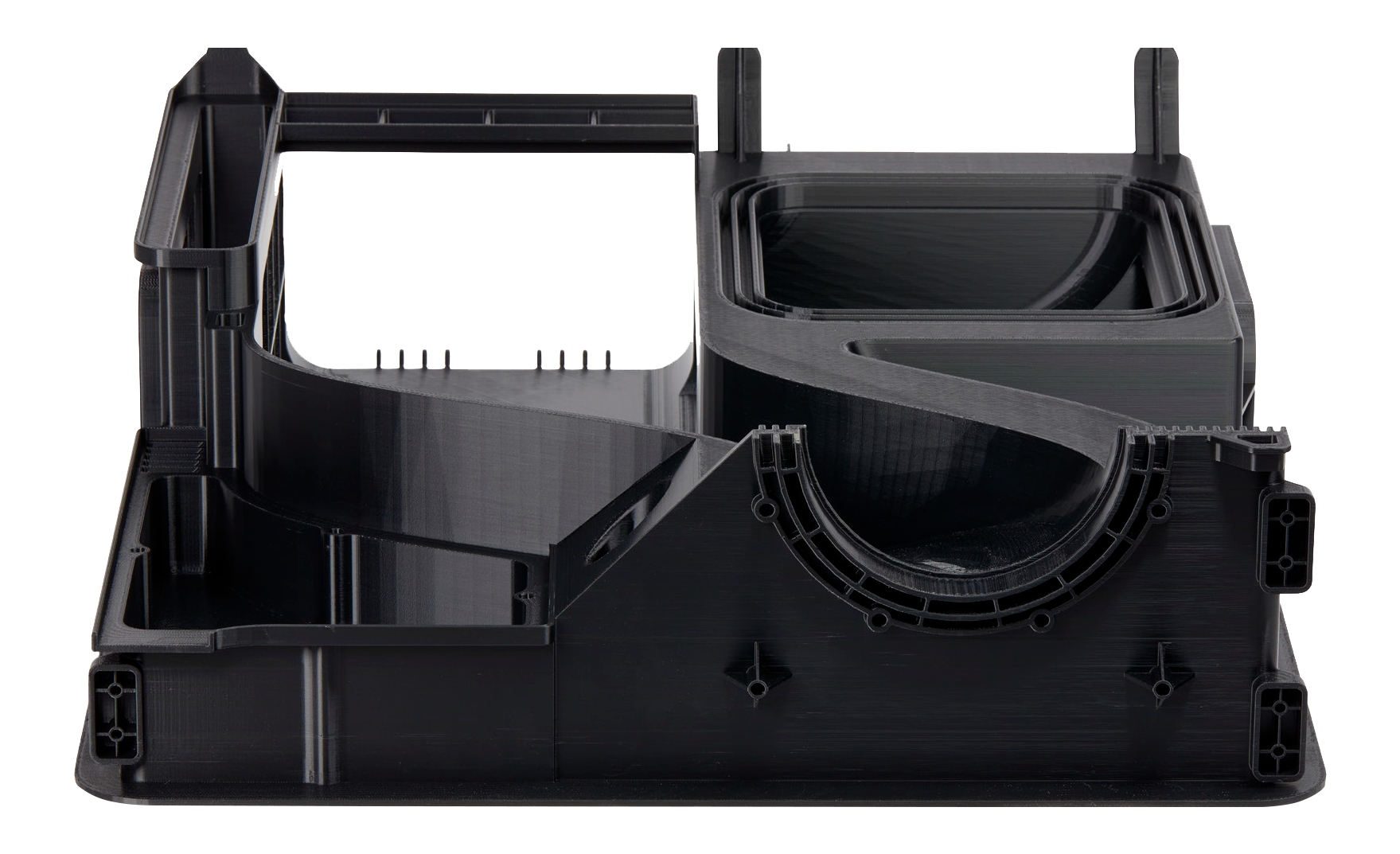 Prototyping large parts easily and in-house is now possible, thanks to the generous capacity of the F770. Print your designs in full size instead of using scaled-down versions.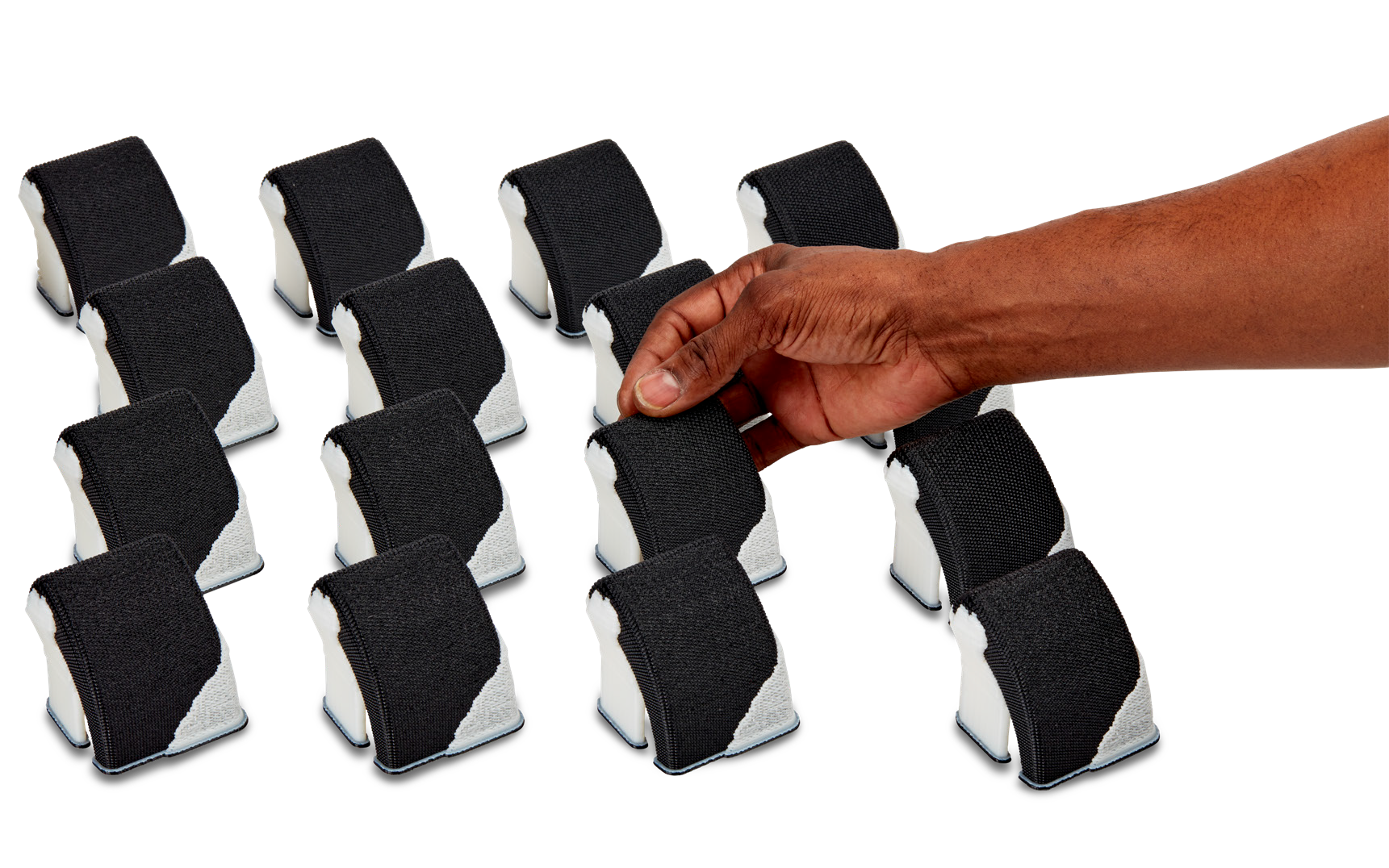 3D printing is the perfect tool for short-run, end-use parts that aren't economical to produce with CNC machining or other traditional manufacturing methods.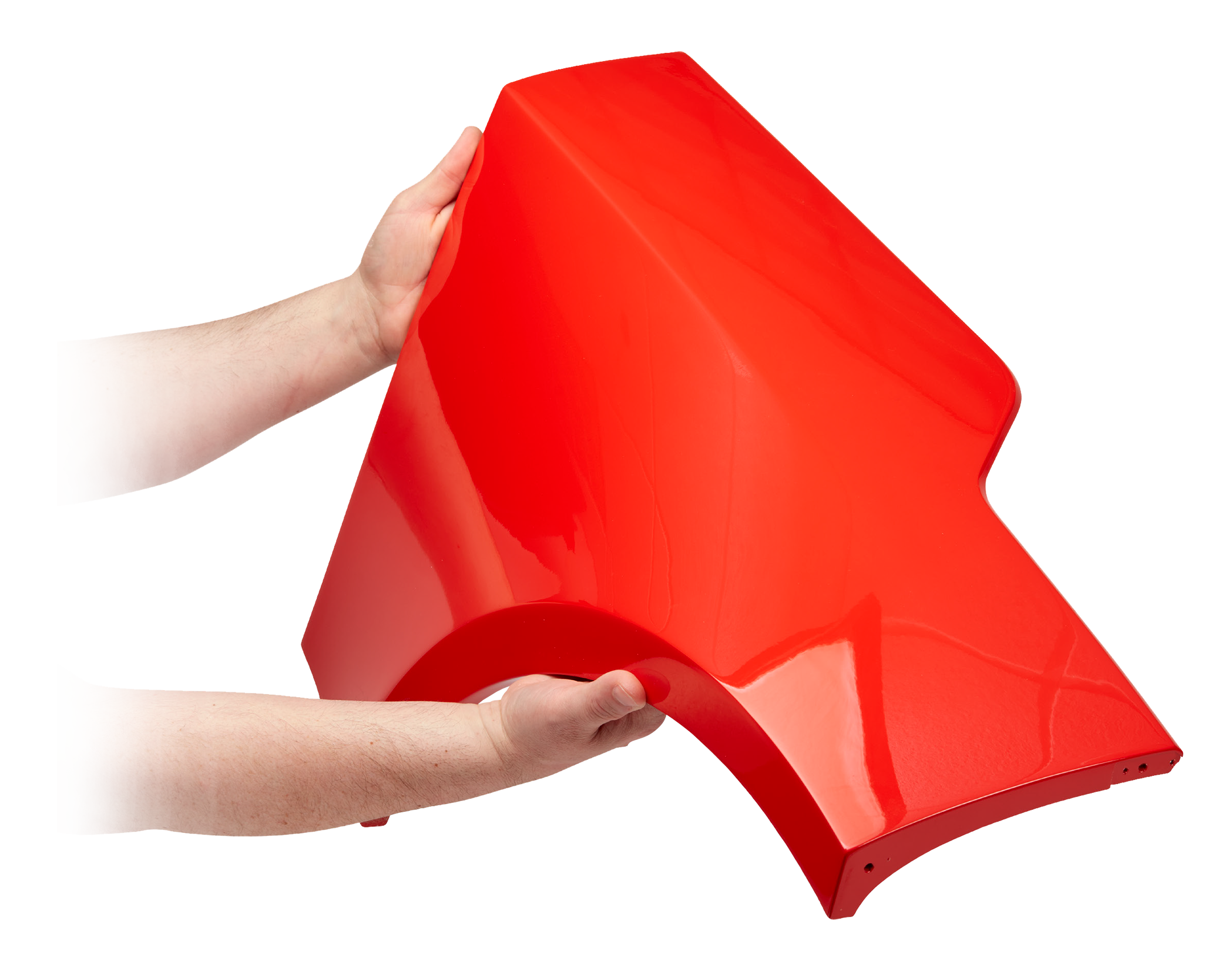 There's no need to sacrifice on part complexity either. The F770 uses soluble support material, which lets you design and print your parts free from design and manufacturing constraints. Plus with various post-processing options, you can get the exact finish you need.
Print-and-forget dependability.
Get accurate print results along with the repeatability and reliability that FDM technology is known for. Stratasys FDM build chamber design is time tested to ensure precise thermal management, giving you consistent, successful print results whether parts are big or small.
Book a free demo for the F770 at our Additive Manufacturing Hub where you can see the full scope of Stratasys technology and how it can transform the way you work.
Download
specification sheet
Get the full technical data on the F770 today. Discover the key data points including information on build size, accuracy, speed and integrations for the F770.