3D printing at your fingertips
PolyJet desktop 3D printers are perfect for prototyping and short-run manufacturing in small and medium-sized businesses (SMEs) and start-ups, as well as schools and universities. Enabling teams to test designs quickly, iterate on ideas and create customised products at speed – desktop 3D printers are changing the face of the office.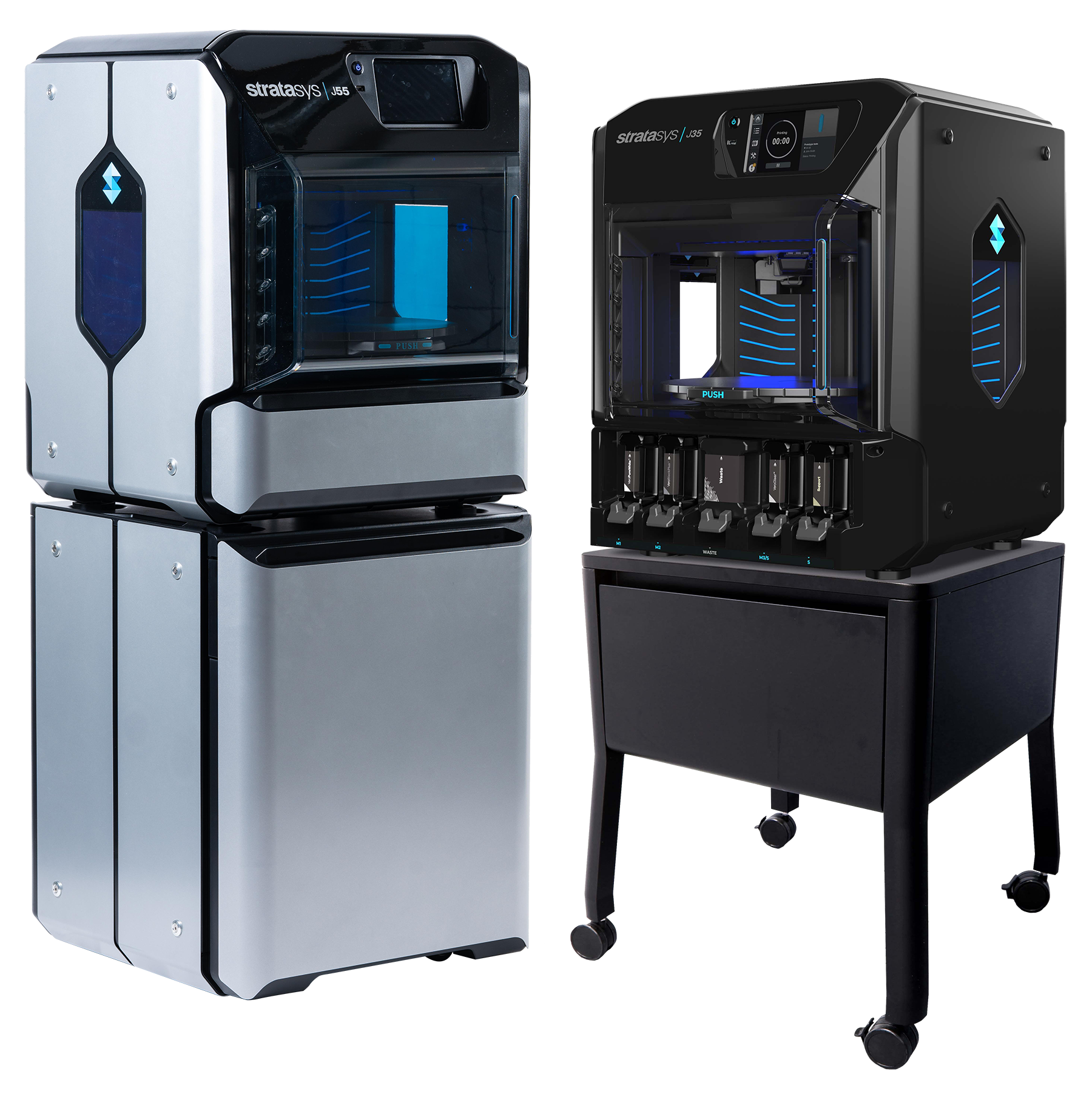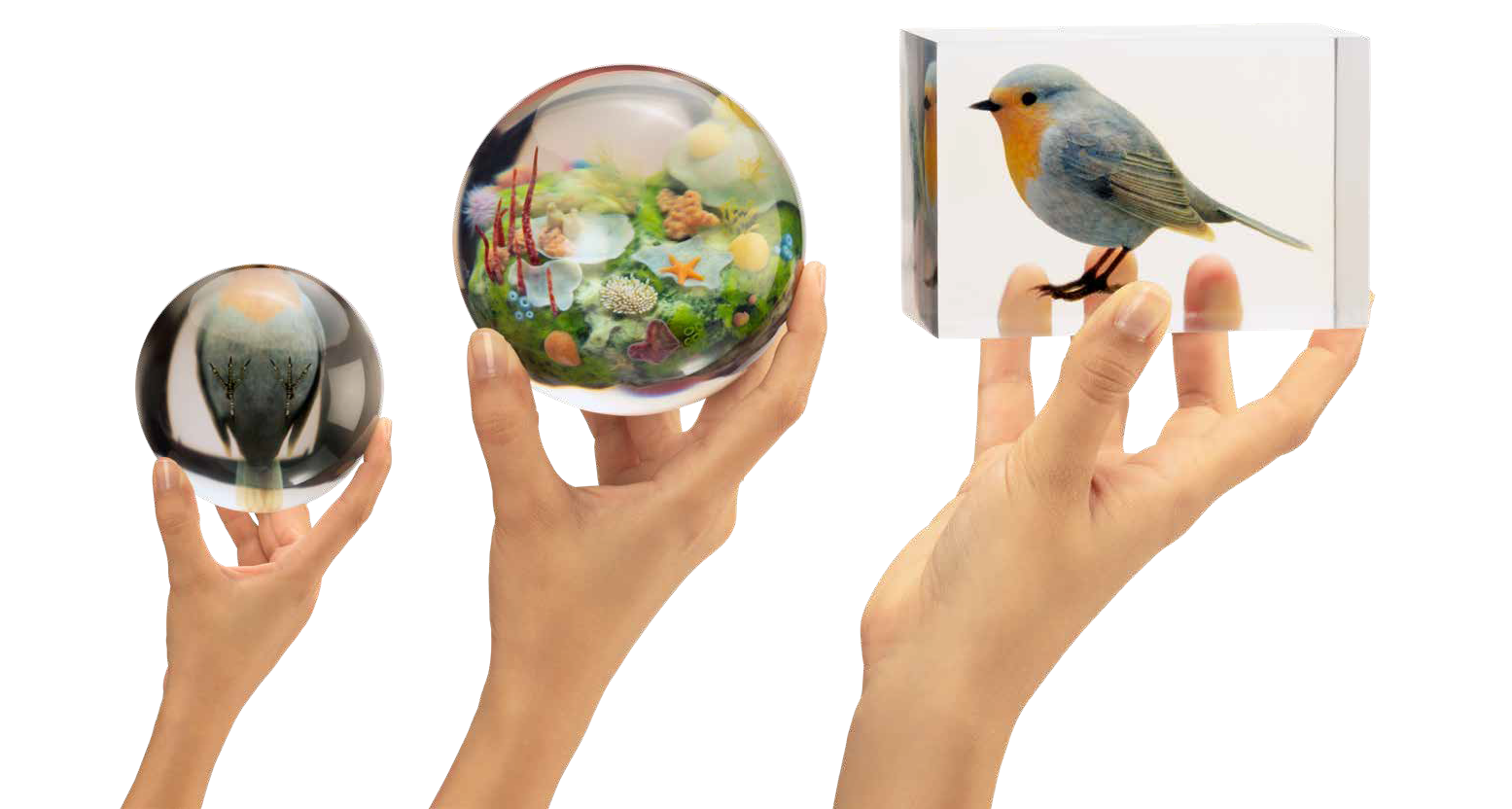 Compact in-office 3D printing
Taking up little space in the office, with little setup time required and little to no noise or odours emitted, PolyJet desktop 3D printing has now become key to control over design, prototyping and manufacturing cycles for businesses big and small, at an affordable price point. 
Give your office the edge with a PolyJet desktop 3D printer


Stunning colour combinations
Create stunning prints in an array of colour combinations with PolyJet desktop 3D printing. You can mix and match different colours to create prints that are totally unique. It's a great option if you want to create jewellery, figurines or other custom items that can be used to promote your brand.
From manufacturing to prototyping to education
PolyJet desktop 3D printers can be used to create a wide range of products from figurines to vases and packaging to car parts. The possibilities are endless.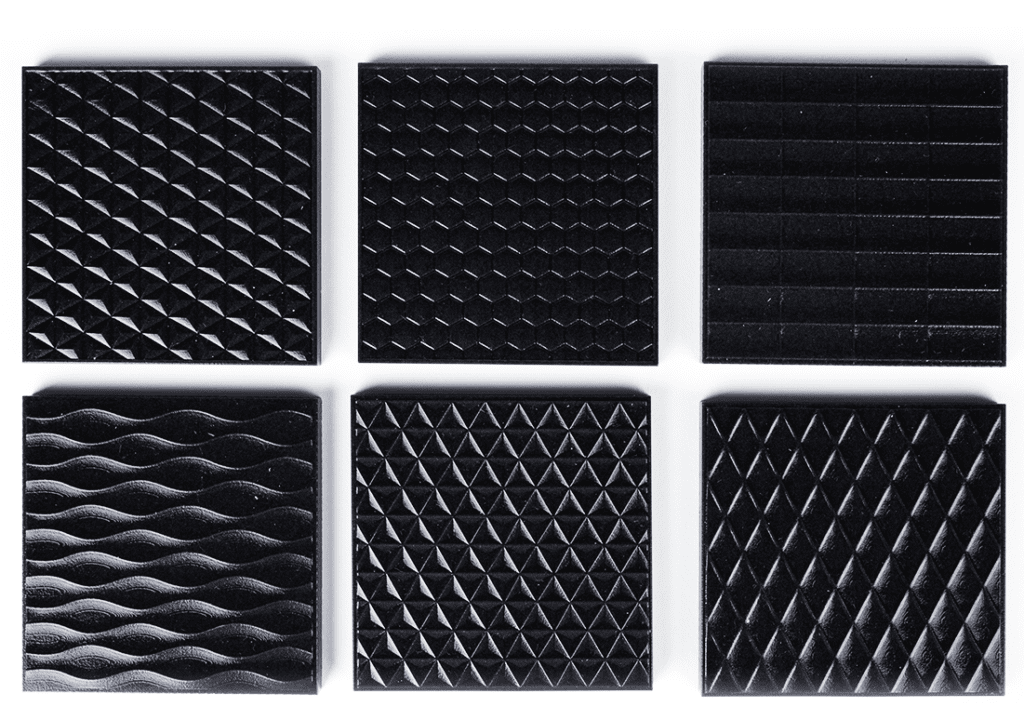 Design realistic, high-quality parts and prototypes with an all-in-one, multi-material printer for a lower investment.
The full design to print process is streamlined with GrabCAD Print putting your prototype or product just a few clicks away. Easy workflow in a compact office design, your desktop 3D printer will fit in and around your current setup producing little noise and odour.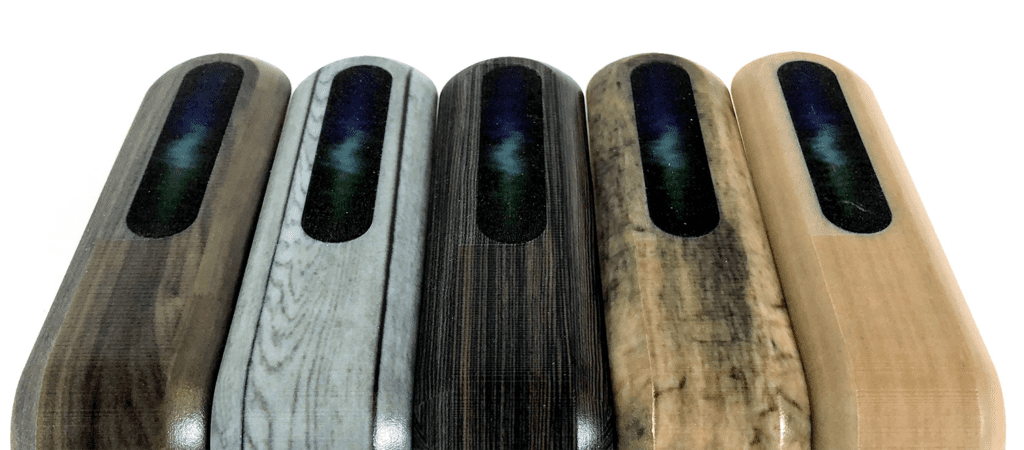 Desktop 3D printers typically take just hours to print a part, compared to days or weeks waiting for a prototype to arrive.
Desktop 3D printers produce high-quality prints that simulate the look of metal or plastic, reducing the need for extra finishing steps with high-resolution output.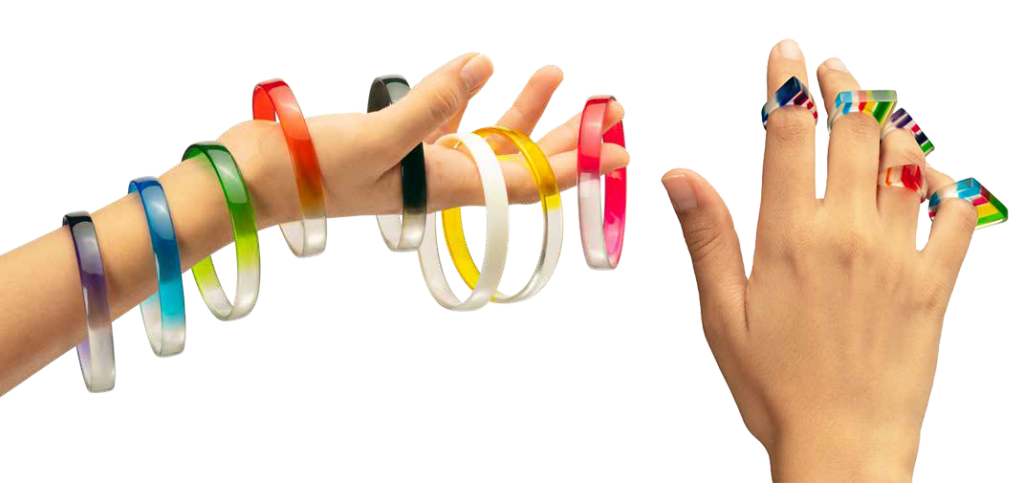 Reimagining the
desktop printer
Possibilities at every turn with the J55 Prime 3D printer. Full colour. High fidelity. Functional.


Stratasys PolyJet desktop 3D printing - a solution for all
Stratasys is world-renowned as pioneers in additive manufacturing and creators of the best desktop 3D printers on the market today. Combining speed, efficiency, cost and quality, the desktop models available with Stratasys offer complete control over your design and 3D printing process from start to finish. See for yourself the benefits of ramping up your in-house printing, be it prototyping or low-volume production.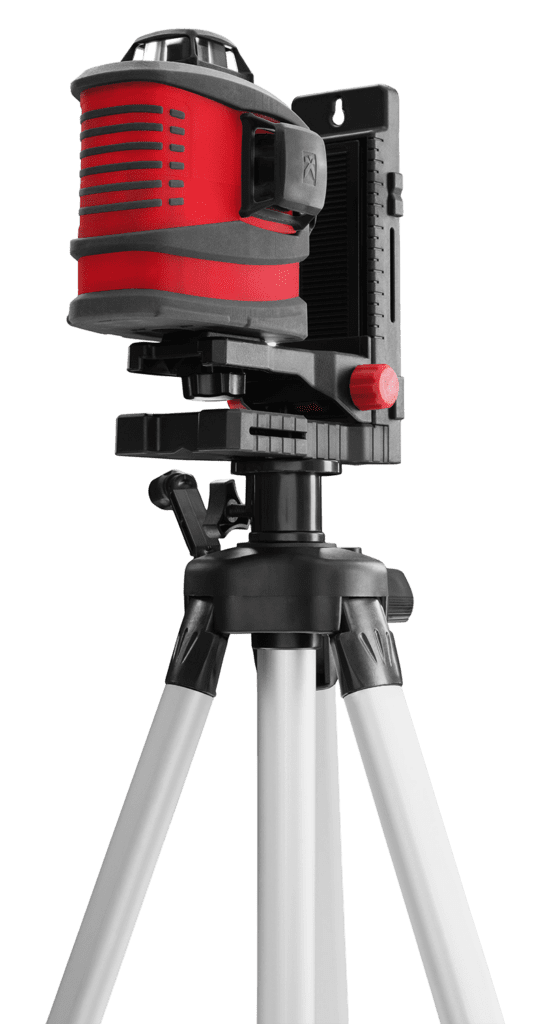 Don't know where to start?
Find the right desktop 3D printer for your needs
When selecting a desktop 3D printer, it can be difficult to know exactly where to start. At SYS Systems, we make it easy for you to find the right printer for your exact needs. Be it fast processing, rapid prototyping, superior quality, high accuracy, large volumes or complex geometries, we find what is important to you and find the industrial, desktop 3D printer that works for you.
Get in touch with our experts for a FREE walkthrough of the top PolyJet desktop 3D printing technologies and how they can benefit your business. From small to large industrial, desktop 3D printers, you can get to grips with the latest innovations and uncover how to gain the edge for faster, more efficient and cost-effective manufacturing of products, prototypes and workholdings.
Level up your additive manufacturing by trading in your existing 3D printer for an unbeatable price on a PolyJet desktop printer
You can save on the price of your new Stratasys PolyJet desktop printer by trading in your old model. Get in touch to learn more.