Customised consumer products on demand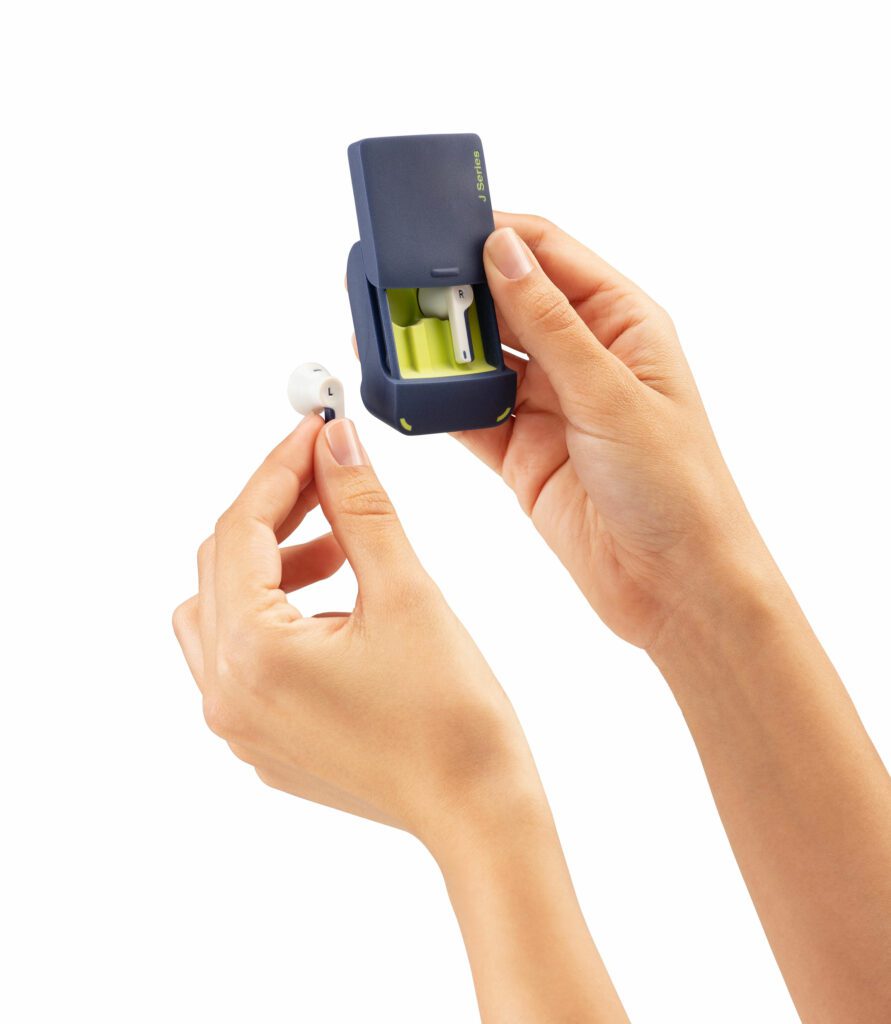 Create and iterate on your ideas quickly and easily with additive manufacturing. 3D printing consumer products is fast. You can fabricate any object from a digital model in minutes—without the need for expensive tooling or moulds. You can make prototypes of your designs to test fit and function, as well as run pilot runs of larger production volumes. 


As your design matures, you can use additive manufacturing for final manufacturing in custom colours, materials, and finishes. And by integrating your digital models into work flows such as design reviews, you can ensure that the final design meets the functional and performance requirements of the product.
Endless innovation thanks to 3D printers
Bring products to market faster
Stratasys' advances in FDM and PolyJet technology allow you to create production-grade prototypes that look, feel, and perform like your final product. 
Print a mould. Shoot 10 to 100 parts. Then test and validate your designs using final production materials and processes. It could save you the time, cost, and waste of retooling.
Get better consumer feedback, test more thoroughly, and fix problems early on — before they become costly. Rapid prototyping will help you uncover more ways to perfect your designs. Rapid prototyping enables designers to evaluate how a design works in real space before committing to a final version, shortening the development cycle and increasing confidence in the final product.


Consumer goods 3D printing
When time is money, manufacturers face the challenge of turning out top-quality products in the most efficient way available. It's a challenge that 3D printing is helping to challenge head-on. 
From consumer electronics, through sporting goods to children's toys, both PolyJet and FDM methodologies are encouraging the creation of ultra-realistic prototypes, as well as enabling design iterations and 3D printing consumer goods to be completed more quickly and cheaply than ever before.
By using multiple colours and materials in the same build, today's army of industrial designers, mechanical engineers and graphic artists leave no stone unturned in understanding the functionality and aesthetics of a product before taking it to market.
Why use 3D printing for consumer goods design?
Prototypes are produced in hours rather than days, speeding up product design/improvement cycles and reducing lead times significantly
Reduce the risk of intellectual property theft by developing everything in-house
Free the imaginations of designers and manufacturers by empowering them to visualise it, then make it
Remove complexity from workflows by producing full-scale prototypes straight from CAD designs, allowing hands-on customer insights
Craft products around specific consumer wants and needs by keeping the design-to-production process lean.
Get in touch with an expert today. No matter if you want to explore the effects of 3D printing or if you would like to discover the best 3D printers, we will help you get the information, insight and expertise you need. 
Alternatively, you can find out about the specification, service and price of a printer today. We are here to help you get it right.