Our dedicated team of experts offer unparalleled service and support to new and existing customers helping you maximise the full and extraordinary benefits of additive manufacturing.
No matter your goal – from prototyping through to mass production; new product innovation to product management; speeding up production to next level flexibility – our team is on hand to help you optimise your additive manufacturing experience and deliver the outcomes you need for success, now and in the future.
Our award-winning support team are there to support you every step of the way; from a technical point of view, through to process optimisation and on to maximising your overall return on investment.
Ensuring you always have the toolkit required to grow your business and deliver the highest quality products to your customers – on time and within budget – our team brings unrivalled experience across a wide range of industry sectors and a track record of success in a range of applications.
We don't leave you hanging. Every day of downtime is money lost, so we've always got your back. Help is just a phone call away whenever you need it.
The AM team can be contacted by phone or email for any assistance needed in the operation of our machines or the maintenance of existing parts, as well as advice on new build projects and more.
Your application is unique. Only you can know the best way to develop your products using Additive Manufacturing. That's why we don't just provide you with high quality machines and service. We also offer extensive technical support and expertise to ensure your projects are a success. We offer application consultation workshops for individuals or businesses looking to identify the best printing solution to meet their individual needs.
We like to keep our customers in the loop. Offering speeches from top tier keynote speakers, as well as chats, advice and demonstrations at our Open Days, you can get a broad feel for everything AM no matter if you are a new or existing customer.
We are always on hand to smooth your workflow. You can outsource your overspill work to us and we will get it done and post it back to you within 5-10 days. For tight turnarounds, when you are up against the clock – we are ready to step in and help out.
Get to know the technologies
Introductions to AM technologies – including FDM, Polyjet, P3, SLS and SLA machines – for those with little or no experience in this rapidly developing area, and how they can benefit you and your applications.
Technical support services for all 3D printer models including setup and installation, with machine orientation and tooling options to ensure you receive the very best performance from your AM investment from day one.


With more than 15 years of experience in Additive Manufacturing, our team of skilled technicians provide expert advice and support throughout the life of your AM equipment, helping to ensure that you can always get the best results from your AM systems. From routine maintenance to on-site assistance and repairs, we can provide a comprehensive range of services to keep your machinery running smoothly.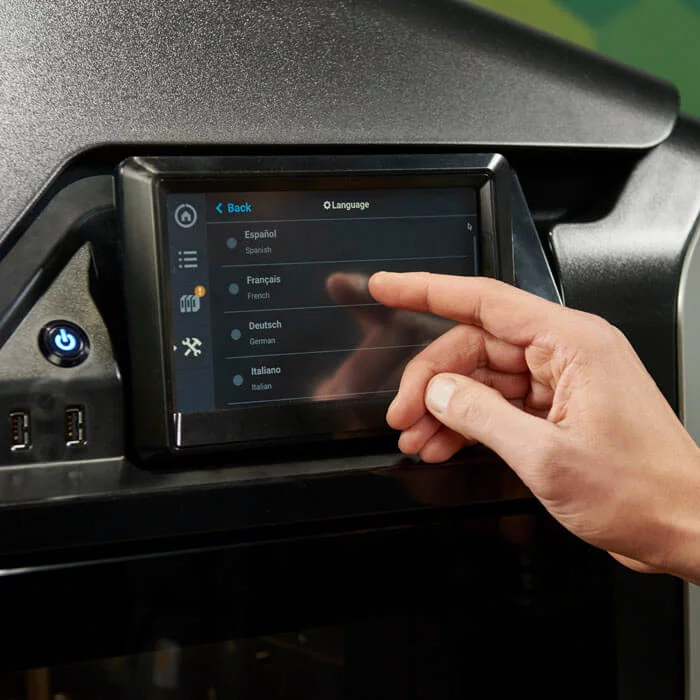 Individual and Group Training
Training sessions for users new to 3D printing and those who already have experience and want to learn how to make the most of their own printers. Bespoke hands-on training for specific roles or departments is also available where required.
On-site machine training for operators of our 3D Printers and/or Additive Manufacturing Services for optimal performance and optimised productivity
Training on GrabCAD Print and GrabCAD Shop available to help streamline your workflow and access thousands of 3D models and tools to support your projects


Our team of experts can handle, move and recalibrate your machine to ensure minimal impact on your business.
Perform a comprehensive risk assessment
Pack, protect and transport
Verify the accuracy
Validate performance and accuracy of your machines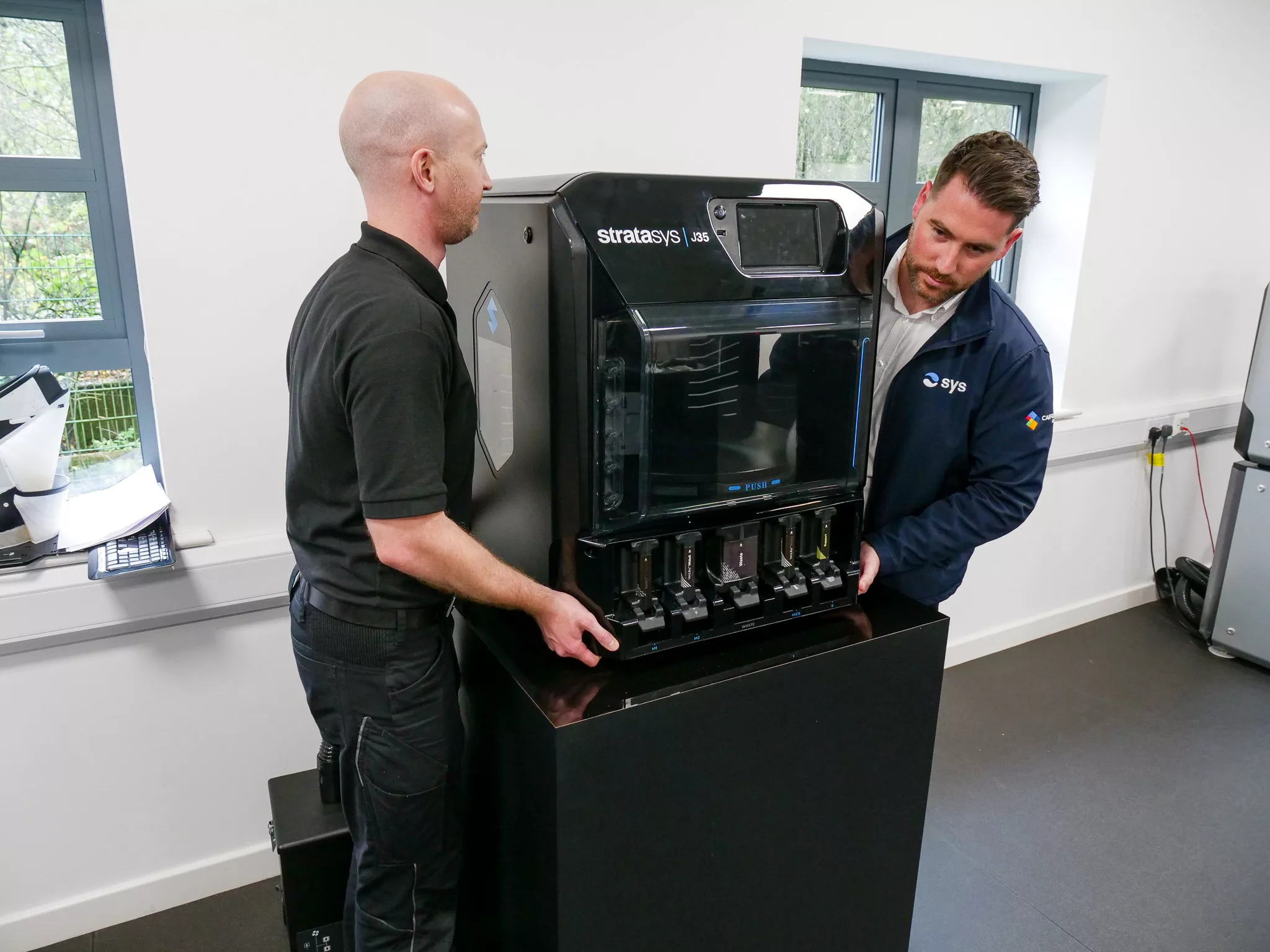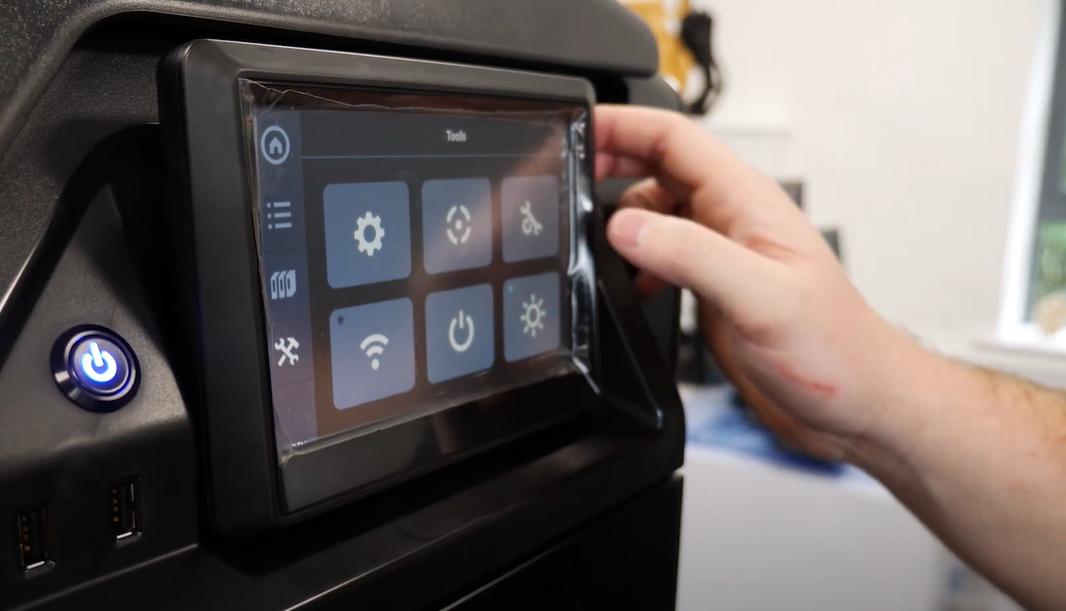 Do you need help with your 3D printing? Whether it is with the GrabCAD software, choosing the right materials or setting up your 3D printer to run efficiently, we are here for you.
Take Advantage Of Our Expertise
Our adaptable application support days offer you expert assistance with your 3D printing requirements through best practice techniques.
Application support days are designed to suit your specific requirements, either at your engineering facility or at our Additive Manufacturing Hub in Derbyshire.
Our extensive buying process and training programmes, built with you in mind, cover all aspects of the 3D printing process, from selecting the right printer for your business, setting it up correctly and ensuring optimal efficiency, right through to maximising its efficiency and productivity to ensure you meet your targets and get the maximum ROI.