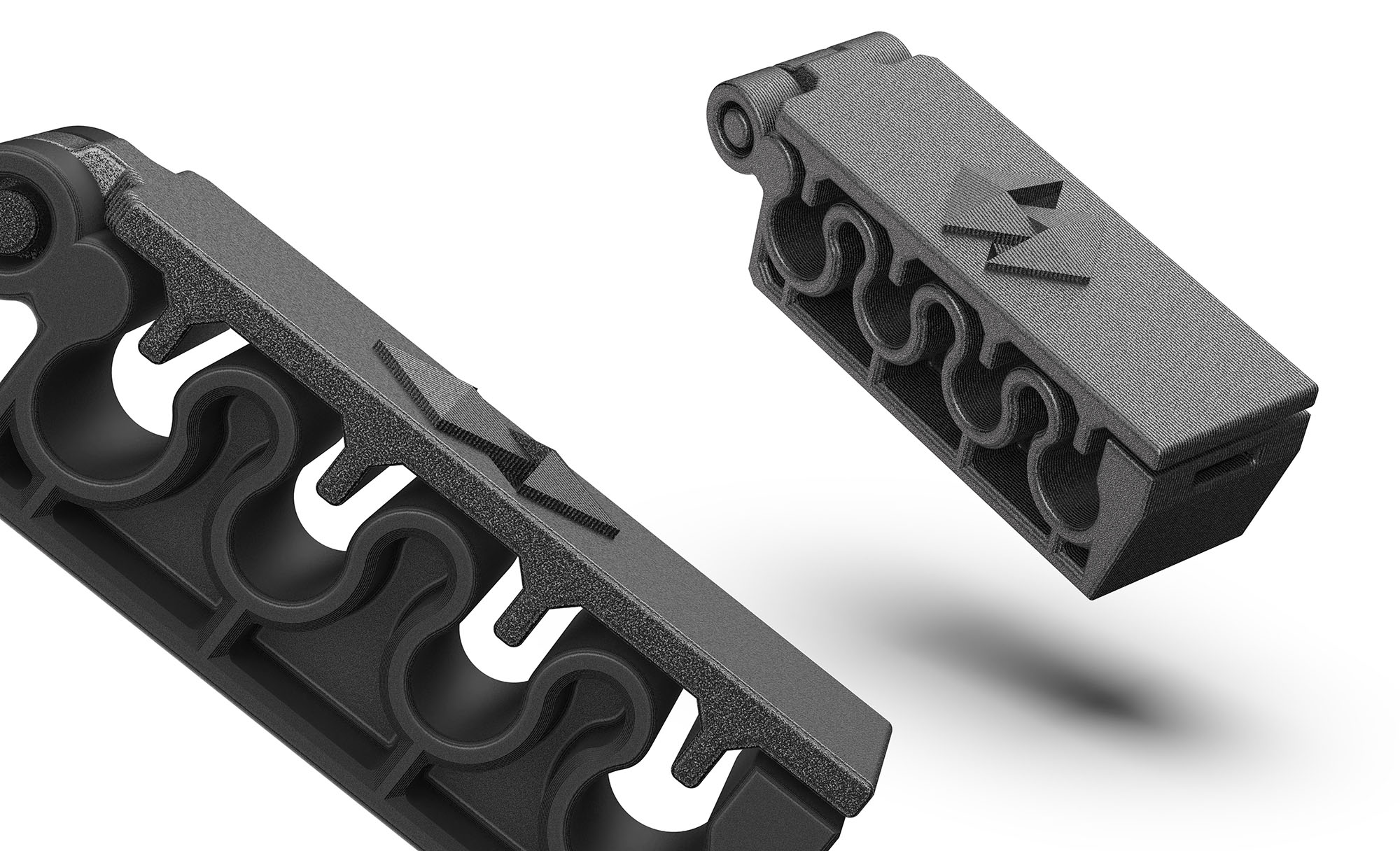 Multi-purpose materials designed for high performance applications
SAF (Selective Absorption Fusion) materials combine several unique properties to provide outstanding results when used for manufacturing parts and components. SAF 3D printing powders combine the toughness and durability of engineering plastics with the high strength and heat resistance of glass-filled nylon materials to deliver powerful performance qualities.
High dimensional accuracy
Excellent dimensional accuracy making it ideal for the manufacture of complex parts and components. It features very tight tolerances which enables it to closely match the physical dimensions of the original CAD model.
Exceptional surface finish
Smooth surface finish which make SAF 3D printing powders ideal for use in applications in which aesthetics are particularly important.
Excellent mechanical properties
Highly resistant to abrasion and corrosion which makes it suitable for use in a wide range of industrial applications.
With high impact strength, SAF materials are well suited to use in parts which require a high level of durability and stiffness.
Very simple to use which makes it ideal for use by professionals and novices alike.
Can be used for a wide variety of applications and is easily modified to suit the specific needs of individual customers.
With a low purchase price and excellent value for money, this is the ideal choice for anyone looking to buy a high-quality material for the lowest possible price, achieving better margins with lower cost per part.