SYS Systems is a market leader and the UK's dedicated platinum partner of pioneering additive manufacturing brand, Stratasys.
SYS Systems specialises in 3D printing and offers an extensive range of Stratasys products, services and support for the design, engineering and manufacturing sectors. By combining the latest technologies with an expert technical support team, SYS Systems offers an unmatched customer experience and a reliable business partner for anyone looking to innovate with their digital manufacturing strategy.
Our team is dedicated to you and the future of your manufacturing processes. Meet our team today.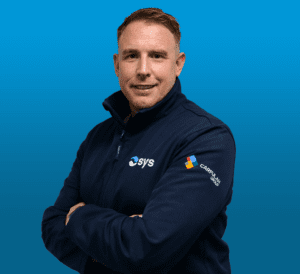 Sales Manager – Additive Manufacturing Expert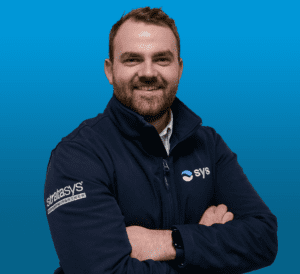 3D Printing & AM Consultant | North & Ireland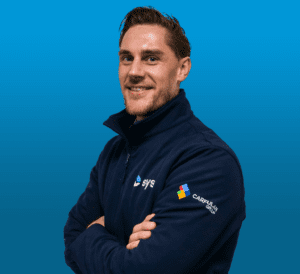 3D Printing & AM Consultant | South West & Wales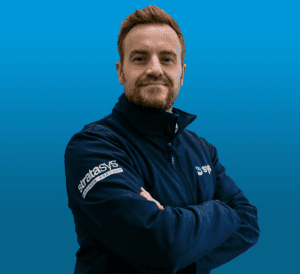 3D Printing & AM Consultant | South East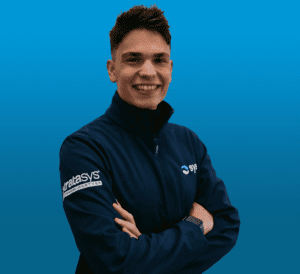 3D Printing & AM Consultant | London & Central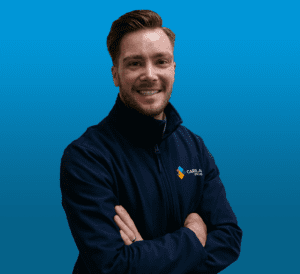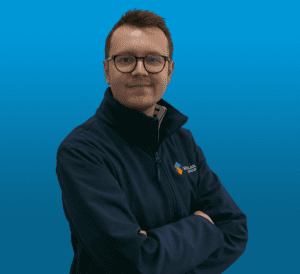 Head of Digital Marketing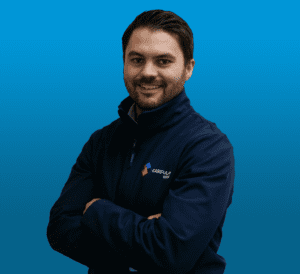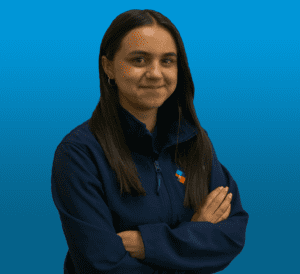 PR & Communications Specialist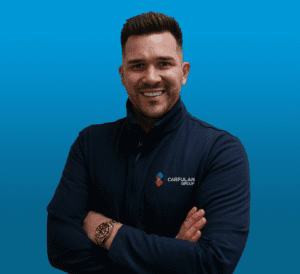 Finance & Operations Manager