Print better, faster and freer with PolyJet materials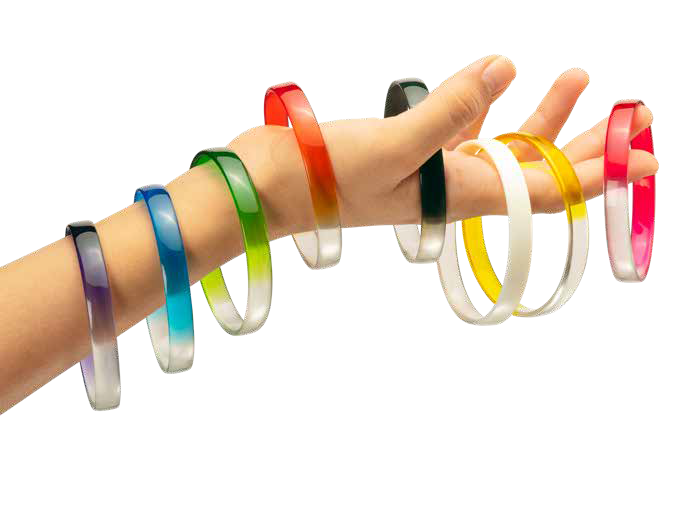 PolyJet is an additive manufacturing technology that uses a jet of liquid polymer to create 3D objects.
The technology has a number of benefits, including high speed and low cost. The materials on offer with PolyJet are distinct, offering unique properties suited to a variety of applications. This makes them an excellent choice for designers and engineers looking to produce custom parts for design and testing.
One of the key advantages of PolyJet materials is in the colours and finishes that can be achieved. These parts are true works of art, capable of reproducing even the most subtle colour variations and intricate patterns. For designers looking for a truly bespoke product, PolyJet is a great way to get just what they are looking for. 


With a suite of advanced PolyJet materials for use in demanding applications such as those requiring temperature resistance, high surface hardness, extreme elasticity, superior stiffness and chemical resistance.


Create stunning prototypes in a single process with a choice of over 640,000 Pantone validated colour combinations and a virtually limitless choice of textures. Stratasys PolyJet material selections include flexible materials for a range of consumer electronics applications and clear materials to mimic the look of glass or acrylic.
PolyJet printing materials