What is medical 3D printing?


Additive manufacturing or 3D printing has become an integral part of the medical industry. It is being used to create prosthetic body parts, surgical implants and other medical devices and offers a number of benefits over other traditional methods of manufacture.



Print in multiple materials
One of the key benefits of additive manufacturing is that it can print 3D objects from a wide variety of materials. This means that it can be used to create products made from a wide range of plastics and composites mimicking the look and feel of anatomical parts. This can be especially useful for creating prosthetics that closely match the patient's existing anatomy.


Costs can be significantly reduced through the use of 3D printing as the initial costs of equipment are offset by reduced production costs. Low cost printing under a controlled environment with minimal waste leads to a time and money saving factor. 


All parts of the device can be designed to work together to provide the maximum possible functionality while still remaining lightweight and comfortable for the patient. As it is possible to manufacture affordable implants on demand basis, there is increased accessibility and improved quality of life for patients by providing them a cost-effective prosthesis/implant to maintain their optimal level of activity.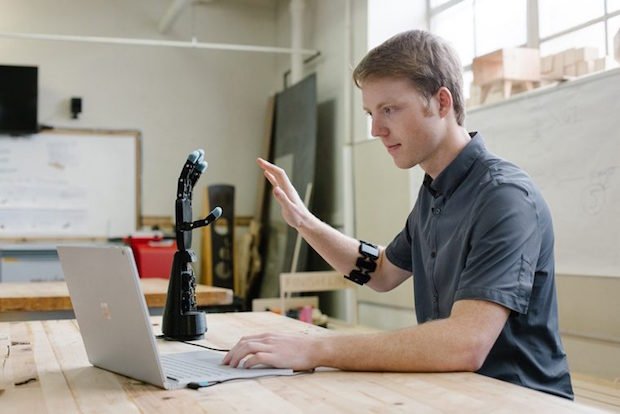 3D printing is being used to create a range of prosthetics, including artificial hands, feet, legs, ears and noses.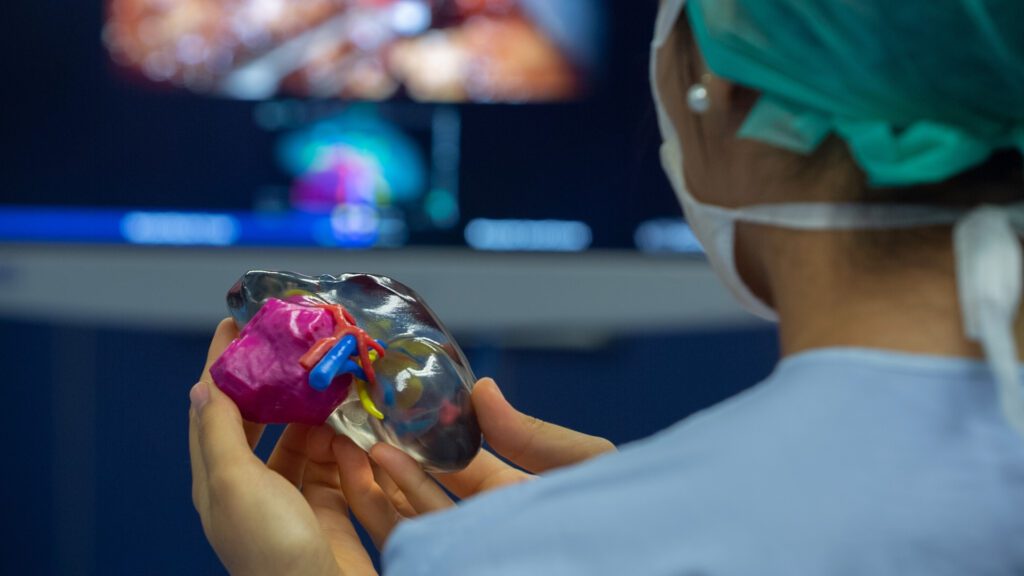 Surgical planning tools and templates can also be created using 3D printing technology.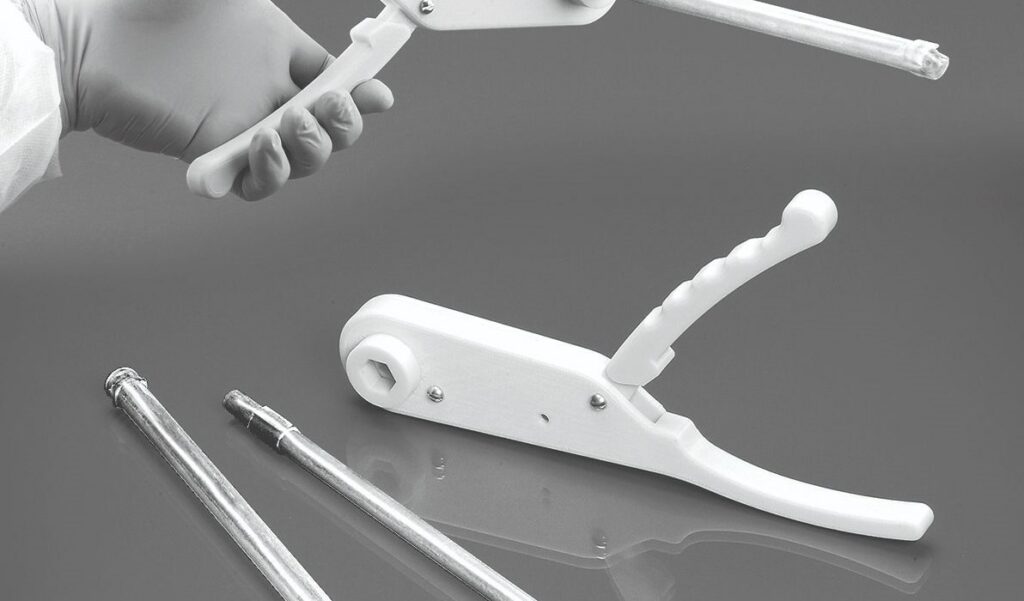 3D printing is also being used to manufacture surgical instruments such as forceps and retractors.


Solutions for healthcare and dental
Discover Stratasys healthcare
Discover Stratasys dental