Powerful Additive Manufacturing Materials
Explore the widest range of 3D printing materials in the 3D printing world.
The Widest Range of Materials Available in the 3D Printing World is Right at Your Fingertips.
From hard-wearing, heat-resistant, rigid, flexible, multi-coloured, there's a material to suit just about every application.
SYS Systems, as the leading Stratasys UK and Ireland platinum partner, offers a comprehensive selection of additive manufacturing materials that are certain to meet every need.
From clear, rubber-like and biocompatible photopolymers to tough high-performance thermoplastics, Stratasys materials enable you to produce the highest-quality parts across a spectrum of colours.
That means fast, affordable and super-realistic functional prototyping and agile, ultra-modern production techniques, putting the power firmly in the hands of designers and engineers at every stage of development
---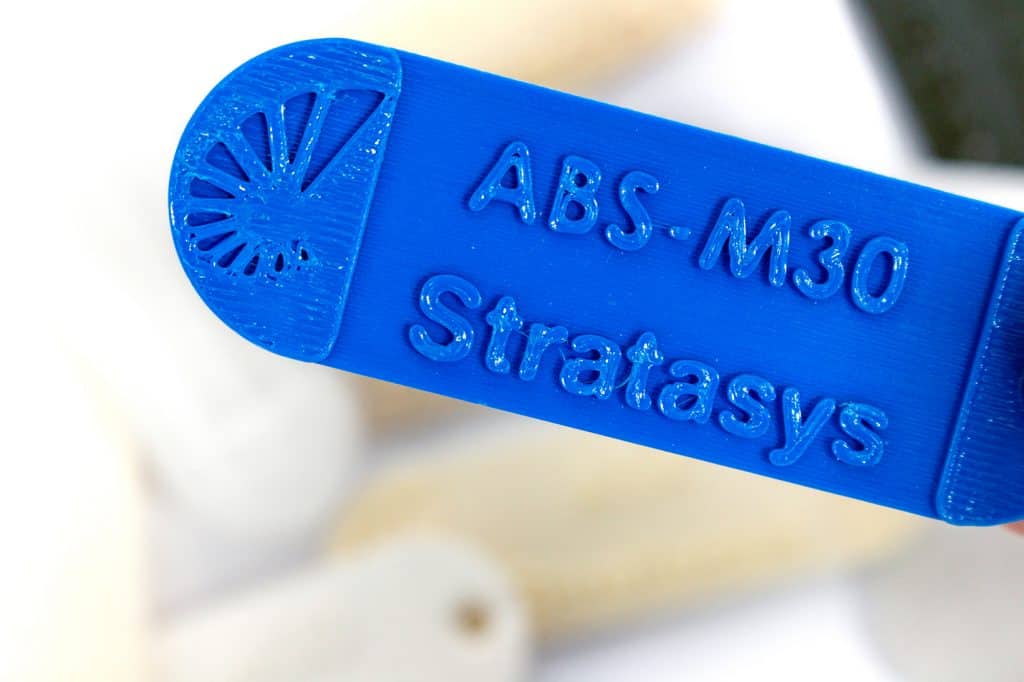 FDM (Fused Deposition Modelling) thermoplastics
The beauty of FDM is durability. It works with production-grade thermoplastics to build strong and dimensionally stable parts with the best accuracy and repeatability of any 3D printing technology.
---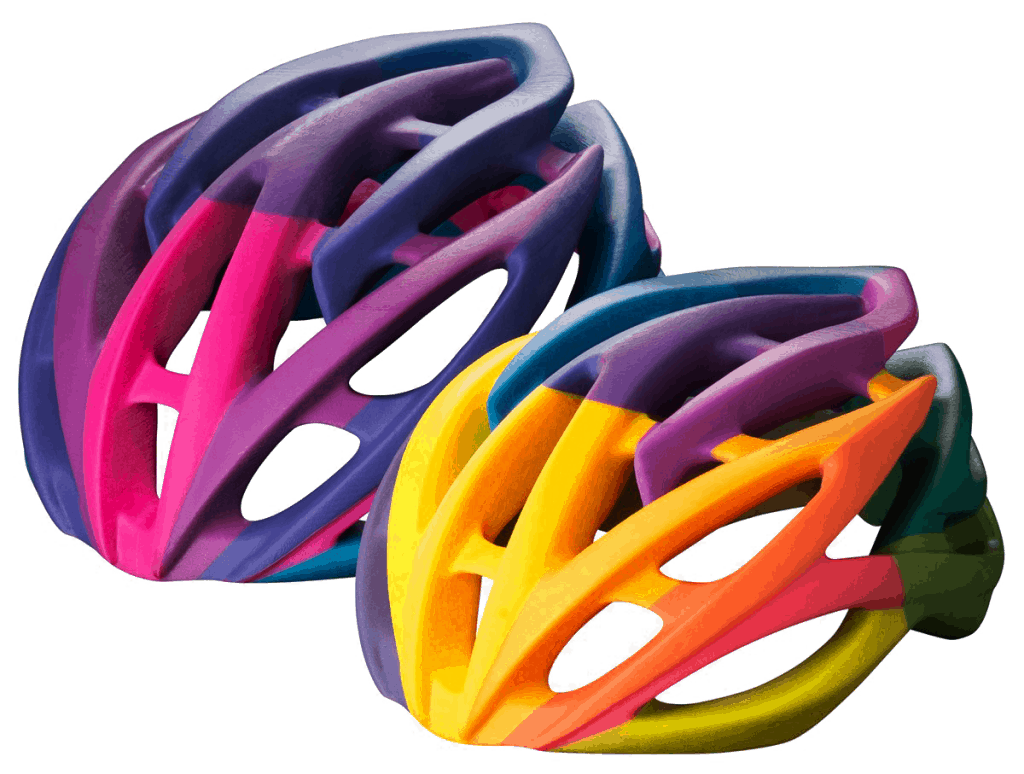 PolyJet photopolymers
Offering precision in a wide range of materials, PolyJet produces smooth, accurate parts, prototypes and tooling. Its microscopic layer resolution makes it ideal for complex geometries.
Which technology is right for you?
Not sure which technology is ideal for you in house prototyping or for your production parts?
The FDM and Polyjet 3D printing white paper will help you in selecting he best 3d Printing technology for your needs.