Very tough and durable with great surface finish.
Somos® EvoLVe 128 is a durable stereolithography material that produces accurate, highly detailed parts and is designed for easy finishing. The material's look and feel is almost indistinguishable from finished traditional thermoplastics, making it perfect for building parts and prototypes for functional testing applications and resulting in time, money and material savings during product development. Ideal applications include tough, functional prototypes, snap-fits and jigs & fixtures.


Key Features
Easy to clean & finish
High strength & durability
Accurate & dimensionally stable
High detail
Large parts produced without the need for cutting and gluing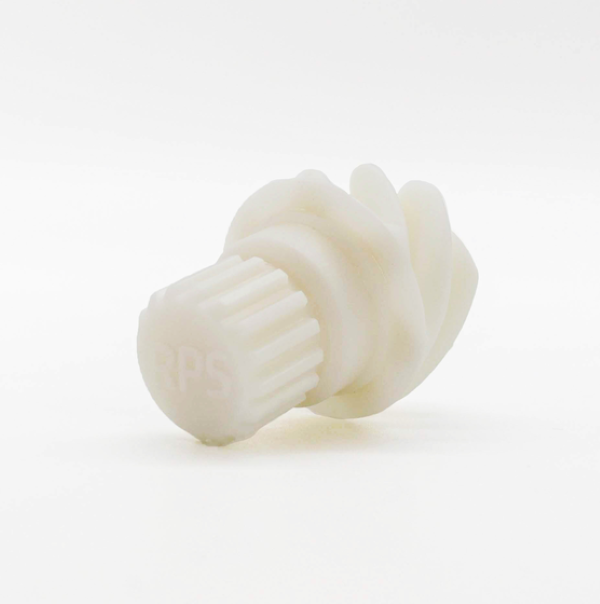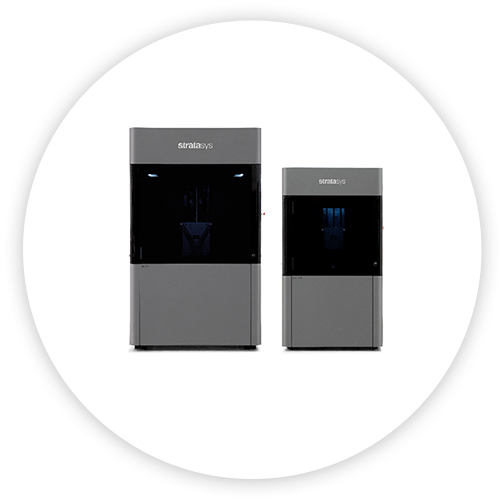 The reliable and proven Neo series of 3D printers build high-quality parts with superior surface quality, accuracy and detail.
Neo Featured Materials Overview