490 x 390 x 200 mm (19.3 x 15.35 x 7.9 in.)
The J850 Prime can produce over 600,000 Pantone validated colour combinations, print seven resins simultaneously and provide multi-material capabilities that bring your most imaginative ideas to life. Including:
VeroVivid
Available on J8 Prime printers, these rigid photopolymers enable nearly 2,000 Pantone colours.
VeroUltraClear
Transparent material for prototypes of glass, clear polymers or transparent packaging.
Digital ABS Plus
Tough, temperature-resistant material ideal for functional testing and demanding applications.
... and many more.
For design
With over 500,000 unique colours, realistic texture simulation, flexible and transparent materials and a click-and-print workflow, the J850 Prime 3D printer is among the most versatile full-colour printers on the market.
For engineering
From efficient concept models to functional testing and single-colour, multi-material prototypes, the J850 Prime is the ideal engineering solution to help you speed through form and fit verification.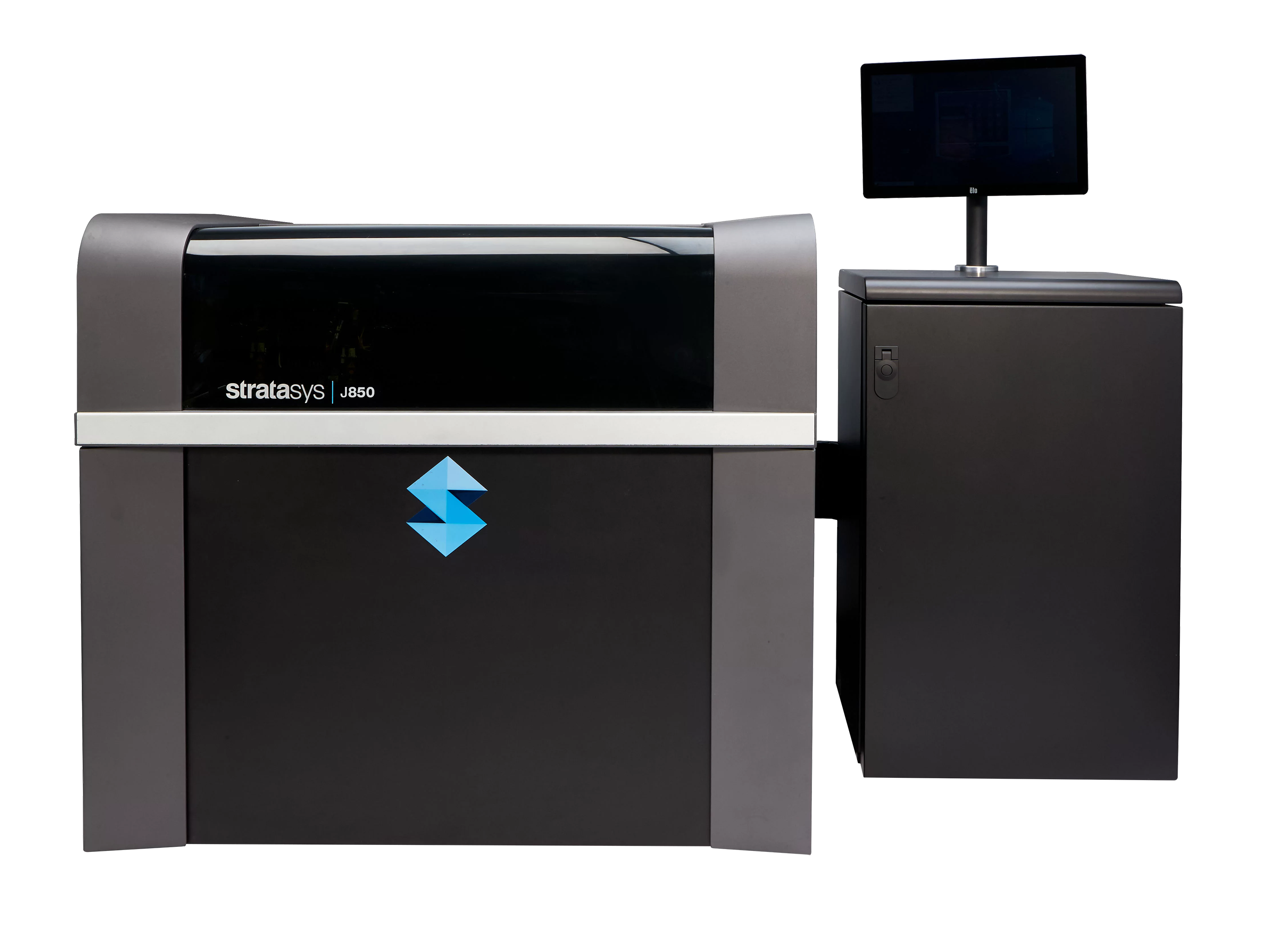 Helping you create, refine and design game-changing products.
Create full colour 3D models in 20% of the time it takes to produce with traditional methods. Speedier design decisions help you make fewer design iterations and achieve better results, faster than ever.
Zero fuss. The J850 Prime comes integrated with GrabCAD Print and features odour-free, ultra quiet printing for minimal office disruptions.
Make design iterations 5x faster than traditional methods of prototyping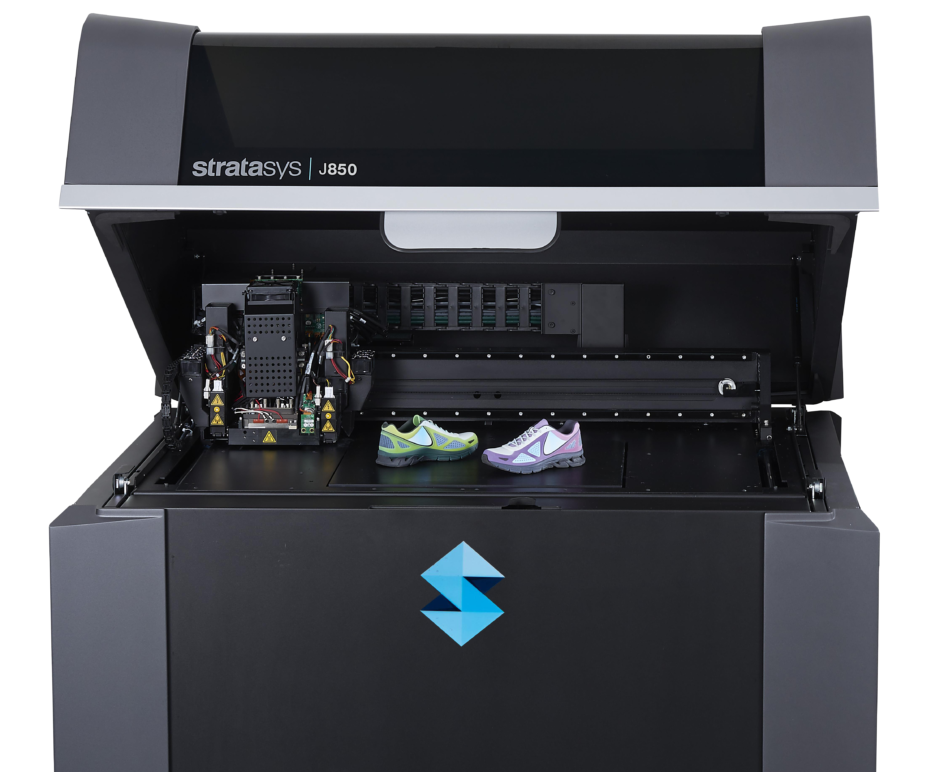 Unleash 600,000+ stunning unique colour variants , backed by Pantone validation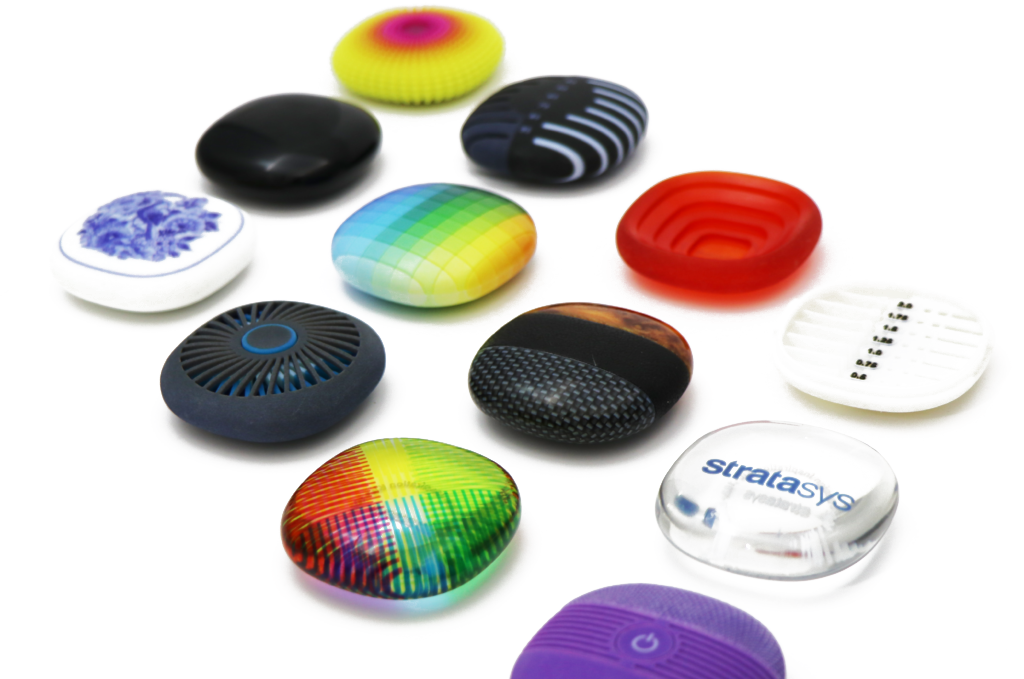 Multiple textures.
Simulated leather.
Soft touch.
Wood grain.
Realistic.
Pantone validated.
Transparent.
Opaque.
Super High Speed print modes provides 5x more design iterations.
Make smarter design decisions by producing models in 20% of the time.
Full flexibility straight from your office with
multi-material 3D printing capability


Stunning colour combinations
The Stratasys J850 Prime 3D printer produces exceptional results with over 600,000 Pantone validated colour combinations, giving you the power to unleash your creative potential and bring your imagination to life.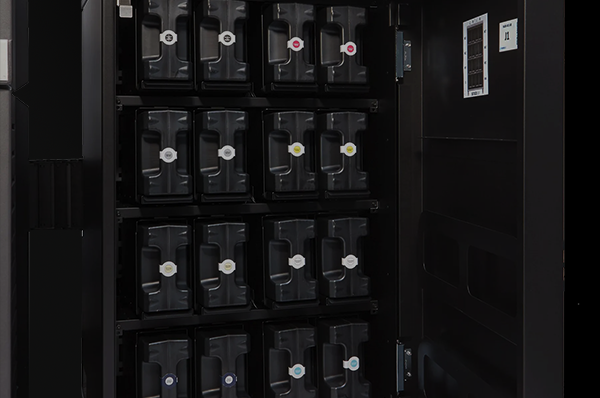 Print up to seven resins in one
The J850 Prime comes with multi-material capabilities boasting a range of materials with practical properties allowing transparency, flexibility and performance in every part.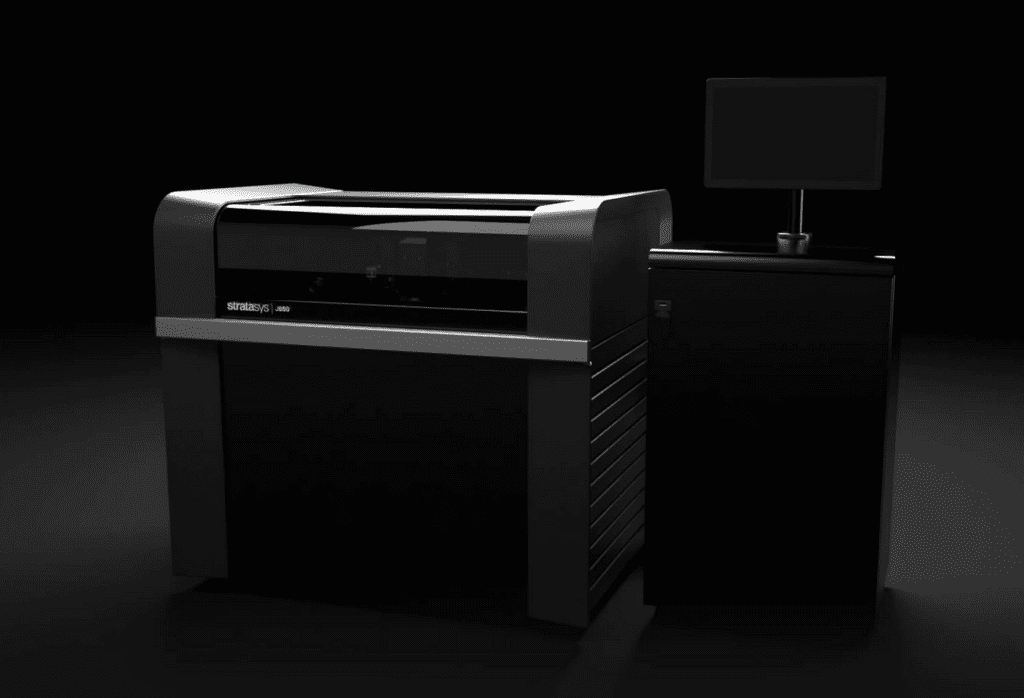 With J850 Prime you can accelerate time to market so you can spend more time on the things that matter such as creating, refining and designing the best products possible.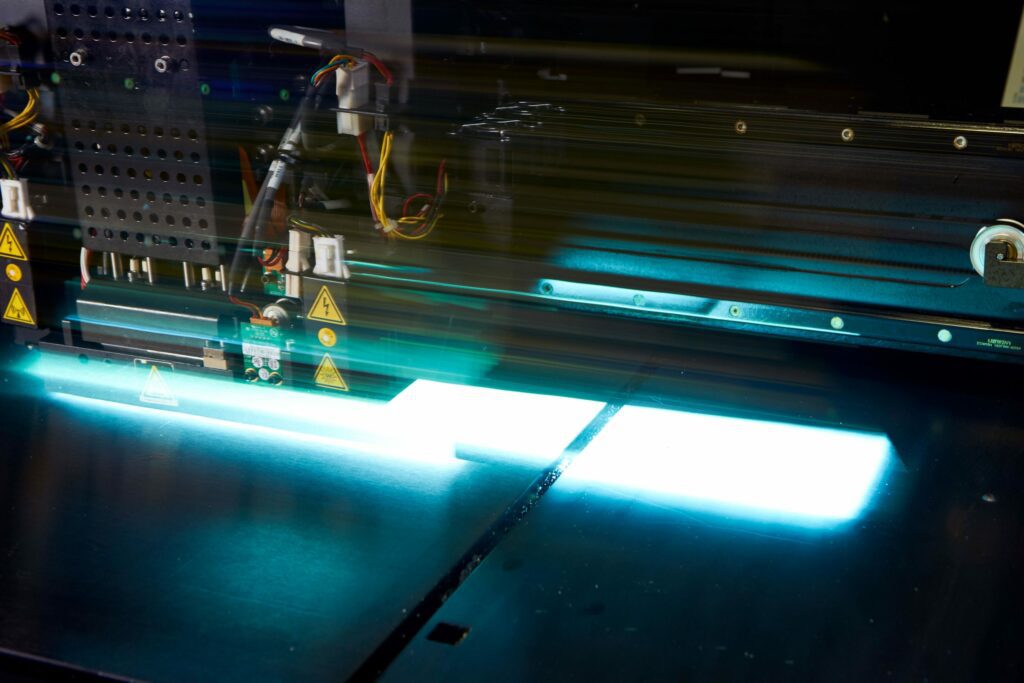 Print faster than ever before
Create concept models 5x faster than traditional model making efforts. A Super High Speed mode affords designers more time to refine existing ideas to ensure greater products.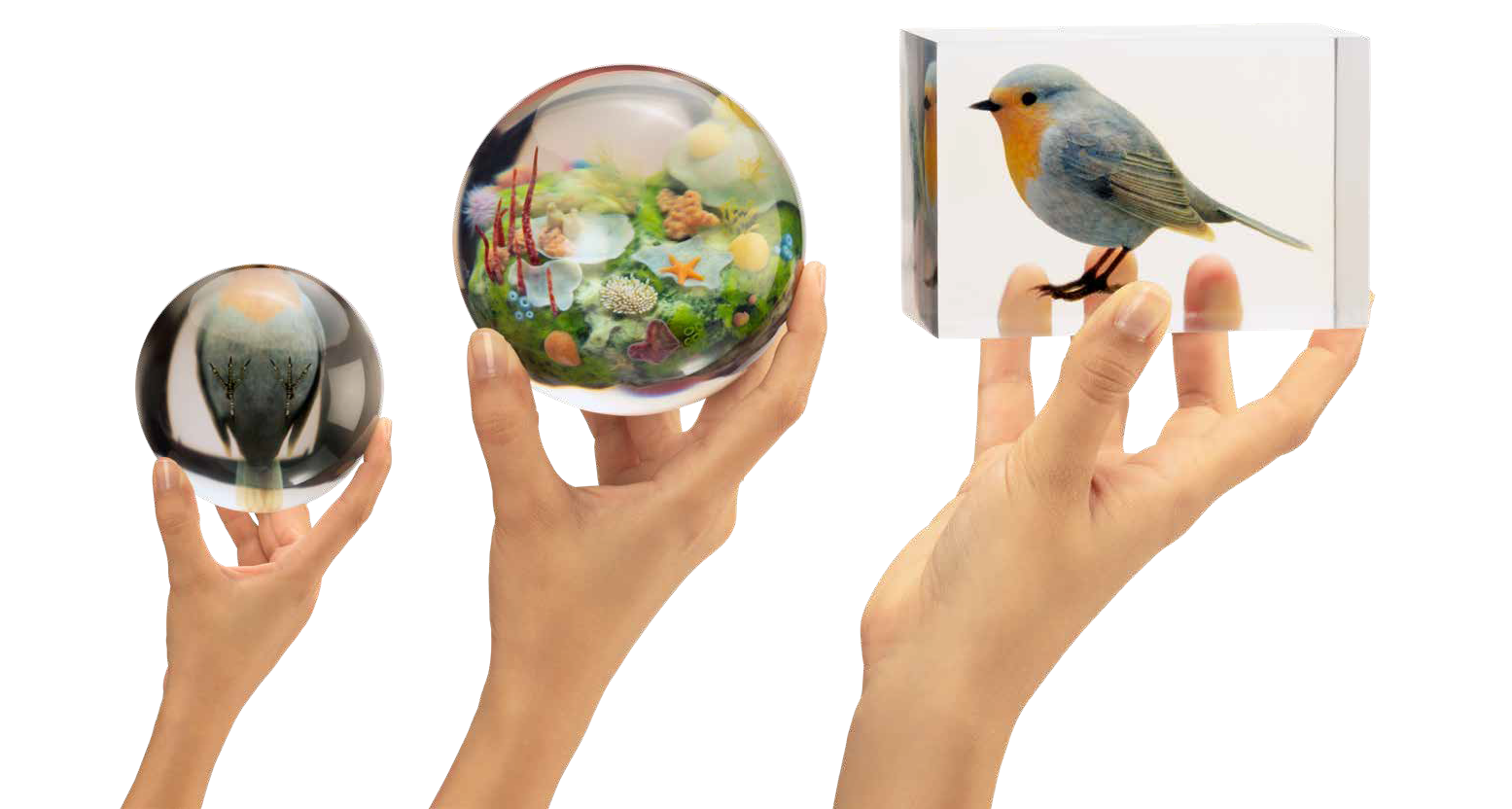 No matter if you require micron-tight tolerances or require parts free of imperfections, the J850 Prime from Stratasys always shines. You can discover more about the range or book a FREE demo below.
Book a free demo for the J850 Prime at our Additive Manufacturing Hub where you can see the full scope of Stratasys technology and how it can transform the way you work.
Download
specification sheet
Get the full technical data on the J850 Prime today. Discover the key data points including information on build size, accuracy, speed and integrations for the J850 Prime.