Designed to handle the most demanding manufacturing needs
Engineering grade materials available to create and refine incredible production parts consistently no matter the complexity. The F900 combines quality and rigidity with high-resolution for quality finishing.
Ideal for manufacturing and engineering applications where speed and accuracy are a necessity, the F900 offers unparalleled part quality and realism for creating tools, fixtures and workholdings as well as prototype and production parts for exercising at R&D sites.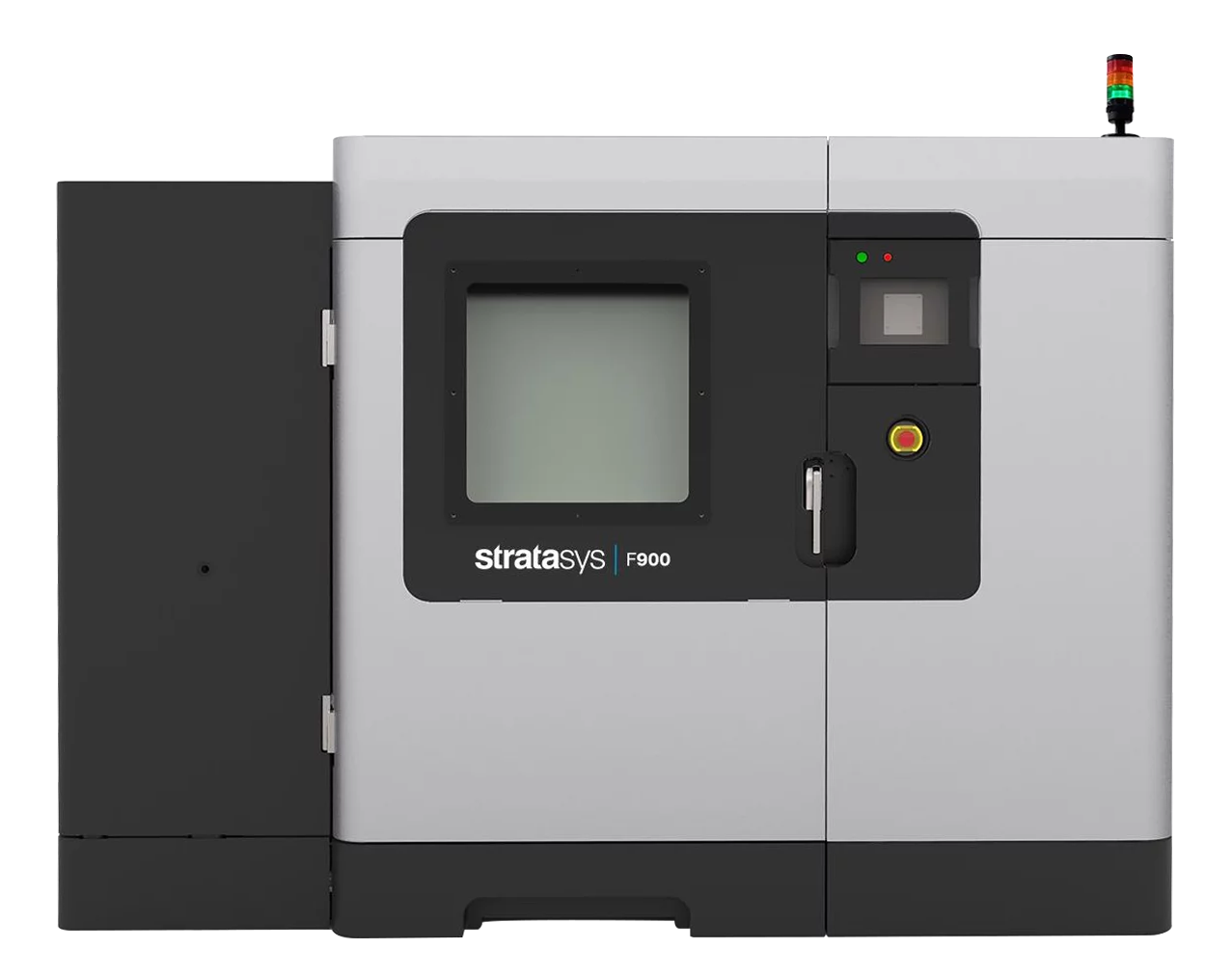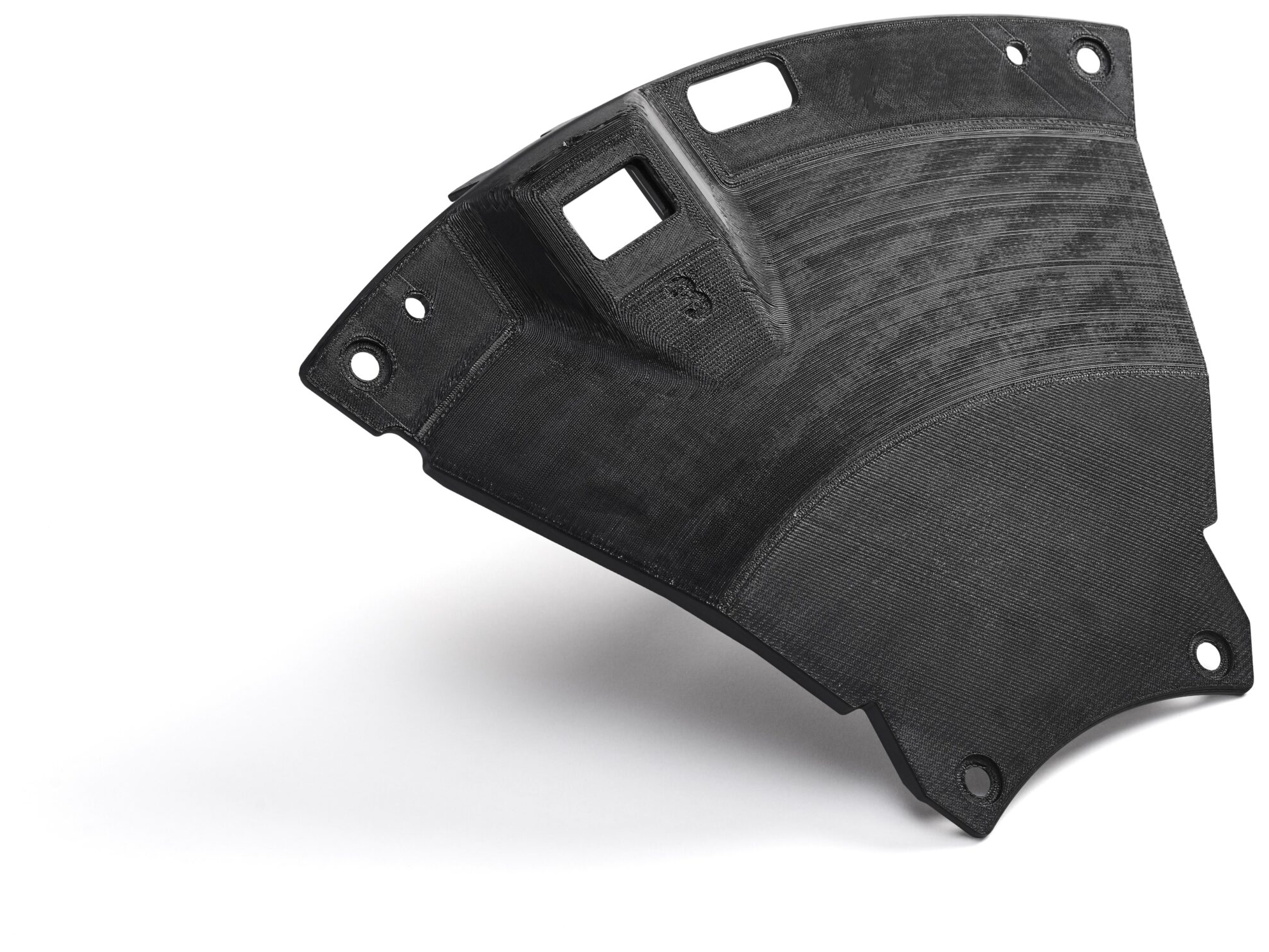 Built for large-scale manufacturing
Trusted by global industry leaders in manufacturing, the high-performance Stratasys F900 3D printer sets the standard for reliable, accurate 3D printing. Whether you're printing a full tray of complex parts or one large part, the F900 delivers accurate results, every time.
Industry-leading performance
Stratasys FDM technology sets the standard in carbon fibre printing for tools and end-use parts that demand high strength and stiffness.
The ability to achieve consistent build results across the entire F900 build plate lets you use the entire build area, to maximise productivity and throughput.
Unequalled consistency when it comes to part properties. You get consistent, repeatable results, from the first part to the last.


Unbeatable Stratasys F900 build volume
With the largest build chamber available among Stratasys FDM printers, the F900 enables additive manufacturing at scale (914.4 x 609.6 x 914.4 mm build envelope) while delivering consistent, repeatable results.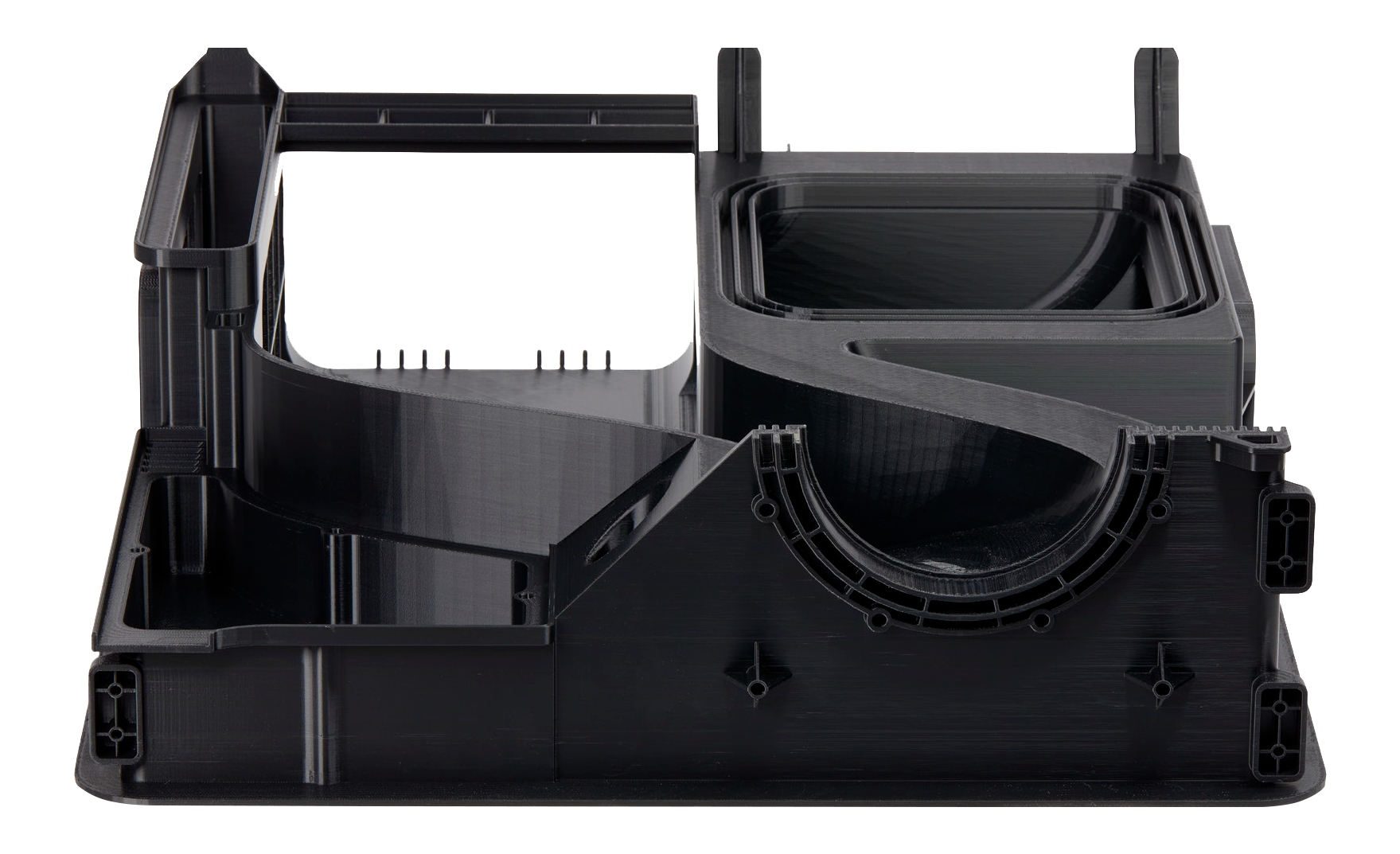 Capitalise on the Stratasys F900's generous build volume to prototype large parts in a single print, avoiding high cost and lead times.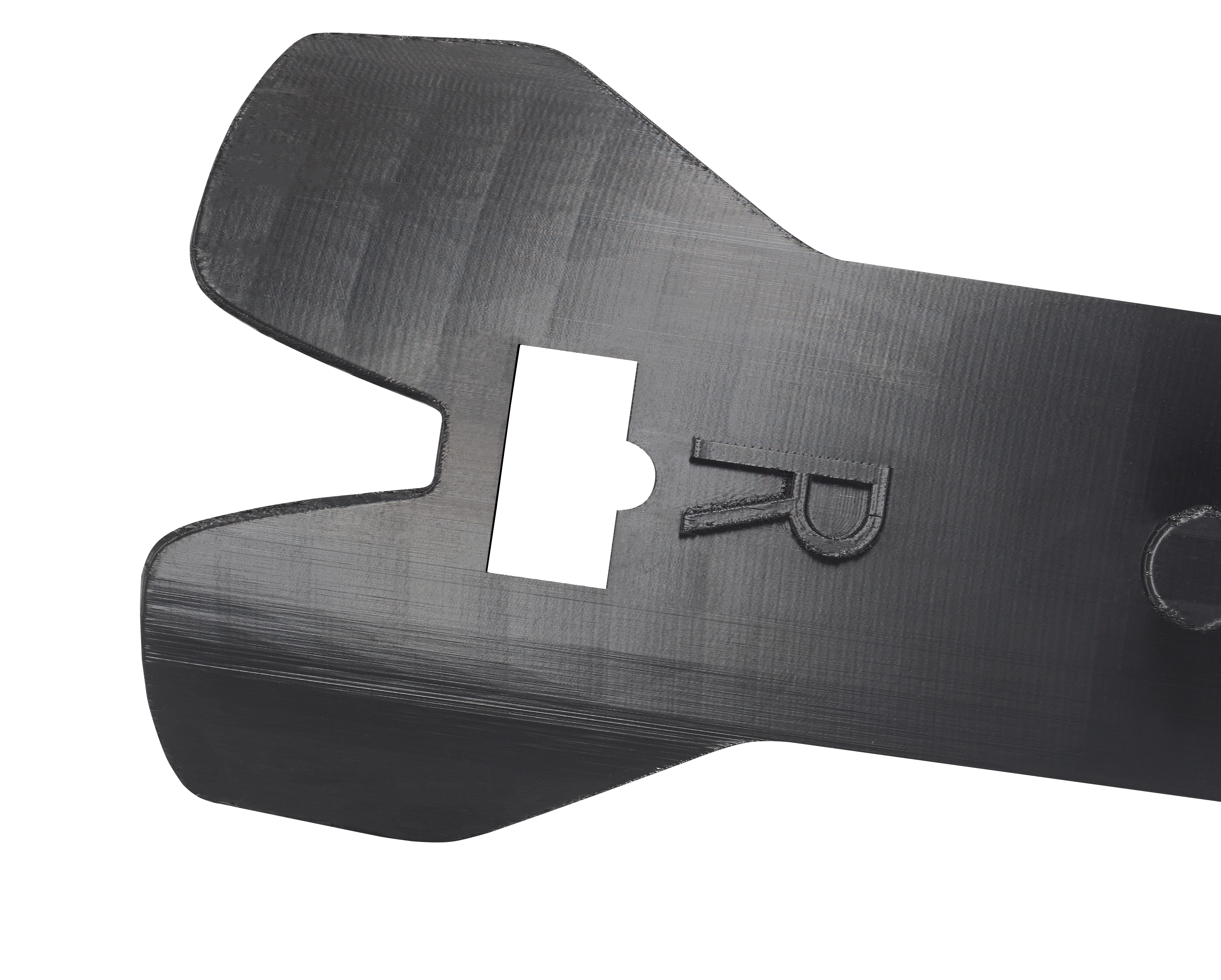 Replace heavy metal jigs, fixtures and manufacturing aids with lighter tools made from strong, durable thermoplastics.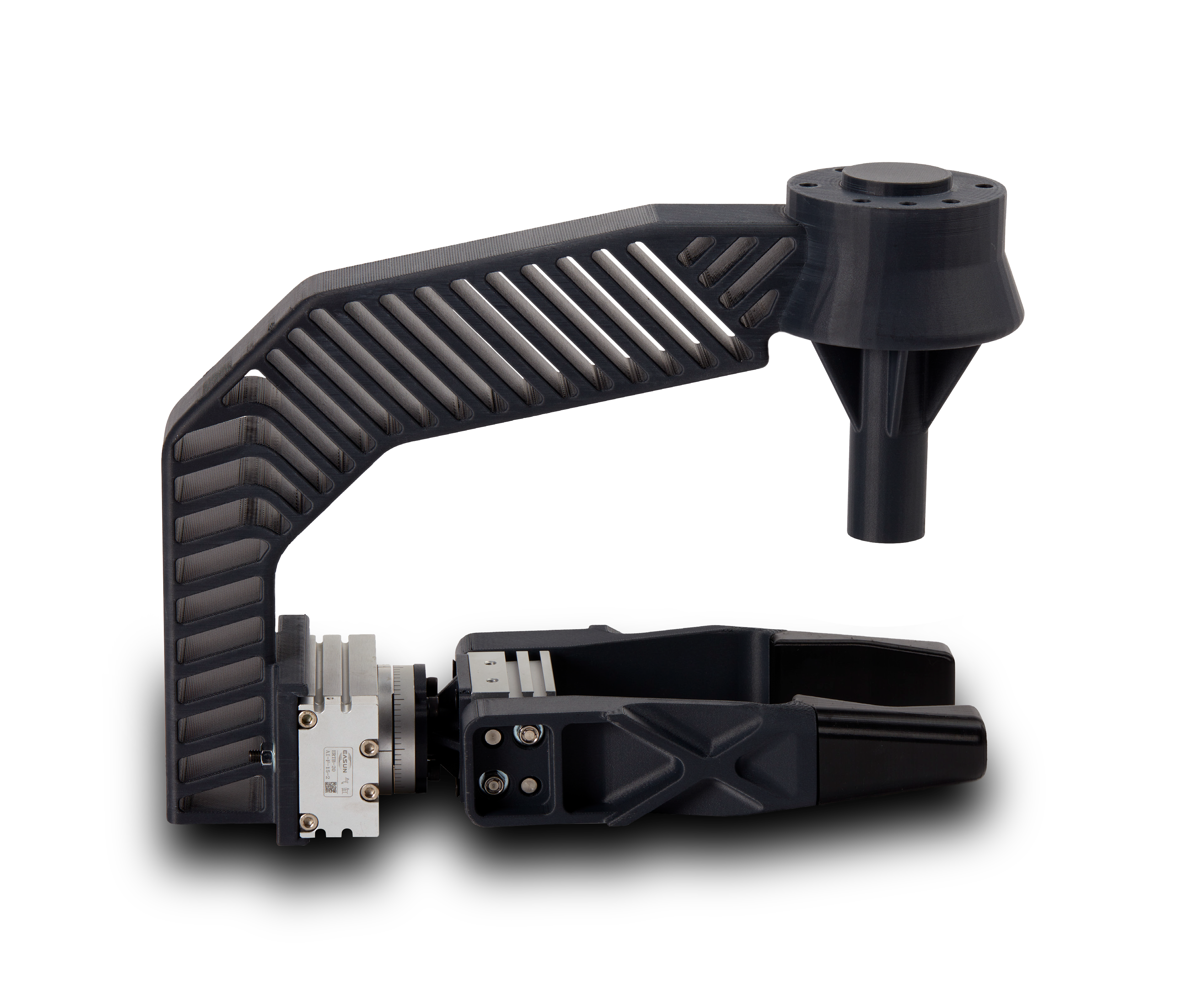 Meet production goals faster with 3D printed end-use parts for low-volume orders, obsolete parts or as a bridge to full production.
Smart factory integration
The Fortus F900 embraces industry 4.0 concepts of automation, on-demand manufacturing and data safeguards that need connected 3D printing solutions that securely integrate with their smart factory infrastructure. 
Book a free demo for the F900 at our Additive Manufacturing Hub where you can see the full scope of Stratasys technology and how it can transform the way you work.
Download
specification sheet
For manufacturing businesses new to 3D printing and established users alike, the Stratasys F900 3D printer is the game-changing choice, with the highest levels of accuracy, part strength and build volume.