Transform your J850 3D printer into a complete design machine using the FabriX Innovation Kit
460 x 360 x 200 mm (18.1 x 14.2 x 7.8 in)
Unlimited number of digital materials including:
• Over 600,000 colours and Pantone validated palettes
• Translucent colour tints
• Flexible tactile materials in a variety of textures and colours
Explore new possibilities and create design prototypes that are both innovative and stylish. FabriX is the ideal tool kit for designers at R&D and Innovation Centres in the education, consumer goods, wearable electronics and the concept car and automotive industries.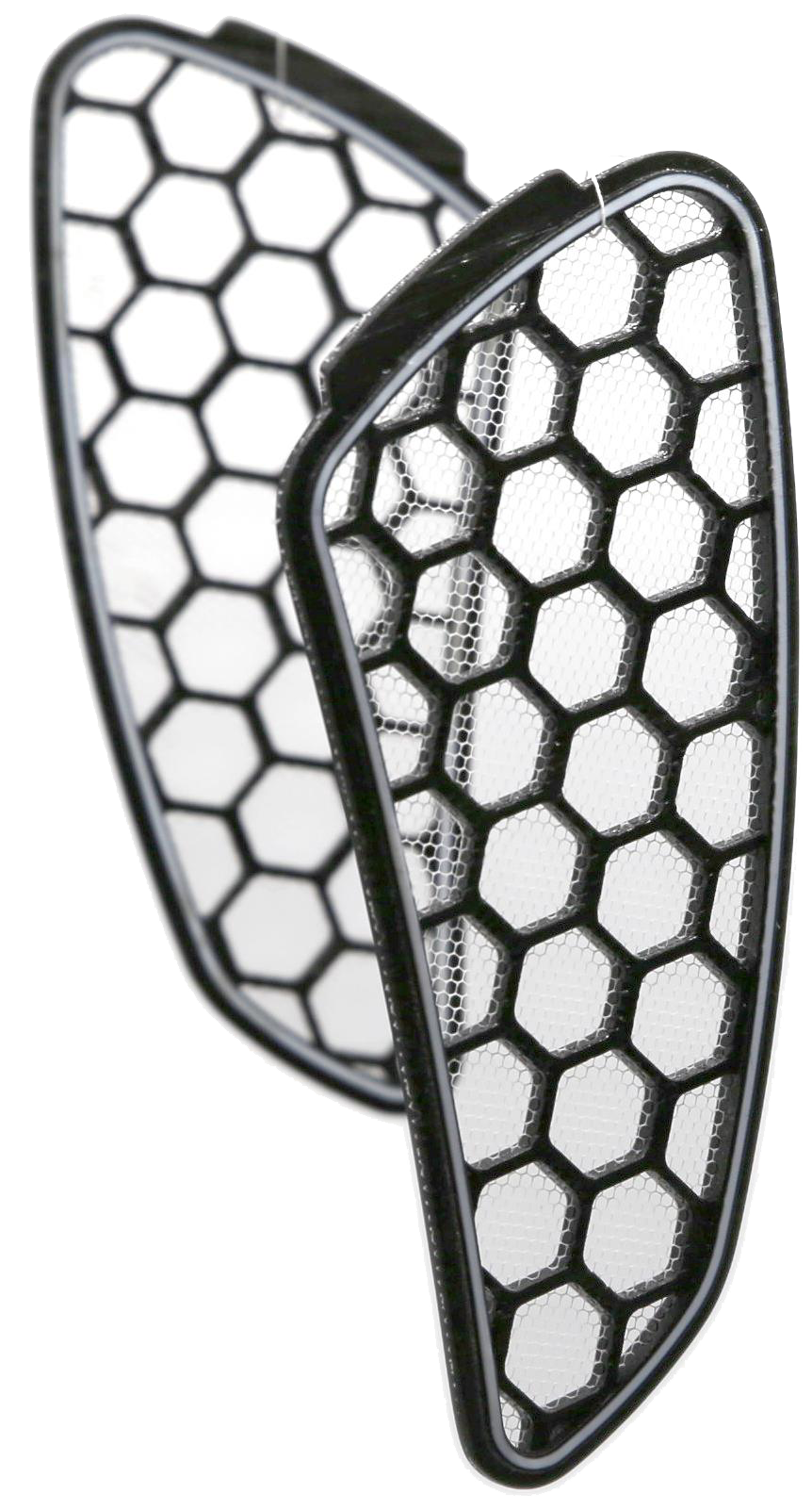 Open up even more possibilities.
Place style and innovation at the centre of projects by extending the ultra-realistic CMF (colour-material-finish) of the J850 Prime to feature the optimum 3D printing tool kit for designers. Powered by Stratasys 3DFashion technology that, together
with FabriX, enables optimisation of the absorption rate mechanism for perfect adhesion of jetted materials on a variety of fabric types.
The ideal tool kit for designers.
Enabling new design freedoms in the prototyping phase, the FabriX
Innovation Kit provides flexibility and repeatability to create never-seen-before 3D designs.
Transforming the future of fabric & substrate printing with end-to-end hybrid system.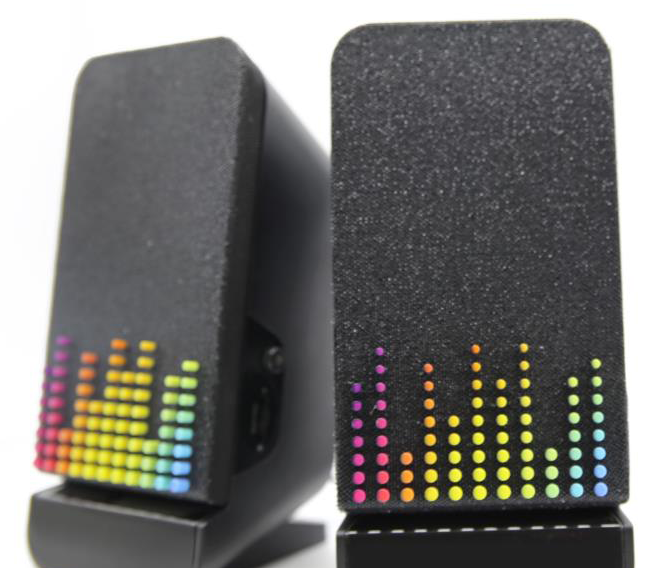 Unleash 600,000+ stunning unique colour variants , backed by Pantone validation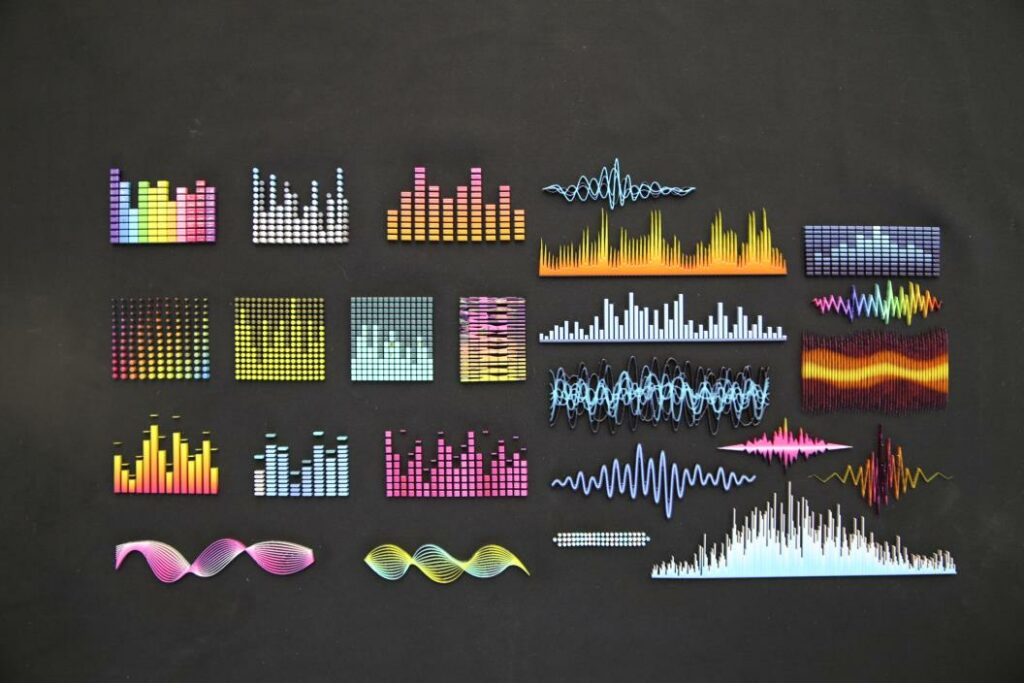 Leather.
Soft touch plastics.
Silicone.
Bioflex.
Mylar.
Netting.
Canvas.
Flexible polymers.
Carbon Fibre.
Utilise a powerful online configurator to collaborate & communicate with ease without technical training.
Combined with GrabCAD to propel your designs into a new era of full colour fabric prototyping.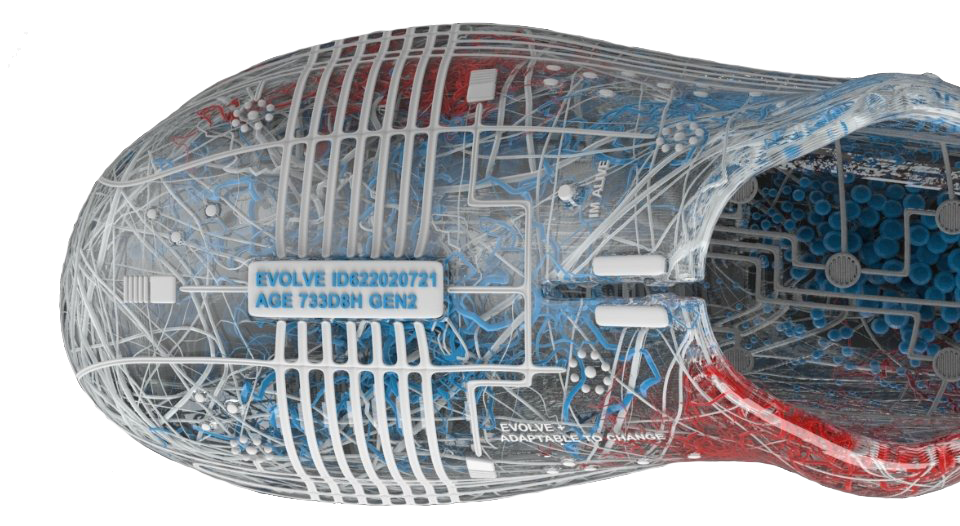 FabriX and TechStyle harbour new possibilities in branding, design, prototyping and end-use application that sets the benchmark for the technology's future. Well suited to consumer goods, wearable electronics, education, and the concept car and automotive industries, TechStyle and FabriX have even gained vogue in the fashion sphere with the production of limited-edition products.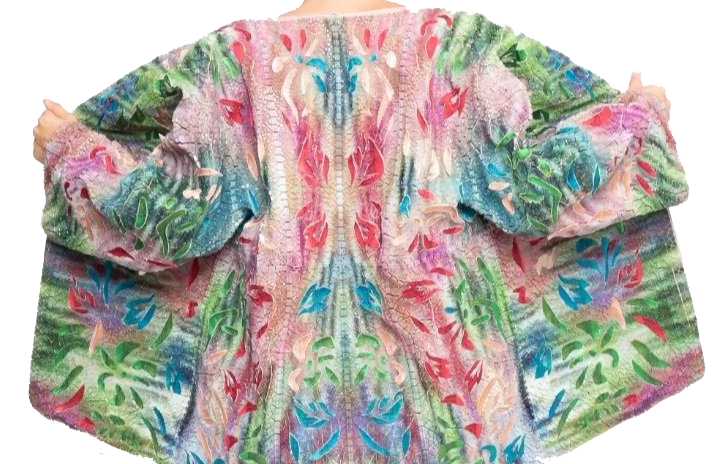 Design free from constraints
Unleash your creativity with the J850 FabriX Innovation Kit, freeing you from the constraints of traditional manufacturing. Design and print onto fabrics, footwear and accessories using textile printing technology to create complex structures and unique designs.
Book a free demo for the FabriX Kit at our Additive Manufacturing Hub where you can see the full scope of Stratasys technology and how it can transform the way you work.
Download
specification sheet
Get the full technical data on the FabriX Kit today. Discover the key data points including information on build size, accuracy, speed and integrations for the J850.