Unlock your printers full potential
Expanding possibilities in reliable AM
Expanding on 30 years of providing turnkey AM solutions including integrated hardware, materials and software to work in complete alignment. OpenAM enables you to completely customise print tuning using open market or newly developed proprietary formulas.
Why OpenAM from Stratasys?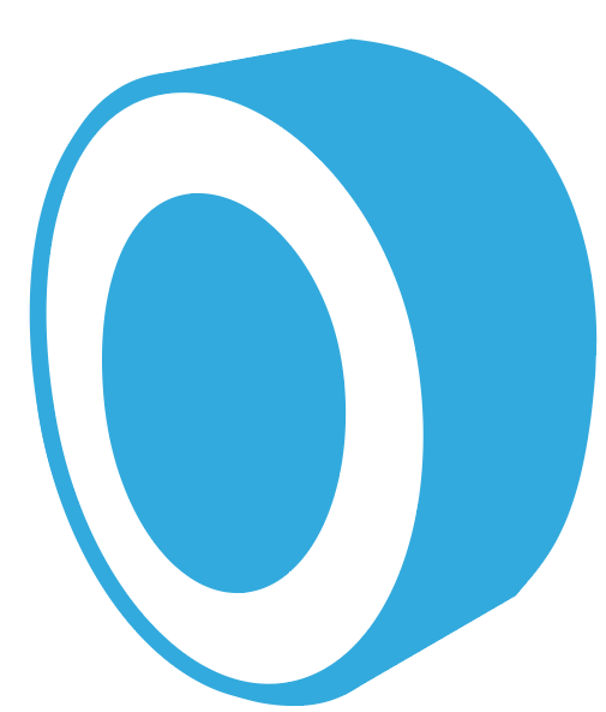 With intuitive, easy to use software and wide capabilities to truly control every aspect of the printing process. Combined with the addition of "safety paramaters" to specify minimum and maximum values, based upon our 30 years of thermoplastic excellence.
Available on the widely adopted and industry recognised workhouse, the Stratasys Fortus 450mc. Integrated precisely to maximise software and hardware performance on a tried and tested platform.
Don't be restricted by material choice. Print everything from open market, to newly developed proprietary formulas. With Stratasys' new preferred and validated material options the opportunity is endless.
Fortus 450mc - Providing the value with OpenAM
Editable print parameters that include liquefier temperature, oven temperature, bead mode options, and much more
Feature-based tuning for quick adjustment of desired part characteristics by feature
Material class defaults and safe parameter ranges to reduce costly failures and lost time
Helpful tuning tips paired with the Stratasys FDM tuning guide to ensure repeatable success
Available through separate OpenAM Software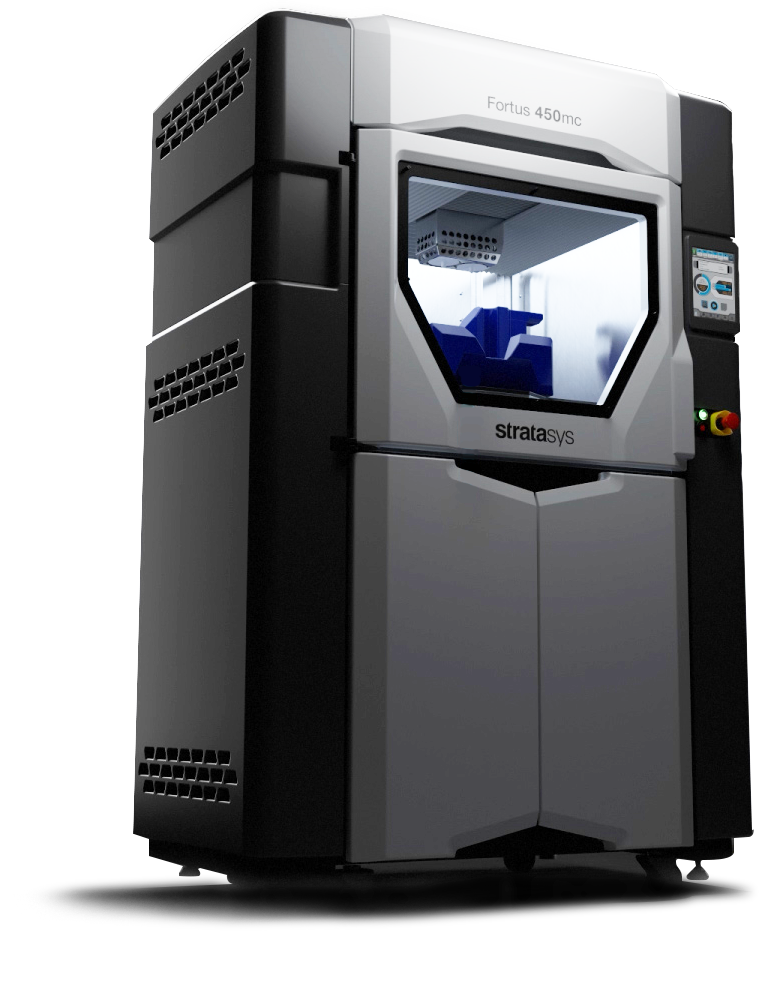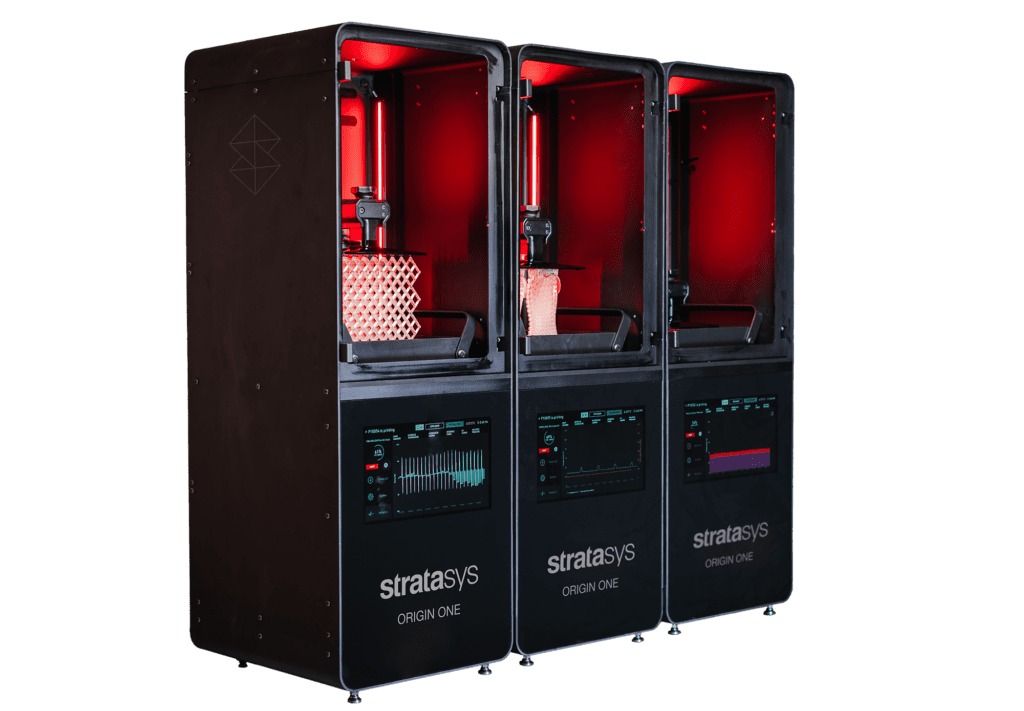 Origin One - expanding your print parameters
Adjustable print parameters that include UV exposure, temperature, movement parameters, scaling, and more, for ultimate print control
Ability to create material profiles – predefined print settings – adding efficiency and consistency for specific print outcomes
Access to Origin One open material library containing additional materials validated by our material partners to unlock different applications 
Accessible through GrabCAD Print software
Designed to accelerate innovation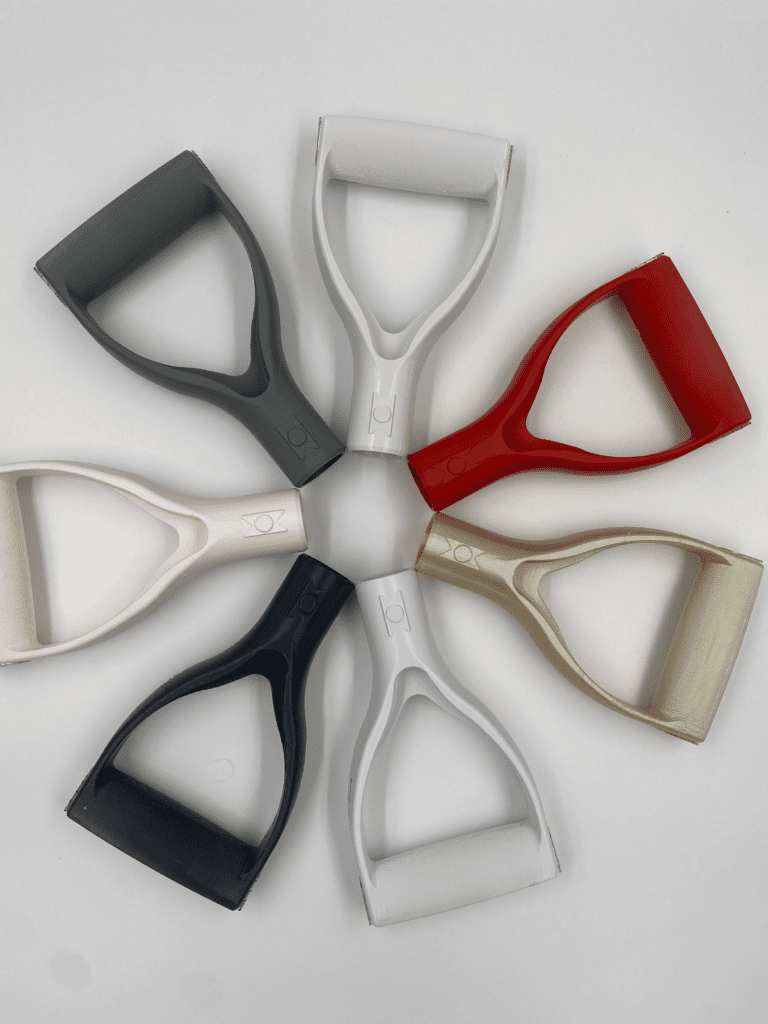 Get more from the technology with further material options and development opportunity.
Think beyond traditional applications and go beyond whats possible with advanced tools to fuel brand new polymer development.
With OpemAM benefit from additional material sources and broader availability, eliminating the constraints of single sourcing and extended material development cycles.