Accurate, repeatable and high-strength parts faster than ever before.
406 x 355 x 406 mm (16 x 14 x 16 in.)
From standard to high-performance, the Fortus 450 features a large portfolio of materials that cover a range of mechanical properties and support a broad number of applications. FDM materials compatible with the Fortus 450 feature unique properties including high-tensile strength, as well as temperature, UV and chemical resistance.
The Fortus 450mc 3D printer gives designers, engineers and educators access to affordable, industrial-grade 3D printing. Work faster through concept iterations and component verification. Make jigs, fixtures and manufacturing tools faster, with strong, stiff materials. Increase productivity and reach your goals sooner with repeatable results.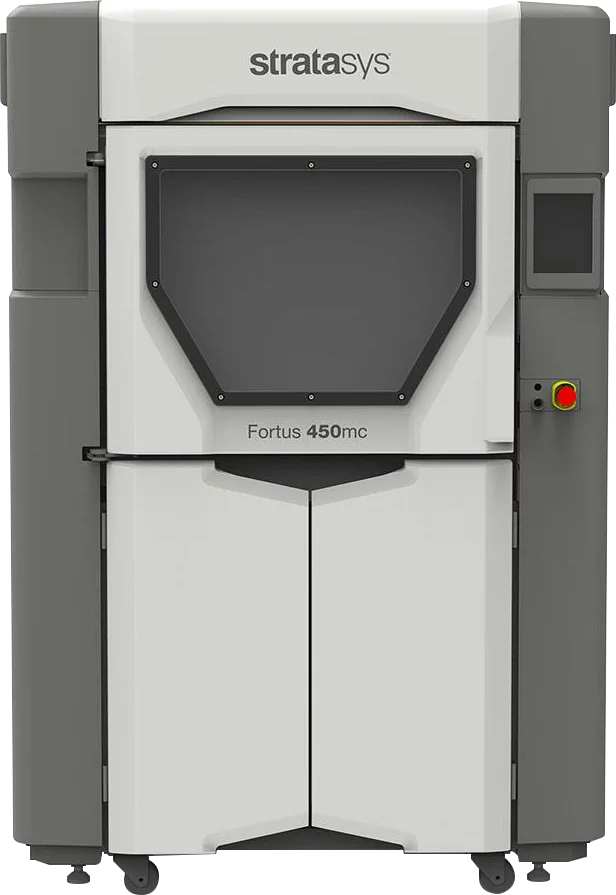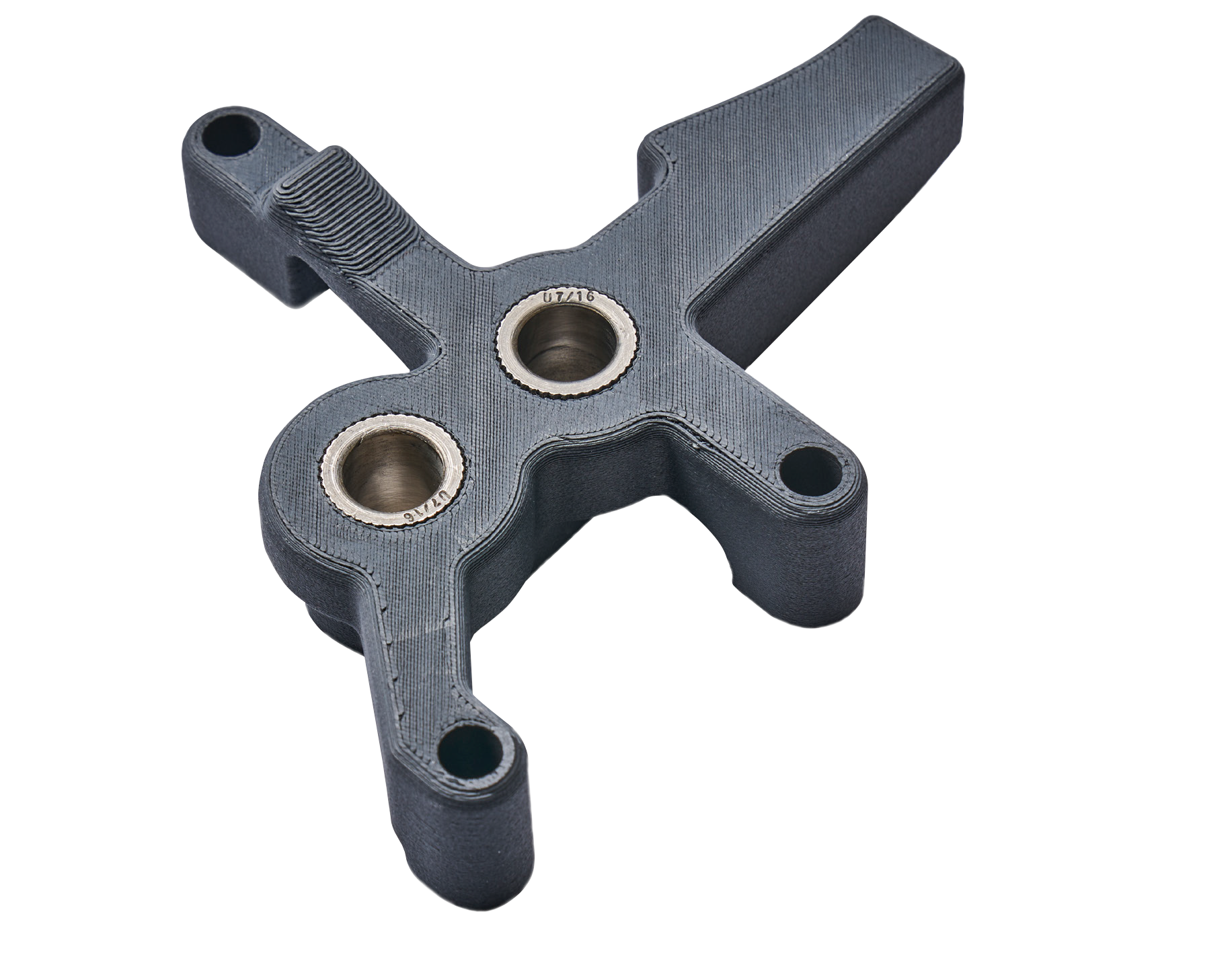 Built for streamlined manufacturing
To help you get to market faster, the Fortus 450mc 3D printer provides a multi-application manufacturing solution that reduces design and build times, optimises manufacturing workflows, decreases overall costs and promotes factory innovation.
Industry-leading performance
Stratasys Fortus 450mc is the standard in 3D printing tools and end-use parts that demand high strength and stiffness.
When you need industry-leading print reliability and performance at unbelievable accuracy, the Fortus 450mc delivers.

With demonstrated variance of less than 6%, combined with a 93% print success rate, you get consistent, repeatable results you can rely on.


Capacity for
complex parts
Produce custom tools, prototypes and low-volume parts with complex geometries in days versus weeks, without sacrificing quality. The Fortus 450mc meets industrial application needs while soluble support materials aid in creating complex geometries and reduce labour.
Fortus 450mc applications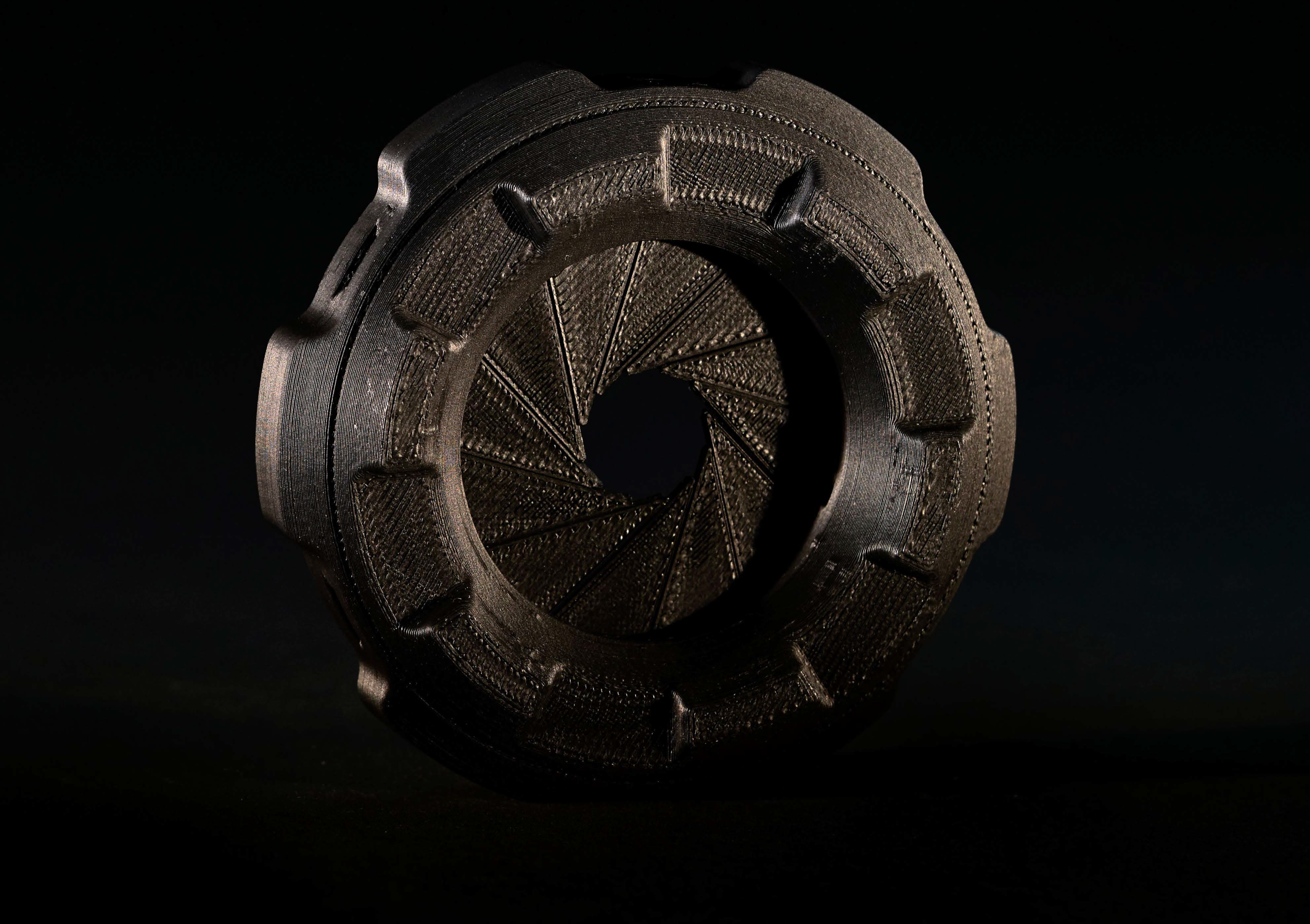 Bypass the high cost and lead time of traditional prototyping. Accelerate product development with functional prototypes.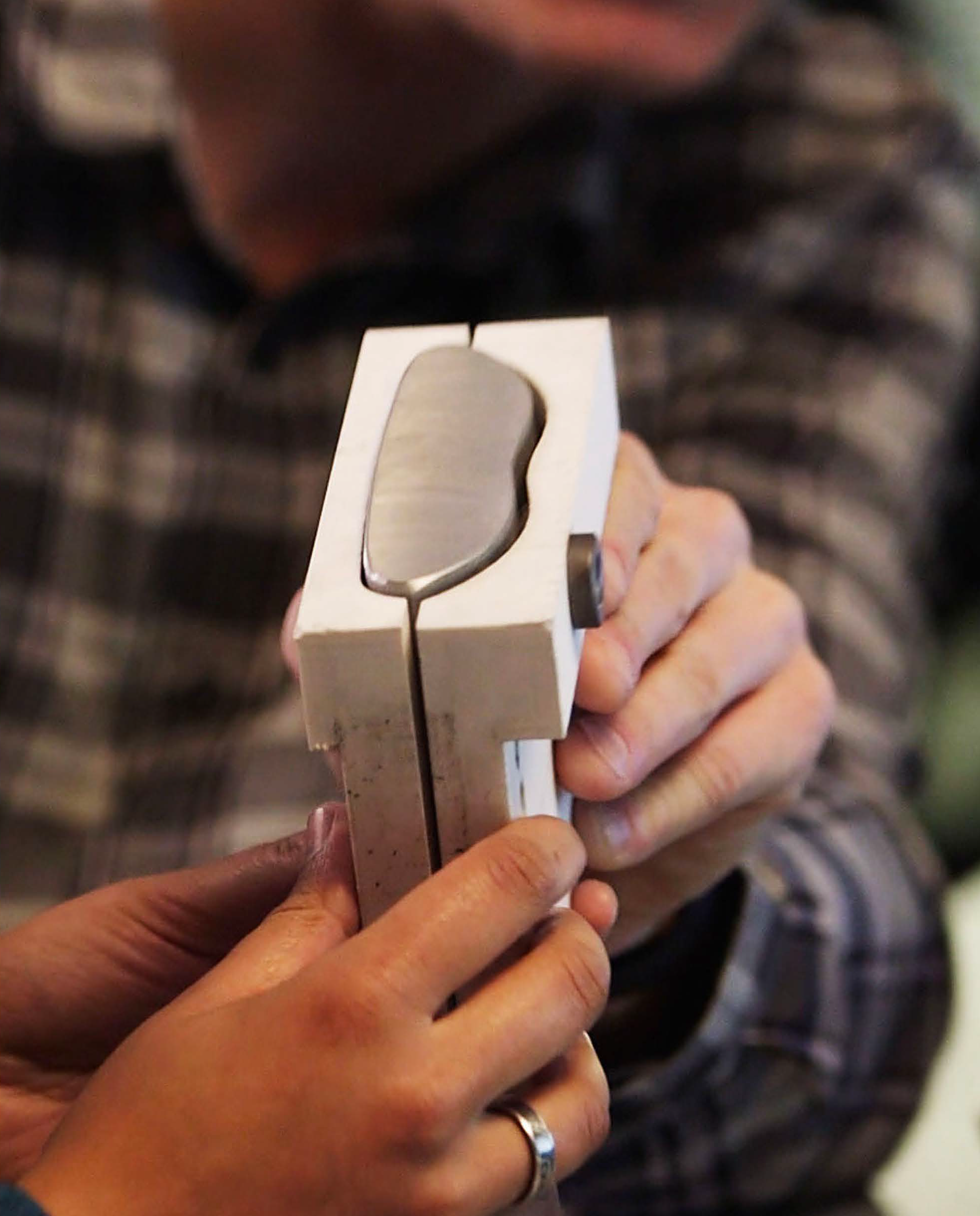 Reduce CNC machine set-up time by up to 80% and free up CNC capacity using 3D printed workholding tools.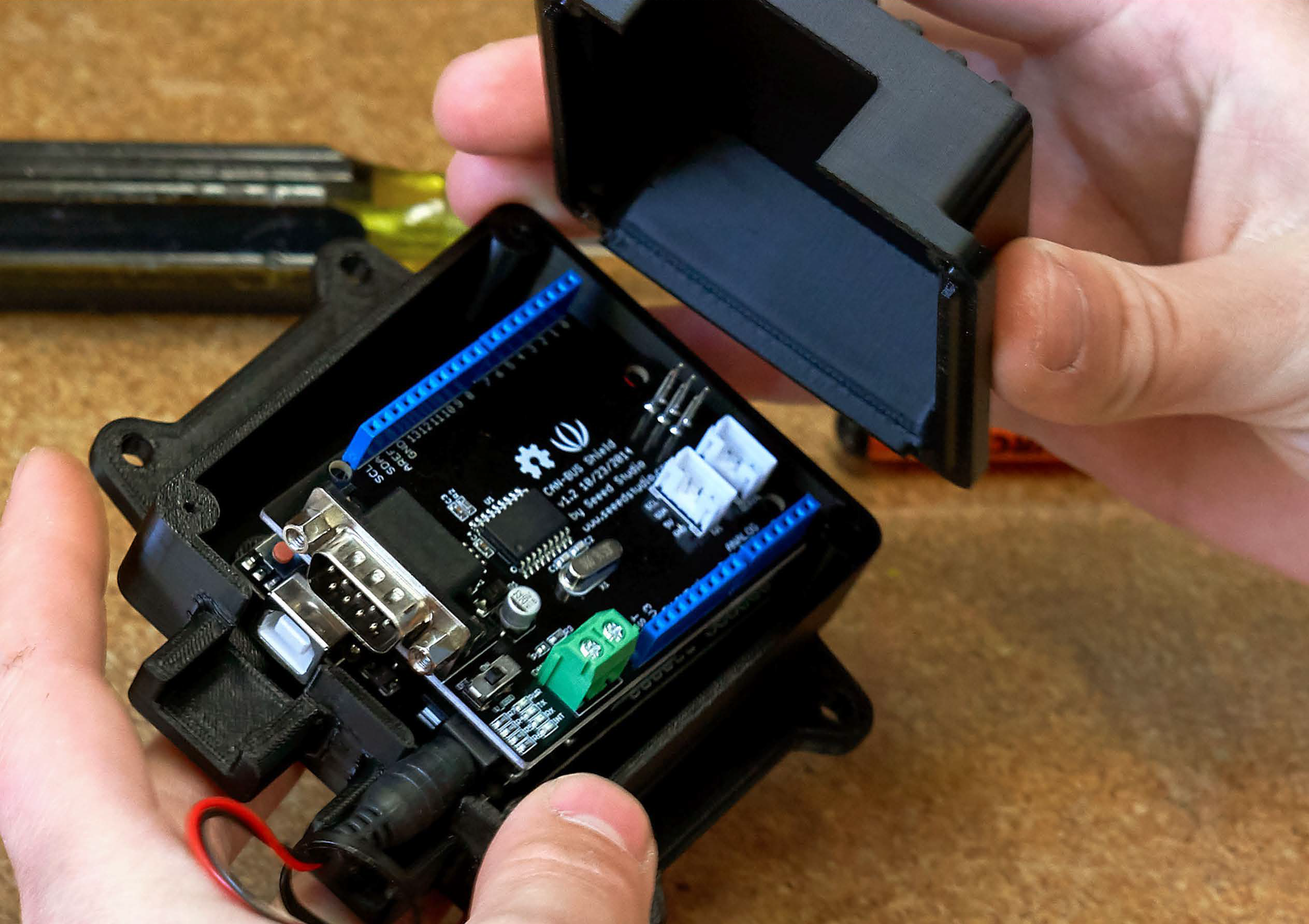 The Fortus 450mc is the ideal on-demand solution for cost-effective manufacture of low-volume and bridge-to-production parts.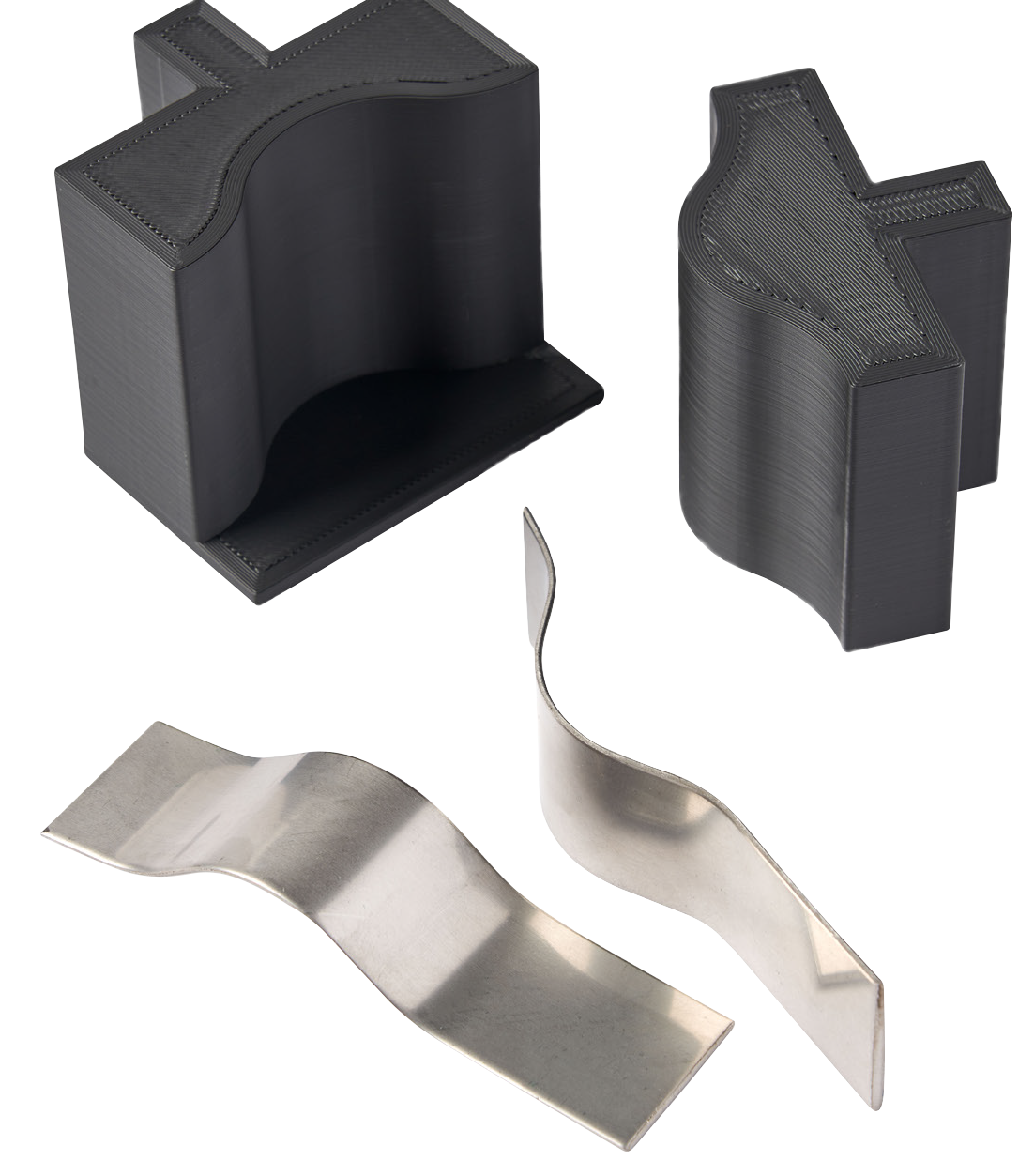 Materials for multiple applications
From standard to high-performance, the Fortus 450mc features a large portfolio of materials that cover a range of mechanical properties and support a broad number of applications:
Leverage the stiffness of carbon fibre nylon for strong but lightweight tools, functional prototypes and end-use parts.

 

Open up new applications using the superior strength, chemical resistance and ESD performance of Antero™ PEKK-based thermoplastics.
Most comprehensive range of polymer additive technologies with Open Material License, providing innovative materials to fuel additive manufacturing.

 
Smart factory integration
The Fortus 450mc embraces industry 4.0 concepts of automation, on-demand manufacturing and data safeguards that need connected 3D printing solutions and securely integrate with their smart factory infrastructure. 
Book a free demo for the Fortus 450mc at our Additive Manufacturing Hub where you can see the full scope of Stratasys technology and how it can transform the way you work. 
Download
specification sheet
Get the full technical data on the Fortus 450mc today. Discover the key data points including information on build size, accuracy, speed and integrations for the Fortus 450mc.