Brace yourself for success with elite Additive Manufacturing training
Get the most out of your Stratasys 3D printer
Advanced and fully customisable training packages – at your site or ours – will keep key members of staff up to date, while new employees can also be certified to increase your capability and resilience.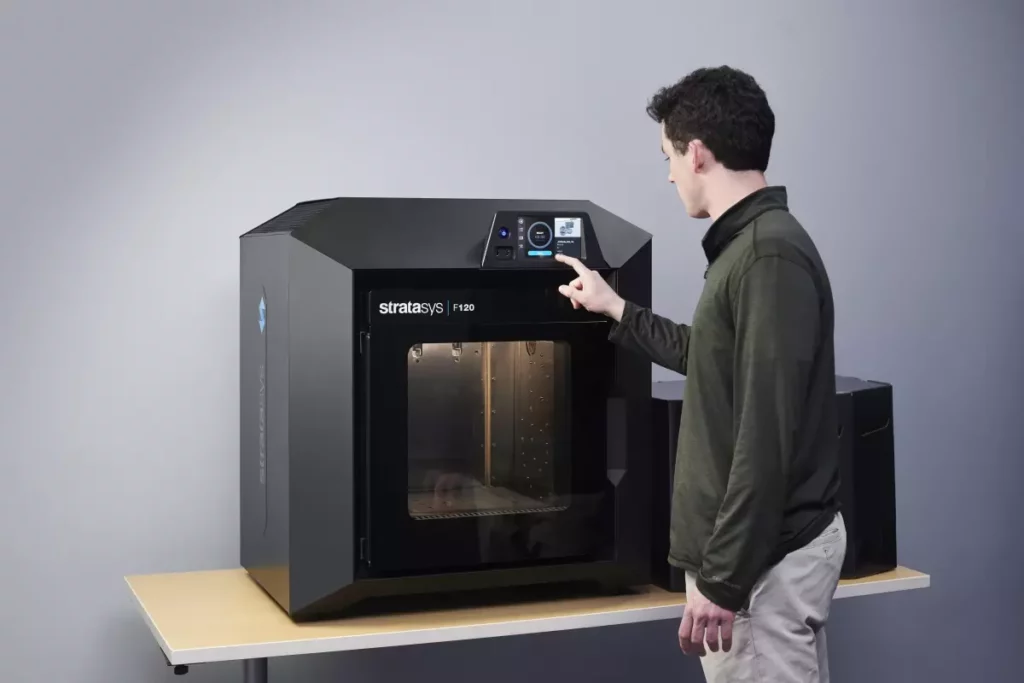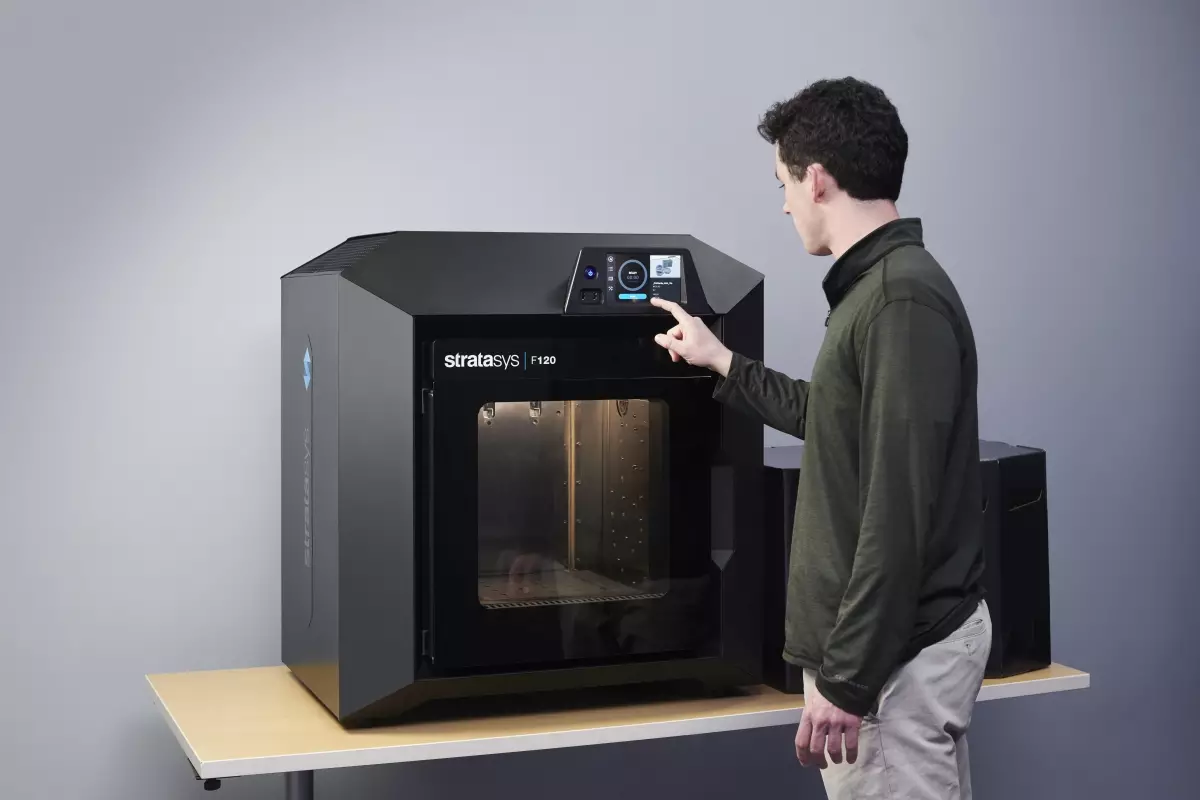 Unleash your 3D printing potential
2 day team training package covering the bare necessities to ensure your team are using Stratasys 3D printers safely, consistently and efficiently.
Our 4 day advanced training package combines everything your team needs to know about their new Stratasys machine and software, with the tips and tricks for higher quality prints, as well as ways and means of maximising your ROI. 
If our basic or advanced training package doesn't satisfy your requirements, and you would like to focus on different facets, from application to industry specifics, get in touch and we will find the best option for you and your team. 
Discover the benefits of SYS training:
Sign up for savings on training packages today, with bespoke training tailored to your needs. Book these hours whenever you please, be it when you get new staff, new machines or want to advance your team's know-how in certain applications. 
All businesses have unique needs and goals they wish to reach with additive manufacturing, which is why we tailor our courses to you.We offer bespoke training packages suited to every level of operator. Gaining one to one or group training on the ins and outs of your 3D printing can improve the efficiency of your printer and your team. 
Training where you need it
We offer training in-house, at our Additive Manufacturing Hub in Derby and in online webinars – allowing you to access bespoke coaching, tools, tricks and ideas from anywhere.
Our training packages are delivered with your goals in mind, helping you to find what matters most to you. Be it higher quality prints, lower cost production, reduced energy output and wastage or unlocking the full array of applications – we help you find the marginal gaIns to make your operation more profitable, more successful.
Inspire your team to create and iterate freely
The capabilities of 3D printing technology have to be seen to be believed, and practised to maximise the end results. While plug and play makes it easy to drag, drop and print – our training packages are designed to empower users to unlock the full ability of the technology in terms of flexibility, scalability and quality. 
Our training packages are conducted by experts with years of experience working with the full range of Stratasys 3D printers. All certified, as a Stratasys accredited trainer, we ensure you are getting access to cutting-edge innovations, sound advice and ideas that can completely transform your processes.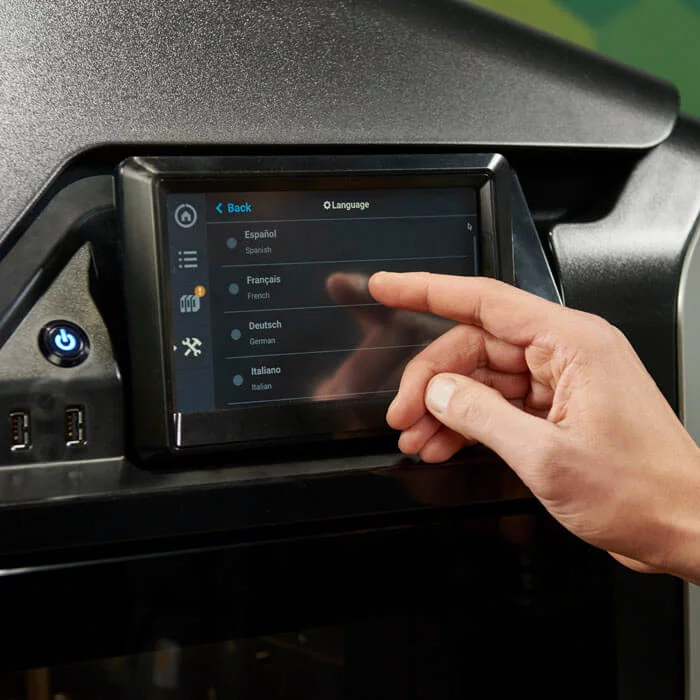 We offer training on all of the Stratasys machine technologies:
We also offer bespoke training on your 3D printer of choice, or multiple 3D printers from the Fortus 450mc to the Origin One, suited to your applications in any industry. We help you run your machine like clockwork. 
Rail
Automotive
Medical
Dental
Consumer products
Design
Engineering
Manufacturing
Education