Taking 3D Printing to the Next level
Introducing: GrabCAD Print Pro
The premium version of GrabCAD Print, GrabCAD Print Pro, supports high-performance end-use parts or prototypes utilized in process-controlled conditions. This includes enhanced features such as: Accuracy Center, Manufacturing Templates, 3rd Party Plugins, and Per-Part Estimation. Additional features will be included in future releases. 
With GrabCAD Print Pro, users will experience reduced print prep time and scrap, resulting in greater cost and time savings. 
Now available for FDM and SAF™ 3D printers.
New Features: GrabCAD Print Pro
Nest parts automatically, lock orientations, and achieve industrial-grade throughput. GrabCAD Print Pro enables you to 3D print more parts in a single build, leading to time and cost savings.
Accelorate your brands output – with 3D printing templates. Streamlining your teams collaboration for even faster and consistent part production.
On a tray of 30 individual models, instead of one grouped time estimation, 30 separated estimations are generated, with a single click. Resulting in greater programming efficiency by reducing prep time on 3D printing.
Automatic correction of print warpage after a 3D scan (requires off-the-shelf 3D scanner). Use the first 3D print to correct warping on prints 2-10,000, leading to more accurate parts and reduced scrap or waste.
Supporting third-party plugins.

Identify | Optimize | Print
Automatically analyse thousands of parts at once, identify their suitability  for Additive Manufacturing with CASTOR and export them directly to GrabCadPrint. Receive  recommendations on the optimal materials , printing technology and redesign opportunities. The analysis will highlight  the benefits of using AM by reducing cost, lead times and Co2 emissions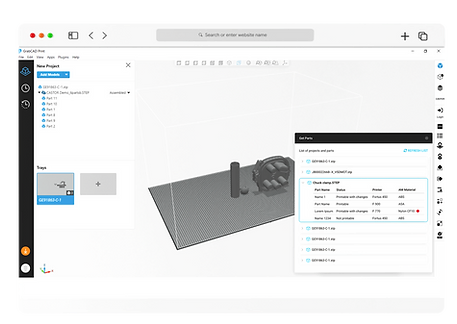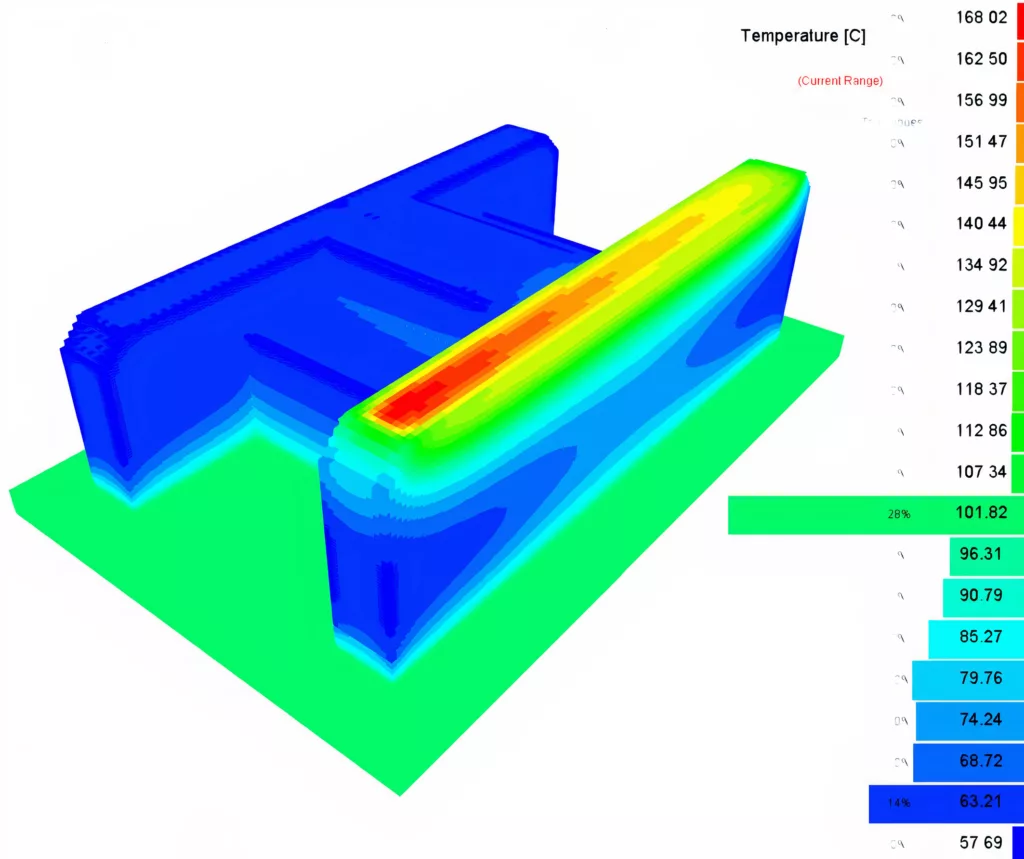 Revolutionise your 3D printing workflow for Stratasys FDM machines with AlphaSTAR's award-winning simulation software, now available as a plug-in for GrabCAD Print Pro. With toolpath-driven analysis, you can improve your design cycles and generate more precise, qualified builds, while also reducing print iterations. Quality assessment of toolpath and thermal process simulation are just some of the many benefits of this powerful software that will take your 3D printing to the next level.
Book a free GrabCAD demo at our Additive Manufacturing Hub where you can see the full scope of Stratasys technology and how it can transform the way you work.
Learn how our platform can help your company scale additive manufacturing, compare product features, explore free trials, or connect with the GrabCAD Community.