Print accurate, complex investment casting patterns with excellent surface finish.
Somos® WaterShed AF is a multi-purpose stereolithography resin that meets the requirements for investment casting patterns as it has been designed without antimony to address sensitivities in the casting of certain specialty alloys. As no antimony is used, patterns created with Somos® WaterShed AF leave much lower amounts of ash residue after burnout, reducing clean-up and speeding up mold production.


Key Features
No detectable levels of antimony per ICP-AES test methodology
Trace amounts of ash that are easily removed
Low viscosity
Dimensionally stable
Suitable for high-end alloy castings
Rapid draining
Produces accurate, repeatable parts regardless of size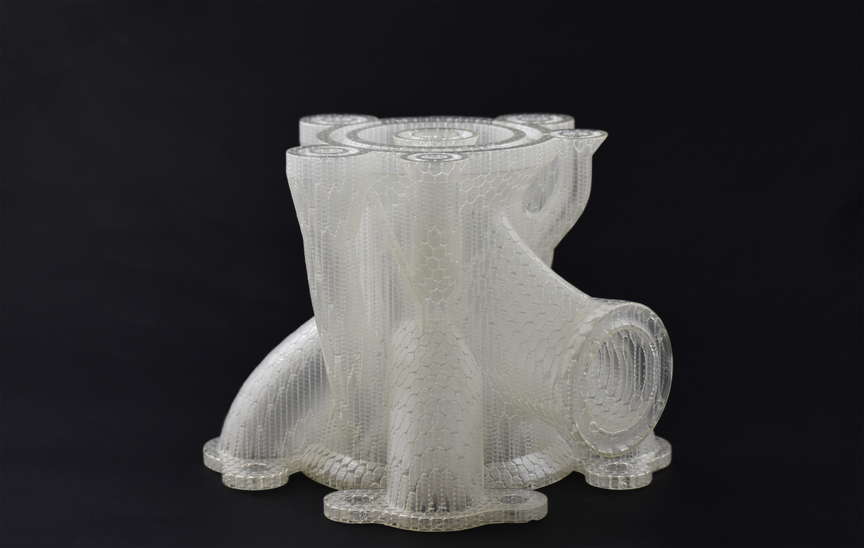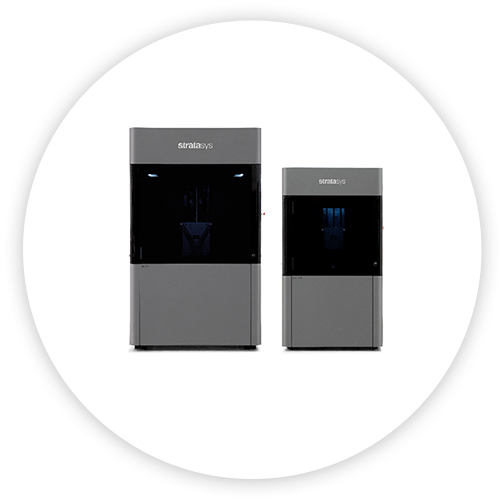 The reliable and proven Neo series of 3D printers build high-quality parts with superior surface quality, accuracy and detail.
Neo Featured Materials Overview