Stratasys Open Materials for P3
Stratasys open specialty materials unlock a wide range of demanding applications, including molding, casting, high-temperature, ceramic, electrostatic discharge (ESD) and elastic applications.
Advanced P3 users can access the expansive portfolio of photopolymers via OpenAM™ software.

Material developers currently contributing new open materials to the program include Covestro, Evonik, Arkema, Forward AM from BASF, Mechnano, Tethon 3D, Liqcreate, and polySpectra.


Key Features
Access to advanced properties
Early access to novel materials
Basic build parameters available via OpenAM™
Unsupported materials may require additional configuration for optimal results
Stratasys validated material users can purchase, test, and print any compatible photopolymer not referenced in the shortlist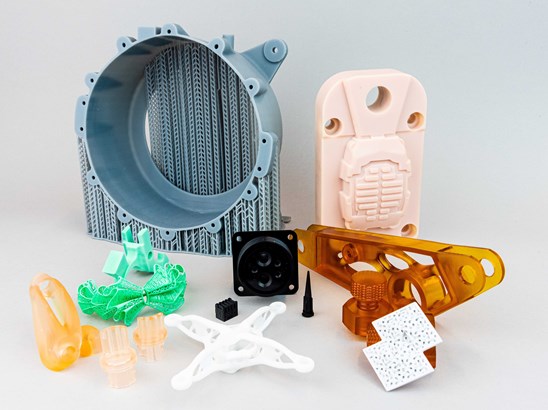 A transformative 3D printer enabling flexible production of end-use parts in a diverse range of high-performance materials. Achieve industry-leading accuracy, consistency, detail and throughput with the Programmable PhotoPolymerization P3™ technology. Get ready for a new era of 3D printing.