LOCTITE® 3D 3172 High Impact by Henkel
Durable, tough and impact resistant material, for functional applications that need to perform under stress and high load conditions.
Produce functional parts that require high stiffness with a good surface finish and high impact resistance. Attributes are similar to Polypropylene (PP). This material is impact-resistant and is ideal for tooling applications, manufacturing aids, brackets, jigs and fixtures, housings and consumer applications, such as insoles.


Key Benefits
Superior impact strength
Good surface finish
Parts can be machined, tapped, or polished.
Tested in QUV exterior weathering conditions (ASTM G-154) for 800 hours with less than a 15% change in tensile and impact properties.
Color: Grey, Cyan, Clear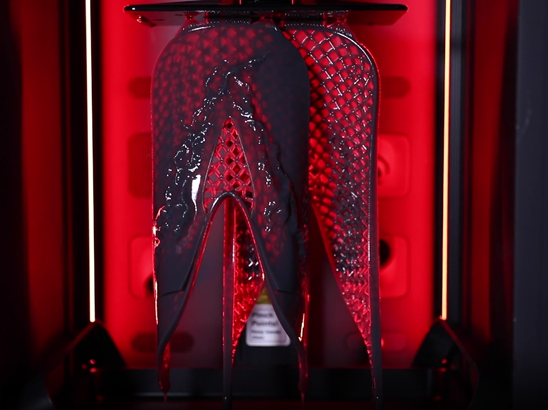 A transformative 3D printer enabling flexible production of end-use parts in a diverse range of high-performance materials. Achieve industry-leading accuracy, consistency, detail and throughput with the Programmable PhotoPolymerization P3™ technology. Get ready for a new era of 3D printing.
Origin® One Material Comparison