Stratasys Dura56 by LOCTITE®
Developed for Origin® 3D printers, Dura56 is a durable, impact-resistant photopolymer with an exceptional surface finish and a low cost per kg. For functional applications where aesthetics and robustness are critical.
Created by Stratasys and LOCTITE to address end-use and prototyping applications with high material consumption. Ideal for housings, parts with mating features or class A surfaces. Print more for less without sacrificing quality or strength.


Key Features
56 J/m notched Izod impact strength
78% elongation at break
44 MPa ultimate tensile strength
Exceptional matte surface finish
Low cost per part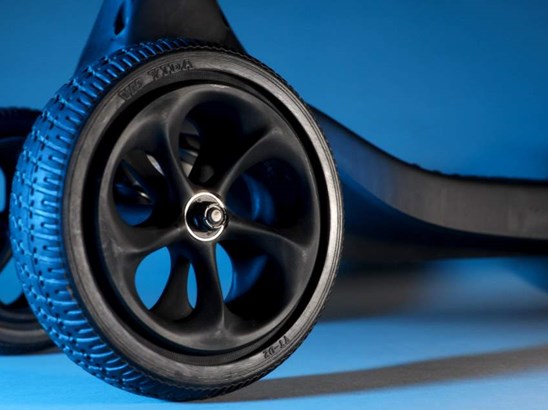 A transformative 3D printer enabling flexible production of end-use parts in a diverse range of high-performance materials. Achieve industry-leading accuracy, consistency, detail and throughput with the Programmable PhotoPolymerization P3™ technology. Get ready for a new era of 3D printing.
P3 Dura56 product data sheet
Origin® One Material Comparison