Somos® WaterClear Ultra 10122
Versatile, easy to use, exceptional clarity.
Somos® WaterClear Ultra 10122 is a low-viscosity material that produces accurate, functional parts that simulate an acrylic appearance, with minimized finishing requirements. The material is ideal for applications that require optical clarity, like fluid flow analysis, master patterns and concept and functional models. Somos® WaterClear provides refractive values similar to those of the engineered plastics used for functional testing of optical light transmission work.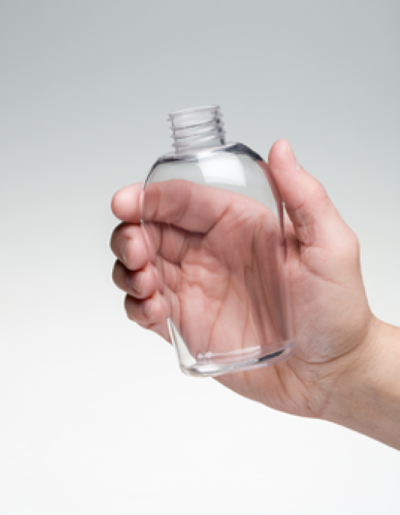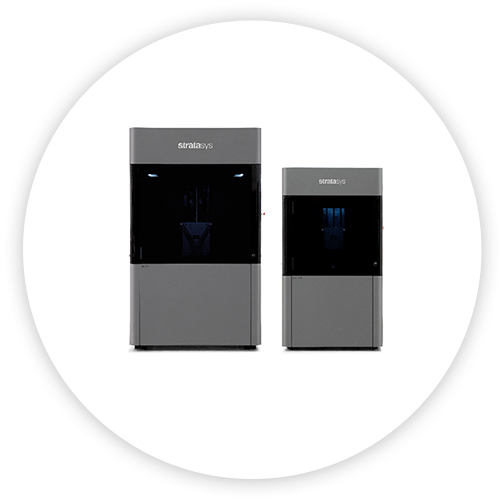 The reliable and proven Neo series of 3D printers build high-quality parts with superior surface quality, accuracy and detail.
Neo Featured Materials Overview