LOCTITE® 3D IND402 High Rebound by Henkel
True elastomeric behavior.
Single component elastomer with high resilience and rebound. Capable of maintaining excellent tensile strength and does not require thermal post-processing. It is comparable to commercial TPUs, with a Shore A hardness of 75. Ideal for lattice structures; e.g., mid-soles and soft inserts.


Key Features
True elastomeric behavior
Excellent interlayer adhesion
Good rebound performance
Exceptional durability to compression forces
230% elongation at break
28 N/mm tear strength
Shore 75A
Color: Black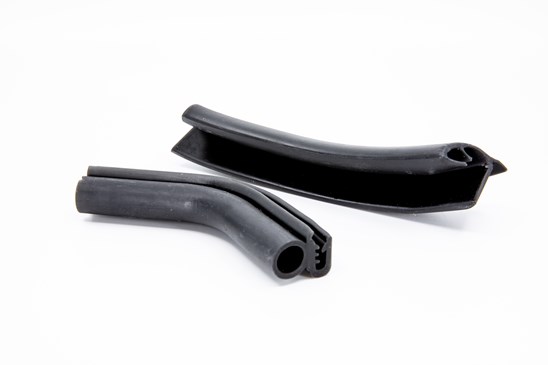 A transformative 3D printer enabling flexible production of end-use parts in a diverse range of high-performance materials. Achieve industry-leading accuracy, consistency, detail and throughput with the Programmable PhotoPolymerization P3™ technology. Get ready for a new era of 3D printing.
Origin® One Material Comparison