LOCTITE ® 3D 3843 High Toughness by Henkel
Great balance of strength, stiffness and toughness, with a stunning matte surface finish.
A high-strength engineering polymer with good impact resistance and exceptional surface finish. Ideal for a wide variety of tools in the production floor. Attributes are similar to ABS. Ideal applications include functional production parts, enclosures, medical device housings or parts with Class A surface requirements.


Key Benefits
High heat deflection temperature, HDT 60°C (140°F)
Tough with outstanding surface finish
Superior strength and impact resistance
Biocompatible
Color: Black, clear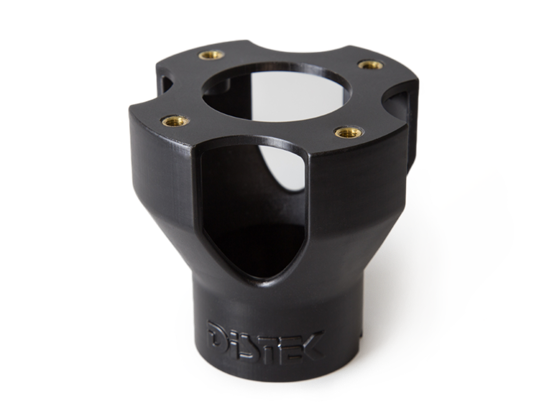 A transformative 3D printer enabling flexible production of end-use parts in a diverse range of high-performance materials. Achieve industry-leading accuracy, consistency, detail and throughput with the Programmable PhotoPolymerization P3™ technology. Get ready for a new era of 3D printing.
Origin® One Material Comparison