Combining the Best of Polycarbonate and ABS.

PC-ABS plastic blends the best features of polycarbonate and ABS material, combining the heat resistance of PC and the flexural strength of ABS. As a result, PC-ABS advantages include one of the highest impact strengths of any FDM thermoplastic. It's perfect for functional prototyping, rugged tooling and production parts.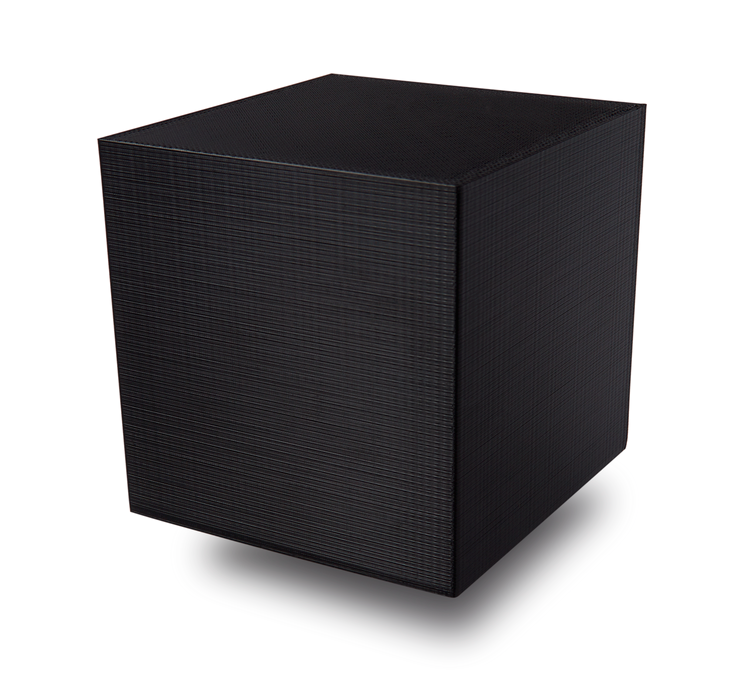 PC-ABS Red Validated Material
In addition to the standard colors of black and white, red PC-ABS is available from the Stratasys Validated Material portfolio. Stratasys Validated Materials are developed by Stratasys or a third-party provider, meet Stratasys quality standards and have received basic reliability testing for use with Stratasys FDM printers. 
PC-ABS offers an excellent option for general-purpose prototyping, tooling, and small-lot production parts when the application requires properties above what ABS provides.
Concept models, early prototyping and functional prototypes.
Jigs, fixtures and manufacturing tools.
Low-volume production and highly customized parts.
Impact Strength (Unnotched - XZ Orientation)
HDT (Heat Deflection Temperature) @ 264 psi
PC-ABS product data sheet
Material testing procedure