Stereolithography (SL) Resin
Somos® PerFORM produces strong, stiff, high temperature-resistant composite parts that are ideal for rapid tooling and wind tunnel testing. With the lowest viscosity of any composite stereolithography material, parts made from Somos® PerFORM are faster to build, easier to clean. They also possess superior sidewall quality, with unmatched feature detail. The material's high heat tolerance, outstanding print resolution and part stiffness make it ideal for high temperature testing, electrical casings and automotive housings.


Key Benefits
High-temp tolerance up to 268 °C (514 °F)
Extremely rigid
Exceptional resolution
Low coefficient of thermal expansion (CTE)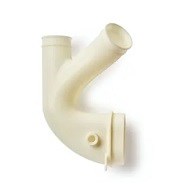 Functional prototypes in high-demand applications.
Jigs, fixtures, end-of-arm tools.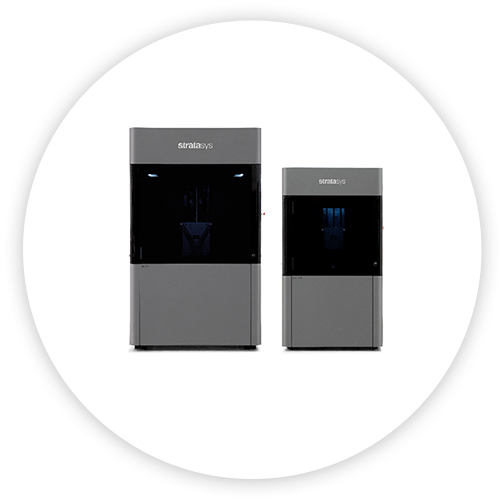 The reliable and proven Neo series of 3D printers build high-quality parts with superior surface quality, accuracy and detail.
Neo Featured Materials Overview