FDM PEKK-Based ESD Thermoplastic
Durable PEKK Material Properties

Get unprecedented strength, heat and chemical resistance, toughness and a lighter weight alternative to metal with Antero 840CN03 — a high-performance, PEKK-based electrostatic discharge (ESD) thermoplastic.

Space-Ready Performance

Produce highly-customized, low-volume parts with consistent static dissipative properties, chemical resistance and ultra-low outgassing with high-performing Antero 840CN03 FDM filament.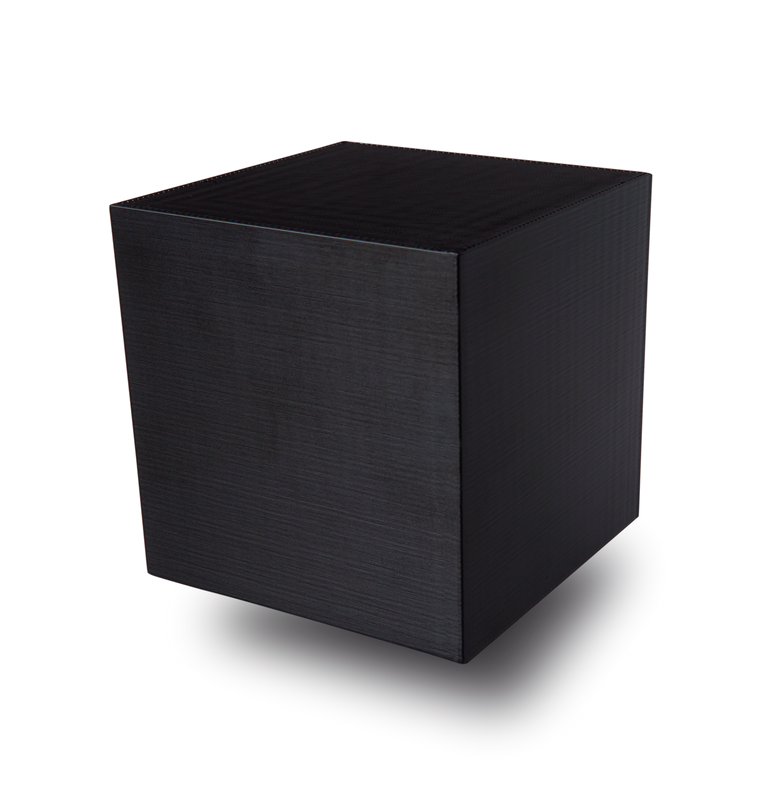 Functional prototypes in high-demand applications.
ESD-safe jigs and fixtures for testing and assembly
Low-volume, end-use parts for high requirements
Ultimate Tensile Strength
Antero 840CN03 : 95MPa (13610PSI)
ULTEM™ 9085 resin : 69MPa (9950PSI)
Nylon 6 : 68MPa (9800PSI)
PC : 57MPa (8300PSI)
Antero 840CN03 product data sheet
Antero 840CN03 safety data sheet
Antero 840CN03 material guide
Chemical Resistance of Antero 840CN03
Electrical Properties of Antero 840CN03
Material testing procedure