For semi-flexible parts that exhibit strong memory retention
The need for movable parts is a constant when it comes to prototyping. Being able to ensure the proper fit for parts within a component can save both time and money. Whatever industry or application, Somos® 9120 provides the ultimate solution for form, fit and function with parts that are semi-flexible.

With mechanical properties that mimic many engineering plastics, parts created from Somos® 9120 exhibit superior fatigue properties, strong memory retention and a good balance of properties between rigidity and functionality. The material offers superior chemical resistance and a wide processing latitude, ideal for automobile components, electrical housings and medical products.


Key Features
Strong memory retention
Semi-flexible
Superior chemical resistance
Translucent appearance
Easy to use and finish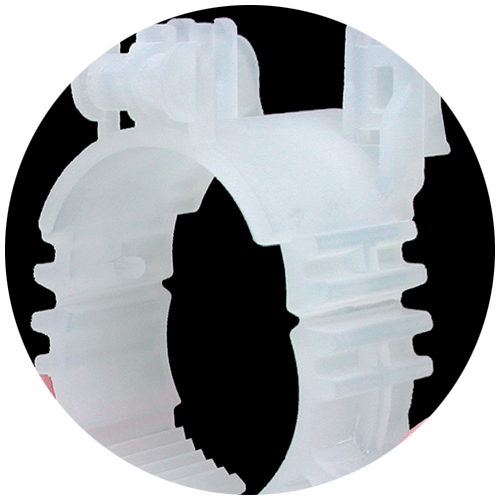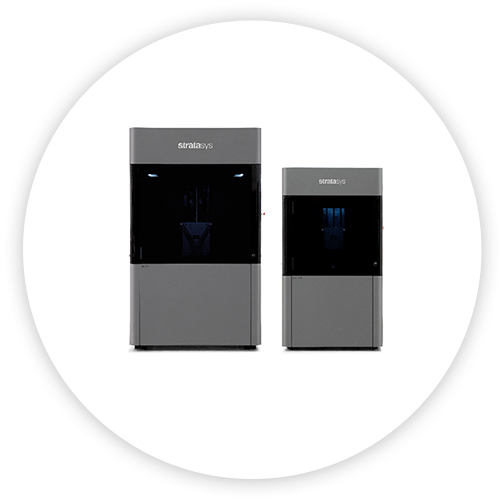 The reliable and proven Neo series of 3D printers build high-quality parts with superior surface quality, accuracy and detail.
Neo Featured Materials Overview